4277 Views
Here's one for the single ladies. Although take note gents – having a skim through might avoid you having to watch your girlfriends ride off into the sunset on the back of a beautiful Vespa with some Italian hunk!
Let's face it. Italian men are charming, mostly good-looking and extremely tactful when it comes to making a girl feel like a Disney princess. I'm pretty sure whoever came up with the phrase "tall, dark and handsome" was reminiscing about her romantic gelato date during her last trip to Rome.
I'm going to give you a head's up and tell you that no matter what you do, or don't do, I guarantee you more than one man will try to hit on you at one (or multiple) points during your stay in Rome. And that's where I come in. Some call me the 'man whisperer'; I instead like to think of myself as a girl who's heard enough "Ciao bella's" to last her a lifetime!
So I'm here to walk you through some hypothetical (but very likely) scenarios that you might find yourself in as a foreign gal in Rome.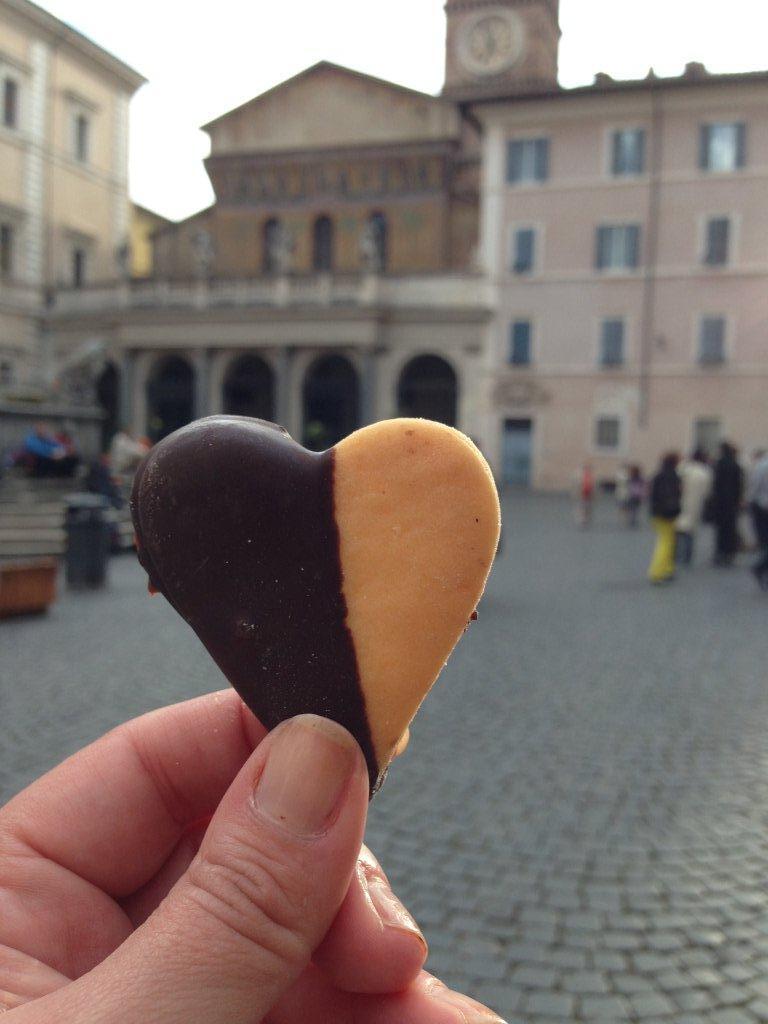 Any given time of the day:
Here's something you might not be expecting. I know every (ok, most) girl's dream is to be swept off her feet by a sexy Italian man, but until you see it happen, it's hard to believe it really does. No matter what time of day it is, or what you are doing at that precise moment, you will be smiled, winked, whistled, talked or stared at. Which is why, in Rome, there's no such thing as "I'll just pop out in my sweats to grab a cup of coffee at the bar downstairs." No, no.
At night:
Looking for a free drink? Back straight, chest out, stomach in. Italian guys usually travel in packs. If they see you standing at the bar or sitting at a table with your girlfriends, I guarantee you they will make a move. Wait a while, chat (slightly louder than normal) and flash a few smiles around the room. Do I hear a "Ciao bella"? Wait for it.
Or do you prefer a bother free girl's night out? Shoulders down, back hunched slightly, limit the laughter and you'll be fine. But do keep the pointy bit of your elbow ready in case of emergency.
Now that you have a pretty good idea on how to behave, here's another how to…
How to dress:
Italian men like to take care of their physical appearance, which means they have an eye for these things. If you're wondering what to pack for your trip to Rome, leave the khakis and t-shirts behind. Instead, pack your best hip hugging pants or shorts (depending on the season), a couple cute tops, a pass-par-tout dress and maybe definitely an extra pair of wedges (heels and cobblestones don't work). You can thank me later!
So whether you're feeling like Cinderella, or you're more of a warrior like Mulan, here are your final dos and don'ts for your trip to the eternal city: eye contact, posture and clothing. Pretty standard, but absolutely key. Choose according to the situation and "the dream that you wish will come true." See what I did there?
Ciao Bella!!