2108 Views
We believe there is no better way to experience the local flavor of a city than through its food…. And Amsterdam has more to offer than you could ever imagine.  Hurry and join us on our Jordaan Food Tour – in Amsterdam!
Many people associate Amsterdam with the euphemistically named "coffee shops" and the infamous Red Light District… You are also likely aware of the city's reputation for world-class museums, thousands of bicycles, and its network of stunning canals… What you might not readily know is that Amsterdam has a diverse and delicious food scene: from traditional Dutch dishes to recent immigrant influences. We're therefore extremely excited to launch Eating Amsterdam – a new walking food tour through the historic Jordaan neighborhood.
Just west of the city's inner canal belt, our tour takes you through the Jordaan area.  Beginning as a working class neighborhood in the 17th Century, the Jordaan has now transformed into one of the city's most beautiful and sought after places to live, shop and eat in – full of specialty shops, galleries, and distinctive restaurants.  Its network of stunning canals and historic buildings make it one of the city's most beautiful areas to visit.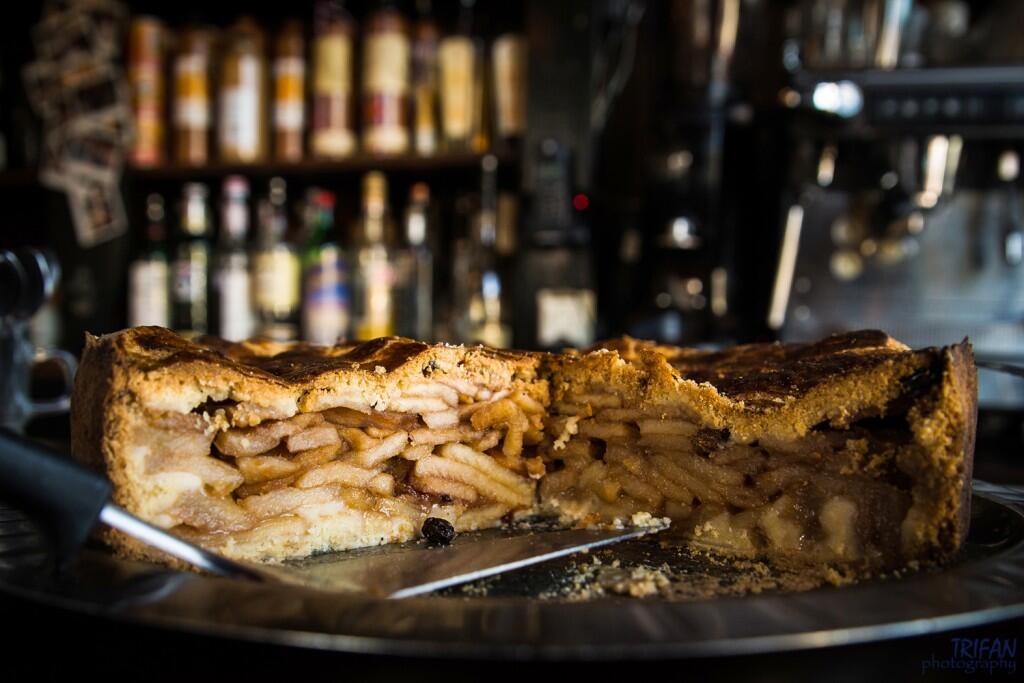 Like our Eating Italy Food Tours in Rome and our Eating London Food Tours in the East End, our Jordaan Food Tour is for small groups (up to 12 people) and includes 12 mouthwatering food tastings (equating to a full meal) from 7 stops at historic cafes and specialty food stores. What we're extra proud to announce is that our tour also includes anhour exploring Amsterdam's world-heritage canals by boat!
Each carefully selected vendor prides themselves on the quality of their food and drinks, which is why we want to introduce you to the passionate people behind the typically Dutch dishes you'll taste. It's as much about our local heroes as it is about the food!
You'll also uncover stories behind Amsterdam's local cuisine, community and history… During the tour, you'll experience Amsterdam's best apple pie from one of the city's oldest cafes and eat herring "the Amsterdam way." You'll also get to sample several varieties of liquorice from an old-fashioned Dutch candy shop, and try some traditional Dutch snacks washed down with local beer brewed in a windmill… the latter all from the comfort of a private boat! Of course there's a whole lot more – but you'll have to join us for the experience!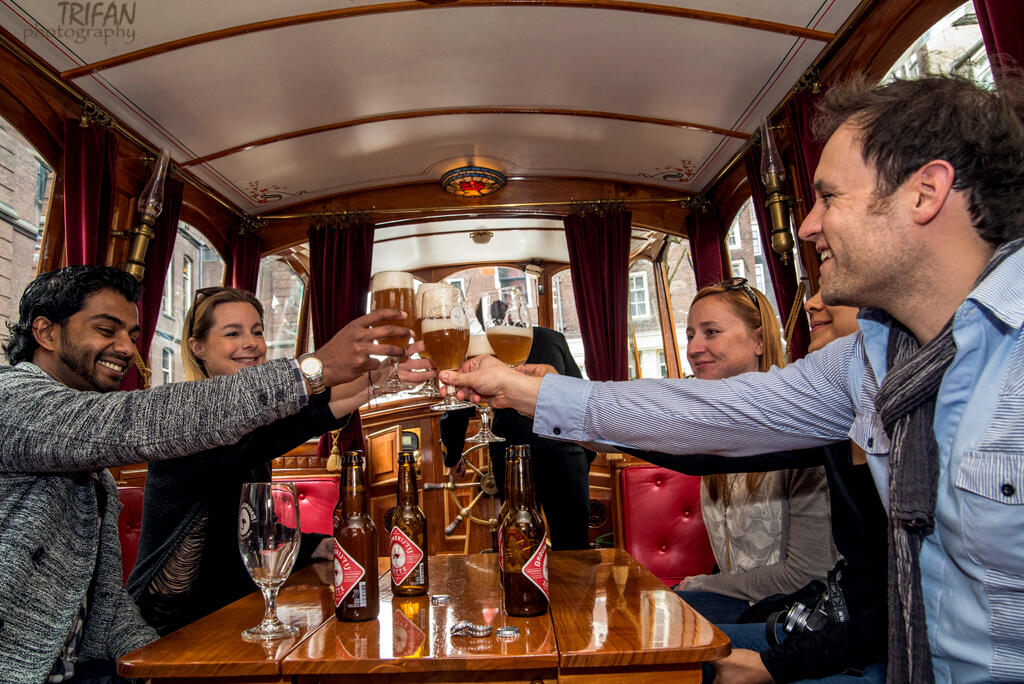 And stay tuned to the new website's food and travel blog uncovering the best tips for eating, drinking and generally making the most of your time in Amsterdam!
So what are you waiting for? See you in Amsterdam!