3640 Views
Come visit some of our favorite places in Prague!
Novoměstský pivovar (New Town Brewery) in Prague, Czech Republic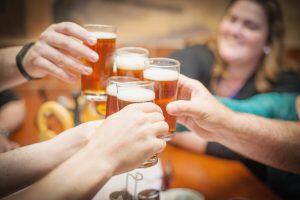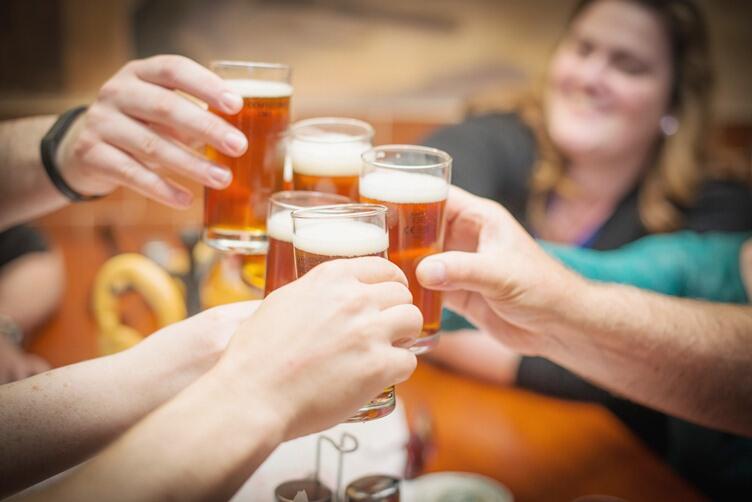 "If you want to do something for your health, drink the beer we make. It is a completely natural, unpasteurized product with no additives and full of the best quality ingredients."
– Václav Kohout
The very first brewery to set up shop in the New Town of Prague, Novoměstský Pivovar is the original and the best. Take a behind-the-scenes brewery tour to see how their beer is brewed and sample microbrew perfection.*
*This stop serves as an alternate stop during the spring and summer months.
To find Novoměstský pivovar:
Address: Gourmet passage – Dlouhá 39, Prague 1