3886 Views
Come visit some of our favorite places in Rome!
Spirito di Vino Ristorante e Cantina (Restaurant and wine cellar), Rome, Italy
"I like to think that we represent Rome in its entirety. It's genuine traditional foods, it's diverse culture and we can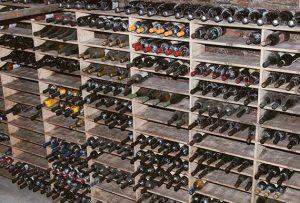 show the history all from underneath us in the cellar."
– Eliana
Not only does chef Eliana Catalani cook up innovative and interesting dishes in her Trastevere restaurant, but the building and wine cellar are also steeped in history which Eliana's husband Romeo is only too happy to recount. Make sure you try the pork shoulder which is prepared according to a recipe from Julius Caesar's own cook.
To find Spirito di Vino Ristorante e Cantina:
Phone Number: 06 5896689
Address: Via dei Genovesi 31