2963 Views
Following the success of Eating Italy's original food tour through Testaccio and evening food tour through Trastevere, we're proud to announce that we're now launching a new twilight tour geared towards the more adventurous foodie in Rome: the Testaccio Supper Stroll! The first tour will take place on September 19, but bookings are open already – so what are you waiting for? Book now and be one of the first to explore this fascinating neighborhood by night!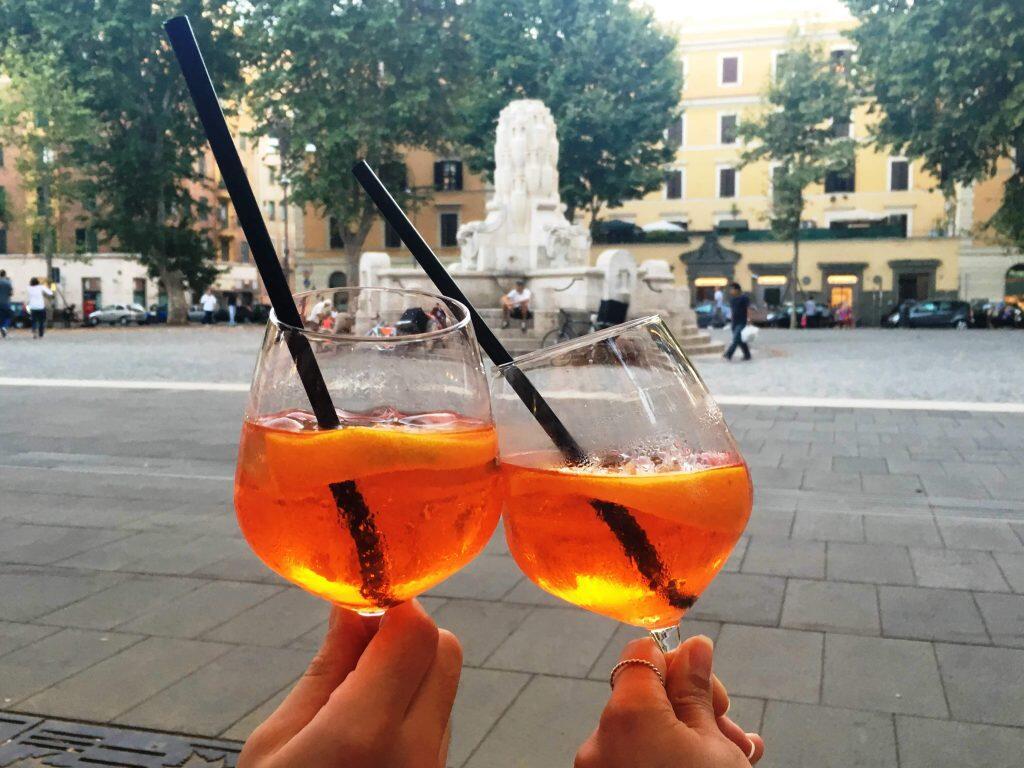 About Rome's Testaccio Neighborhood
Cucina romana – Roman cuisine – was born in Testaccio. So where better to eat your way through all that Rome has to offer than the city's most foodie neighborhood? Testaccio is not only home to the famous quinto quarto (offal) that Rome is renowned for; it's also the place where you'll get away from the tourist crowds to sample cheeses, meats, vegetables and even beers that you've probably never heard of!
About our Testaccio Supper Stroll
Our 3-hour evening tour of Testaccio is perfect for the adventurous foodie, looking to try something that pushes the boundaries beyond pizza and pasta… We stop at 7 different vendors for around 10 unique, authentic food tastings. Plus, you can expect plenty of wine, spirits and beer along the way – this tour is for adults only!
Just like our popular Taste of Testaccio daytime tour and Twilight Trastevere evening tour, our new evening tour of Testaccio isn't just about tasting food and drinks. Our local guides will also regale you with personal stories, fascinating history, and a unique glimpse into Roman life.
Highlights of the Walking Tour
Try real Roman street food and live like a true local
Enjoy a typical Italian aperitivo to kick off your evening
Get adventurous with Rome's famous quinto quarto – offal! We promise you'll love the coda (oxtail) if you try it…
Catch the sunset from the neighborhood's best-kept secret: a restaurant set into Monte Testaccio itself!
Discover Italy's craft beer scene that's been making waves in recent years
Find out what all the fuss is about with the Romans' favorite stuffed pizza-dough snack
Push your palate with cheeses and cured meats you've probably never heard of…
Taste real-deal gelato (and learn how to tell it apart from the fake stuff!)
The Testaccio Supper Stroll runs Monday through Saturday (rain, hail or shine) at 5.30 pm starting from September 19, 2016, onwards. Bookings are now open, so be sure to check us out:
And stay tuned to Eating Italy's Rome Travel Guide uncovering the best tips for eating, drinking and generally making the most of your time in Rome!
So what are you waiting for? See you in Testaccio!