3728 Views
Italy has a fantastic wine culture, so you can't go too far wrong when touring the country's vineyards and tasting rooms. However, follow my 13 tips and you can be sure your wine experience will be extra special!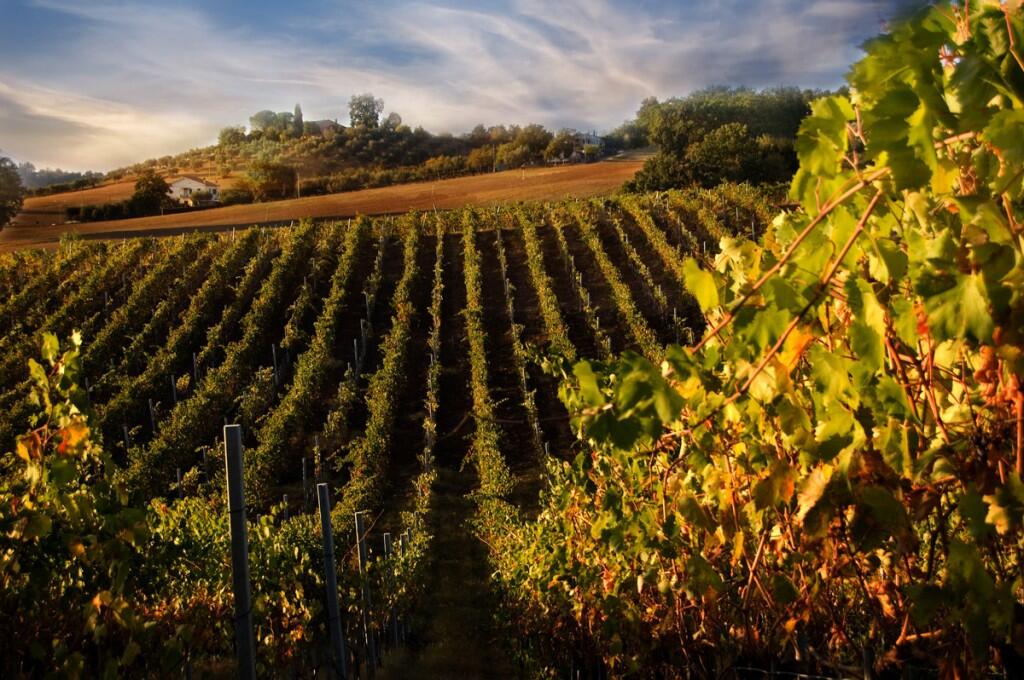 1. Hire a great guide!
2. Think about touring outside of Tuscany – every region in Italy makes extraordinary wine.
3. Come ready to eat and drink…. vegans and dieters need not apply.
4. Don't bite off more than you can chew – 15 wineries in 5 different places makes for a frenetic and overwhelming trip.
5. Keep your group to a maximum of 10 people – otherwise, no one gets the most out of the tour.
6. Make sure your guide isn't already drunk (it has been known!).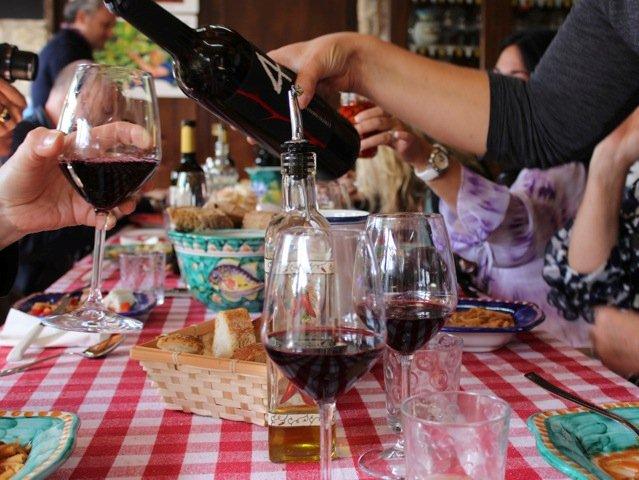 7. Be ready for a tour-de-force of alcohol and food – all your energy should be spent consuming the most exquisite food and wine Italy has to offer.
8. Taxi services are highly recommended – drinking and driving is never a good idea.
9. Keep an ID tag with your hotel name attached – after the 7th bottle, you might need someone to get you home.
10. Have fun, but not too much fun – dancing on tables, screaming to the mountains, and breaking glasses is not recommended, and not justified even after that 7th bottle of wine…
11. Always ask how much export costs and taxes will be – make sure you're not in for any nasty surprises before you decide to ship wine to your mother land.
12. If you have kids… leave them with a babysitter. Though children are cuter after 2 drinks, good parenting never happens after 3 glasses of wine.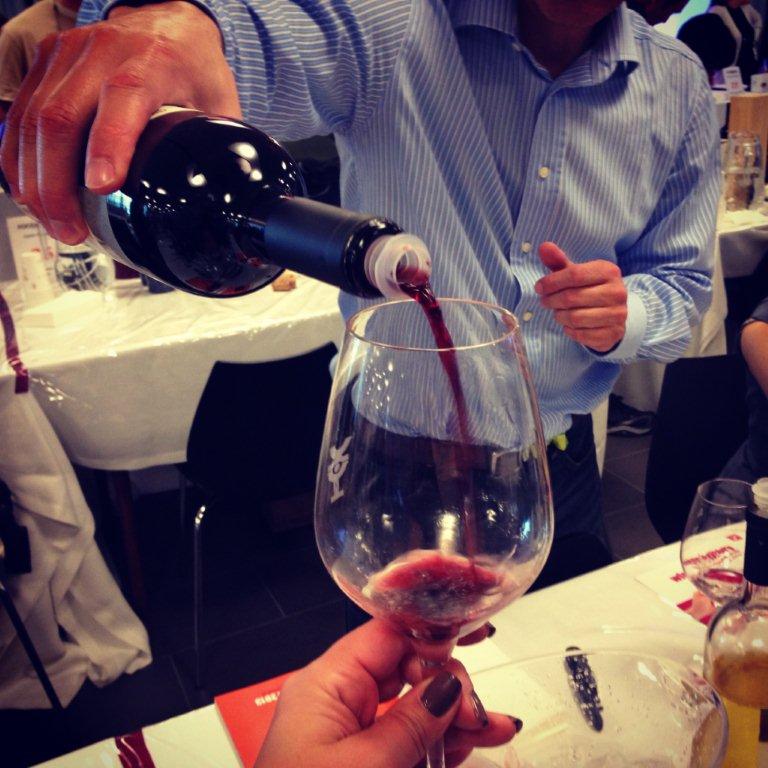 13. Wear comfortable shoes – we are trekking through vines and cantinas; we are not working a catwalk. Read: ladies, leave your heels at home.
Want to tour 6 wine regions of Italy without leaving your dining chair? Join Marco on Eating Italy's "Italian Wine & Food Pairing Class"! Taste 6 regional wines, and learn how to pair them with the finest Italian food at one of Rome's cozy trattorias… an unforgettable evening.