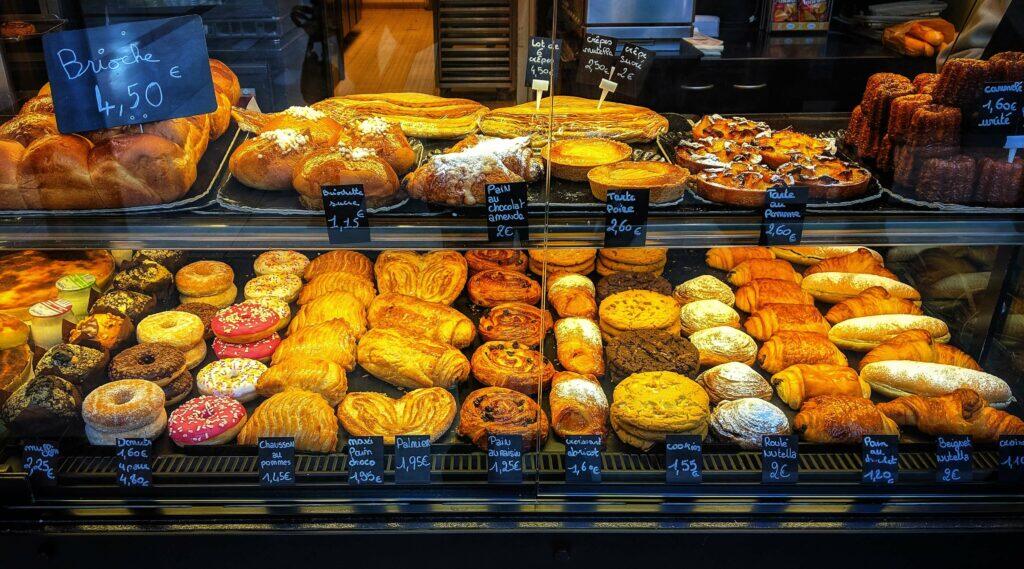 Bakeries are an essential part of the Parisian lifestyle. Crispy baguettes, multigrain Pain aux Céréales, leafy shaped Fougasses, and gluten-free takes on tr...
Paris Travel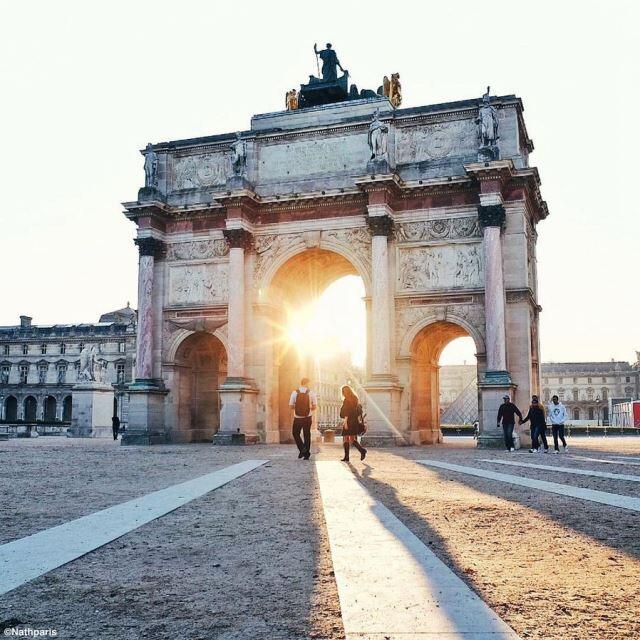 The 10 Most Instagrammable Cities in Europe
Wondering which European cities are best represented on Instagram? Yep, we were too! So we undertook the highly scientific mathematical research of finding o...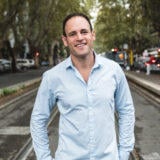 by Kenny Dunn
Get the best advice and offers on Eating Europe tours
Subscribe to our newsletter for exclusive offers, discounts and the best in food and travel advice across Europe