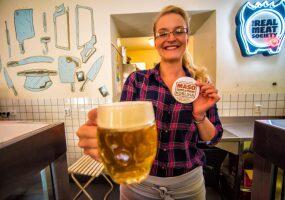 Hungry? Got the travel bug? Combine the two this summer and check o...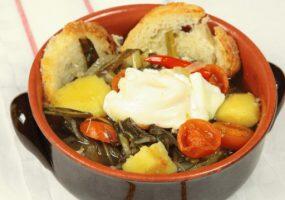 Lazio is a region in Central Italy, and with 6 million inhabitants ...
Marco Lori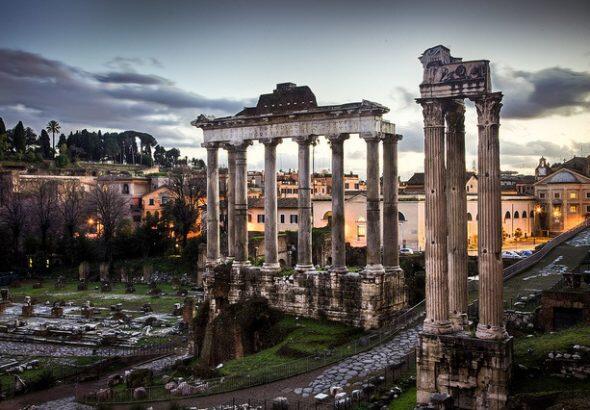 Modern day life in Europe is lived amidst architectural gems and historic monuments. Th...

Amsterdam in spring is an amazing sight – as the sun comes out, so does the blossom, and of course all the Amsterdammers. We sent our resident photogra...