2242 Views
I've been living in London for over two years now, yet I still feel like this city constantly surprises me. No matter how well I think I know one of London's neighbourhoods, I often come across something I haven't noticed before. That being said, is it really possible to experience what London has to offer in just one day?
The answer, quite simply, is no; not fully. But don't fret if this is all the time you have in London: you can definitely catch a glimpse of this city's magnetic charms.
Friends and family have come over to London for short stays, and I usually give them this itinerary. It covers some of my favourite things to do in the city – some of which happen to be the very first sights I came across when I moved to London.
What to see and do with just 24 hours in London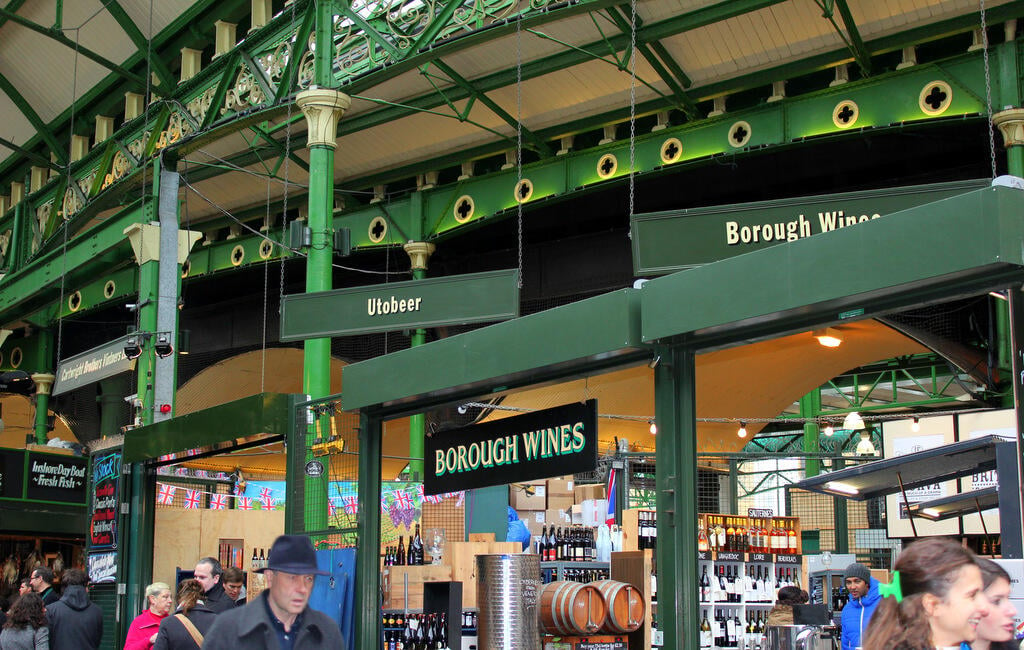 In the morning
There's nothing better than exploring London on foot. Even though the city is massive, the sights within central London can all be within walking distance – depending on how much time and energy you have, of course.
Start your morning by catching the Underground to Waterloo tube station. From the station, follow the signs to the South Bank. You should soon be standing in front of the vast London Eye.
The South Bank is my favourite walk in London. This route along the Thames river will take you past some of the city's best sights: the Houses of Parliament, the afore-mentioned London Eye, the South Bank Centre, the Tate Modern, the Millennium Bridge, Shakespeare's Globe Theatre and the Shard – to mention but a few.
This walk is best done early, as it can get very crowded in the afternoons, with street performers vying for attention and street food stalls gathering queues. Depending on your pace, the route can take anywhere from under an hour to two hours, meaning that it may be time for an early lunch by the time you get to the end.
If this is the case, you're in luck, as one of London's oldest and biggest markets is located near London Bridge station. A market has been trading here since the 11th Century, and you'll find seemingly endless options for food and drink under one roof.
In the afternoon
This is where the sightseeing truly begins. Catch the Underground to South Kensington. Yes, this is firmly on the well-trodden tourist path, but these attractions deserve all of the praise they've accumulated!
Apart from being one of London's prettiest neighbourhoods, South Kensington is also home to some of London's – and the world's, in my opinion – very best museums. Depending on where your interests lie, pick from the Natural History Museum, the Science Museum or the Victoria and Albert Museum. All three are located on Exhibition Road, and all three are absolutely free to enter.
You'll be tired after an afternoon of museum displays, so, after these visits, it's best to head straight up to the top of Exhibition Road to one of London's most famous green spaces – Hyde Park.
The park was originally used as a space to house the Great Exhibition of 1851; the structure was later moved to Crystal Palace Park in South London. The modern-day park is full of flowers and fountains, with the Serpentine Lake right in the middle of the action. Grab something to drink from one of the park kiosks, and take a seat on the grass to do a bit of people-watching.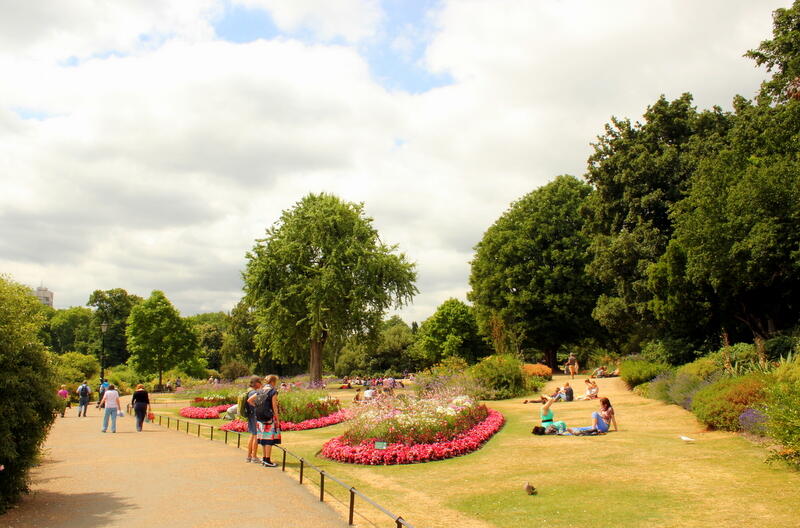 In the evening
After a day filled with activity, you'll be feeling pretty famished by now. This is your cue to head over to one of London's best foodie neighbourhoods.
Getting back on the Underground, head to Liverpool Street station. Shoreditch, and East London in general, is the place to be for dining and having a good evening out.
Start by checking out the Old Spitalfields Market, which is a good place to pick up some quirky gifts and souvenirs for loved ones back at home.
After parting with some cash, walk over to Brick Lane. This street lies at the heart of London's Bangladeshi community, and this is where you can get one of Britain's national dishes. Curry is so well loved in this part of the world that chicken tikka masala is now considered an iconic – and quintessentially British – dish. If you didn't know how multicultural London truly is, you definitely will have a clearer picture after a visit to East London.
If you're lucky enough to visit London on a weekend, you'll encounter a multitude of market stalls in the vicinity of Brick Lane.
After having your fill at one of the excellent restaurants on Brick Lane (I especially recommend Aladin Restaurant), go over to Leonard Street to visit Book Club. Don't let the name fool you; this Shoreditch bar is a great venue for after-dinner drinks and fun. After having some of the bar's excellent cocktails, challenge someone to a game at one of the ping pong tables.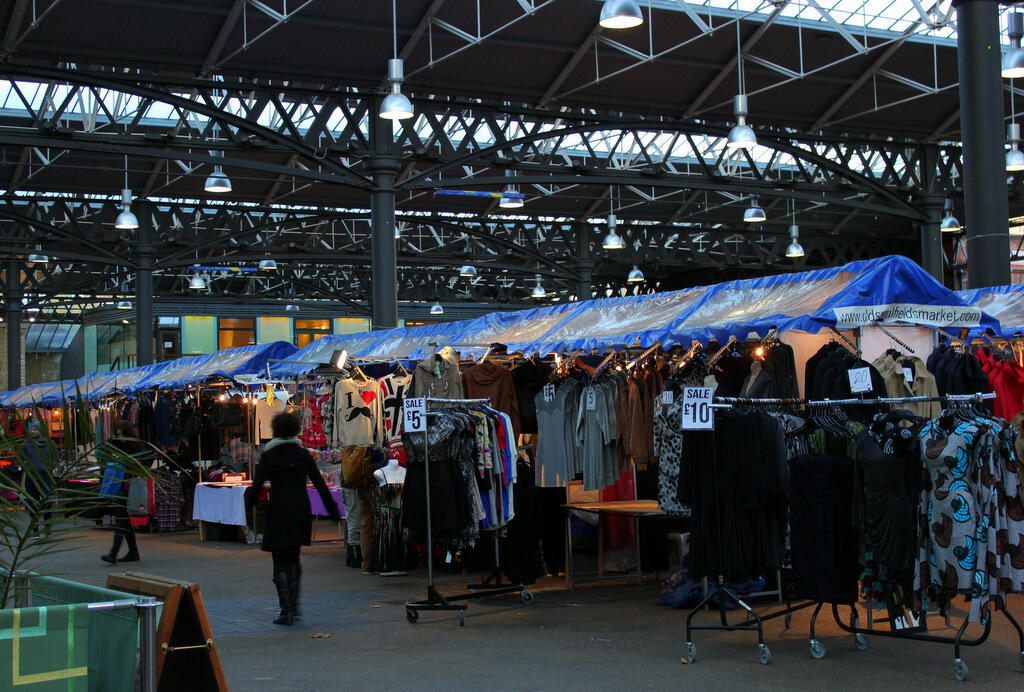 * * *
With so much to see and do in London at any given time, it's hard to fit it all in in one day. Nevertheless, this little whirlwind of an itinerary gives you a good introduction to the variety of sights, sounds and tastes that this vibrant city has to offer.
London just doesn't getter better than this. So next time you're in the capital and stuck for something special to do, follow our list – you'll be spoilt for choice. And be sure to check out our London tours!