3786 Views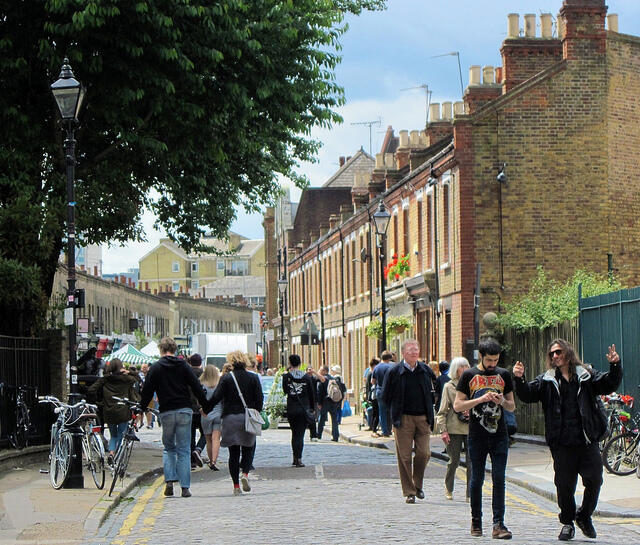 The East End of London might be known for its quirky art, bars, and people, but one of its lesser-known eccentricities centers around the backpacker-friendly accommodation that dot the area. London can be pricey and hostels can be a great way to stretch your funds when you're on a budget, but who says that you need to sacrifice comfort and style to do that? We've put together a list of some of the highlights of the East London hostel scene, and there's a little something here for everyone! Whether you're looking for a spot surrounded by nature or a spot surrounded by potential drinking buddies, you and your rucksack are in for a good time if you choose one of the backpacking joints listed below! You can price and book these and other cool hostels in London on Hostelz.com.
5 Quirky East London Hostels
The Lodge at Crystal Palace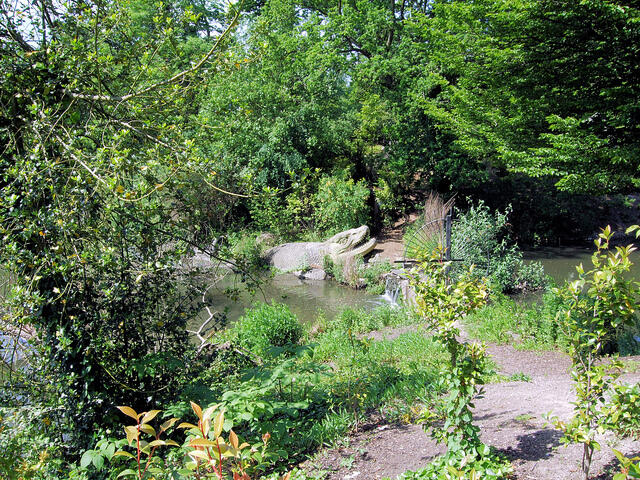 How many hostels can say that they are listed heritage buildings? We'd say, not many! Nested inside the famous Crystal Palace National Sports Centre, The Lodge at Crystal Palace boasts over 80 rooms and views over Crystal Palace Park! If you're looking to stay fit on your holiday, why not run laps on the same track as Usain Bolt? The hostel extends a special booking fee that will allow access to the fitness centre, used by world-class athletes as a training centre, that includes racquet courts, football grounds, and climbing walls. If you're more interested in knocking back a few pints than running laps, the bars aren't too far away, either!
The Lodge at Crystal Palace
Crystal Palace National Sports Centre, Upper Norwood, London SE19 2BB
Tel (020 8778 0131)
Blue Skies Hostel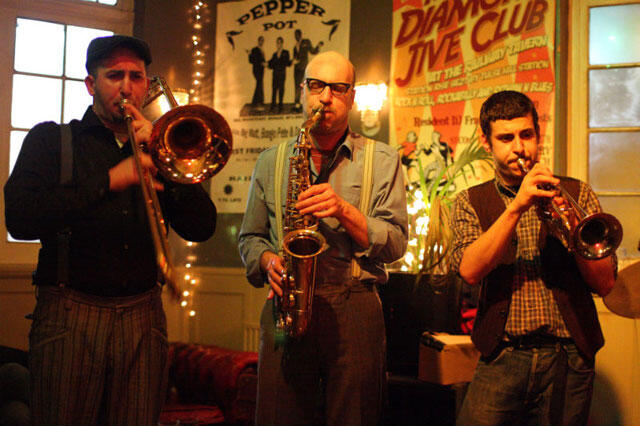 Nothing will give you a taste of the local flavour more than staying in a hostel housed inside a Victorian Pub! The Blue Skies Hostel, located bear Brockwell Park, was ranked as one of the 10 best hostels in London by The Guardian. In addition to those accolades, the hostel boasts a garden, a top-ranked pub, and a great base from which to explore the local area!
Blue Skies Hostel
7 Station Rise, London, Greater London SE27
Tel (020 8674 4101)
The Horse & Stables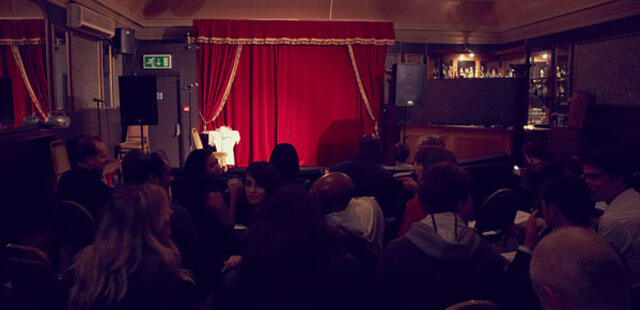 You might be noticing a trend here: most of the great hostels in London double up as bars and entertainment areas! At least you don't have to go too far from home base to have a bit of fun, right? The Horse & Stables, situated in Waterloo, is a perfect mixing ground for locals and travelers alike. With comedy nights and live music, it might be tempting to spend your trip inside, but prime location is just begging for you to venture out and see the gorgeous surrounding city! If you do give in to temptation, however, your hunger will be in no danger of running rampant: the pub downstairs offers a mix of British favorites and American classics.
The Horse & Stables
124 Westminster Bridge Rd, London SE1 7RW
Tel (020 7928 6277)
The Walrus Hostel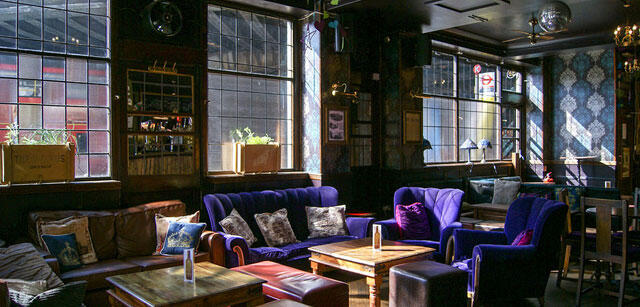 One of the shining gems on the London hostel scene is definitely The Walrus Hostel. (And never fear, this one has a bar as well.) With a great central location and a staff devoted to providing a friendly, upbeat atmosphere, backpackers can mix and mingle and explore the city using The Walrus as a home base!
The Walrus Hostel
172 Westminster Bridge Rd, London SE1 7RW
Tel (020 7928 4368)
FRESH @ The Great Eastern, Docklands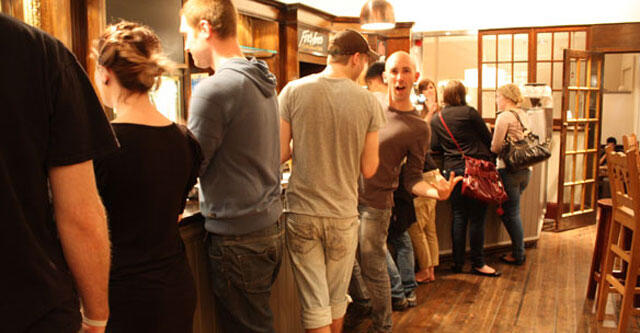 The self-proclaimed "best place to chill out", FRESH @ The Great Eastern is another fantastic hostel housed in a listed building in the heart of London. History and a great atmosphere? Sounds great to us! The Great Eastern, a historic East End pub, is – you guessed it – right below the hostel, so once you settle in you can head downstairs for a pint and to make a few new friends! Guests also have the opportunity to walk under the Thames, which is an experience that even some of the most seasoned Londoners haven't had!
Fresh @ The Great Eastern Docklands
1 Glenaffric Ave, London E14 3BW
Tel (020 7531 6514)
* * *
If you're looking for things to do in London, read our list of Top 9 London Attractions. Our food tour in East London is the perfect way to explore East London