2989 Views
While the curtains are definitely slowly descending on summer here in Amsterdam, that doesn't mean there isn't anything else to look forward to. Not by a long shot. The Amsterdam Fringe Festival takes the stage in September, and to many Amsterdammers it has become a classic example of "saving the best of the season till last". Wondering what the Amsterdam Fringe Festival is all about? Well, here is a primer to answer any questions you may have and get you ready for this one-of-a-kind festival!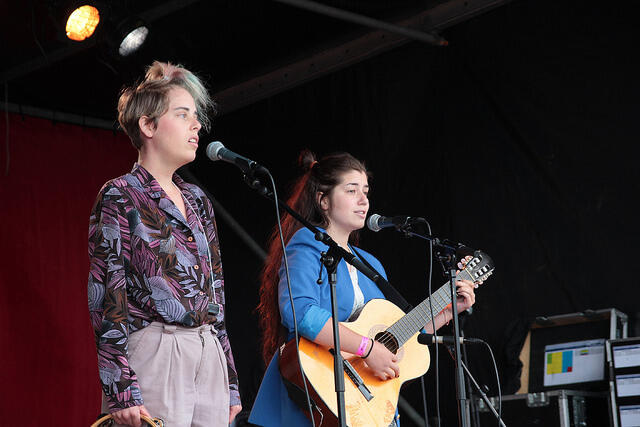 What is the Amsterdam Fringe Festival?
The short answer: like nothing else you will ever experience. The slightly longer answer? Following in the footsteps of Fringe Festivals the world over – which take their name from the fact their performances are on the "fringes" of theater – the Amsterdam Fringe Festival is a celebration of alternative, avant-garde, and thought-provoking theater. The festival stretches over 11 days, thus allowing Fringe fans to take in plenty of unique performances created by over 80 theater troupes from all around the world.
When does the Festival take place?
The Amsterdam Fringe Festival runs from September 3-13, 2015.
Where does the Amsterdam Fringe Festival take place?
Stages are sprinkled throughout the city, with all venues being easily reached from the center by Amsterdam's excellent network of trams, buses, and of course, bicycle lanes.
What if I don't speak Dutch?
No problem at all! The Amsterdam Fringe Festival runs a program called "Language No Problem", which will allow you to fully enjoy the show. Performances marked LNP mean that the show will either be spoken wholly in English, or it will be a silent performance. All in all, approximately half of the Fringe's schedule can be fully enjoyed without speaking Dutch. A full listing of LNP shows is available on the Amsterdam Fringe's website.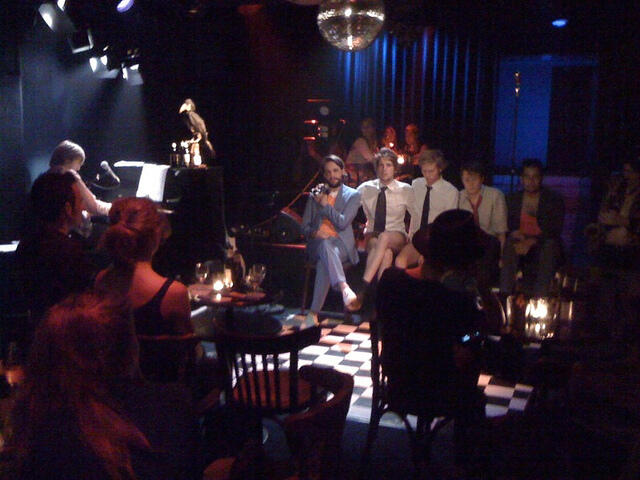 Any performances I should especially try to see?
In a field this creative and talented, it is a tough task to pick favorites, but the following have all been well received by critics:
How much are Amsterdam Fringe Festival tickets? And where can I buy them?
Tickets are €7 for performances under 30 minutes, and €11 for performances over 30 minutes.
There are 3 options for buying Fringe tickets:
1. Purchase online ahead of time via Paypal, iDeal, or a credit card.
2. Purchase at the main Fringe box office with Mastercard, Visa, and Dutch debit cards. The box office is open 3 – 10 pm on weekdays and 12 noon – 10 pm on weekends.
3. Purchase tickets in cash only at the venue where the particular show you want to see is being performed, starting 30 minutes before show time.
See you at the Fringe!