3905 Views
Australia may be around 14,000 kilometers from Europe, but we've got more in common with our friends down under than you might think. And, surprisingly or not, a lot of them have to do with food! For Australia Day on January 26, we've rounded up 5 of the foodiest reasons why Europe and Australia are a match made in heaven. The last one was a shock even to us…
Coffee – specifically, the Flat White
The flat white – an espresso-based drink that involves less milk than a latte and less foam than a cappuccino – has now become ubiquitous in many countries in Europe. But until a few years ago, most Europeans had never even heard of it. Not so in Australia, where people have been drinking flat whites since the 1980s (although there's some debate about whether it was the New Zealanders or the Australians who originally came up with the idea).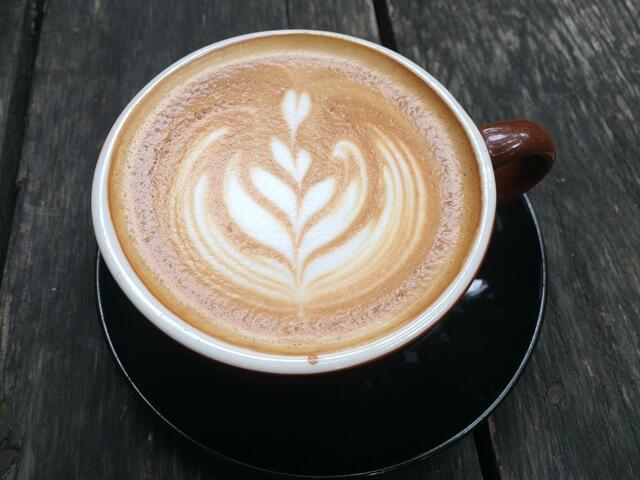 What we do know, however, is that the coffee culture that Antipodeans are known for today started with the independent cafés originating from the early Greek and Italian immigrants who moved over in the early 20th century. To this day, there are very few big coffee chains like Starbucks in Australia – perhaps because the coffee culture existed long before coffee chains started to take off.
Wine (because we really like wine here at Eating Europe)
Yes, many Europeans like to think they know a thing or two about drinking wine – and perhaps even making it. France, Spain and Italy are all famous for their so-called "Old World" wines, and more recently their northern and eastern European neighbors have been getting in on the act too. But did you know that Australians have been making wine since the 1820s, and that they're now the fourth largest exporter of wine globally? What's more, South Australia's famous "Penfold's Grange" wine is one of the most collectable bottles in the world – having scored a perfect 100 points from two influential American wine publications for its 2008 vintage.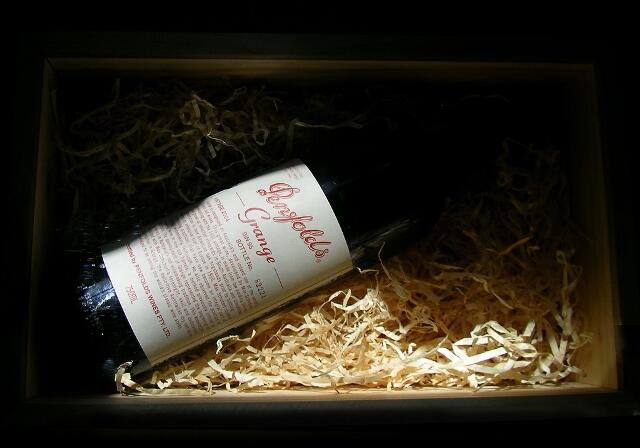 Kangaroo sur le menu!
Mais oui! The famous Australian kangaroo is now served up in some of the best French restaurants. "Filet de kangourou," anyone? We'll try anything once… (and actually, we've heard it's pretty tasty!)
Plus, hundreds of Aussie chefs have brought their culinary skills over to Europe: the kitchen at The Ledbury in London, for example, is headed up by Brett Graham, an Australian-born chef who has earned the restaurant 2 Michelin stars and a spot on San Pellegrino's World's 50 Best Restaurants list.
Dame Nellie Melba's foodie connections
Taking the pseudonym "Melba" from her home town of Melbourne, Dame Nellie Melba may be better known in Europe for lending her name to various dishes than for her actual profession – which was opera singing. Although she was Australian by birth, she spent much time in Europe – especially in London and Paris. Melba's name has been given to 4 dishes, all of which were created by the French chef Auguste Escoffier in her honor, and which were (and in some cases still are) popularly eaten in Europe:
Peach Melba – a dessert made of peaches, raspberry sauce, and vanilla ice cream
Melba sauce – a purée of raspberries, red currants and sugar
Melba toast – a thin, crisp toast that can be topped with a variety of yummies
Melba Garniture – tomatoes stuffed with chicken, truffles and mushrooms, served with a velouté sauce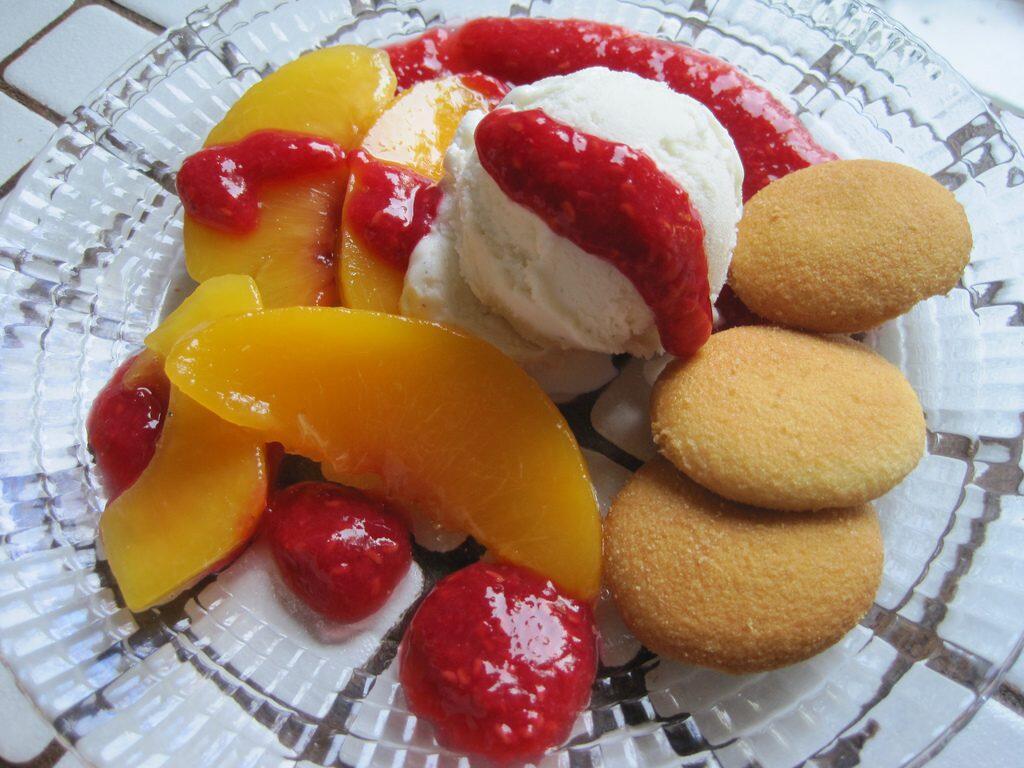 The Michelin Guide to Australia…
…doesn't exist. Yes, we couldn't believe it either. While European restaurants have been earning the coveted Michelin stars for decades, the most famous restaurant guide in the world – Michelin Red Guide – does not cover Australia (yet). But given all the excellent chefs practicing their culinary arts down under, this is one omission we hope will soon be rectified!
Like this? Check out Eating Europe on social media!
We're on…
With food and travel ideas, mouthwatering pics and much more.