2406 Views
Amsterdam has so many places to visit, but who wants to spend their holiday battling the crowds, when it's really simple to just avoid them altogether?
Of course, it all depends on the season that you've decided to visit Amsterdam. In winter, there are naturally less crowds than there are in the summer – and on weekends there are generally more people around.
I have an aversion to crowds and queues, so if there's a way to avoid the masses, I know about it. These tips, which I have tried and tested, will mean that you'll have more time in the museum, and less time standing outside waiting to get in.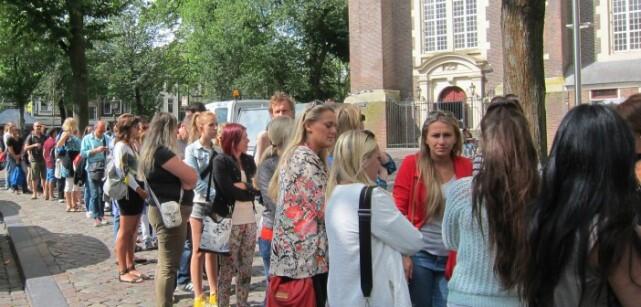 Book everything ahead
With most of the tourist attractions in Amsterdam, it's possible to book your tickets ahead of time via the website, and then print off your tickets. Some hotels also sell tickets to various places of interest.
If you already have a ticket, it will usually mean you can jump the queue of people who are waiting to buy theirs, which will save you some time.
Arrive at attractions early
If you can't get hold of a ticket beforehand, it's always the best idea to arrive as the attraction opens. There will be less people there (because most people turn up at around 10 or 11 am because they want to get a little bit of a lie-in) so you'll have a much quieter museum, and you'll beat the crowds of people. It also means you'll get to stand almost uninterrupted in front of some very famous paintings, if that's what you're into.
If you can go during the week, Monday through Thursday is generally better as the long weekenders tend to hit town on a Friday.
Don't take a big bag or backpack with you
This tip applies particularly in museums, because they won't let you in with a large bag, so you'll have to queue at the cloakrooms to check your bag. This is really annoying if you've just queued to check your jacket. You should also avoid taking bottled water with you; that's a big no-no too.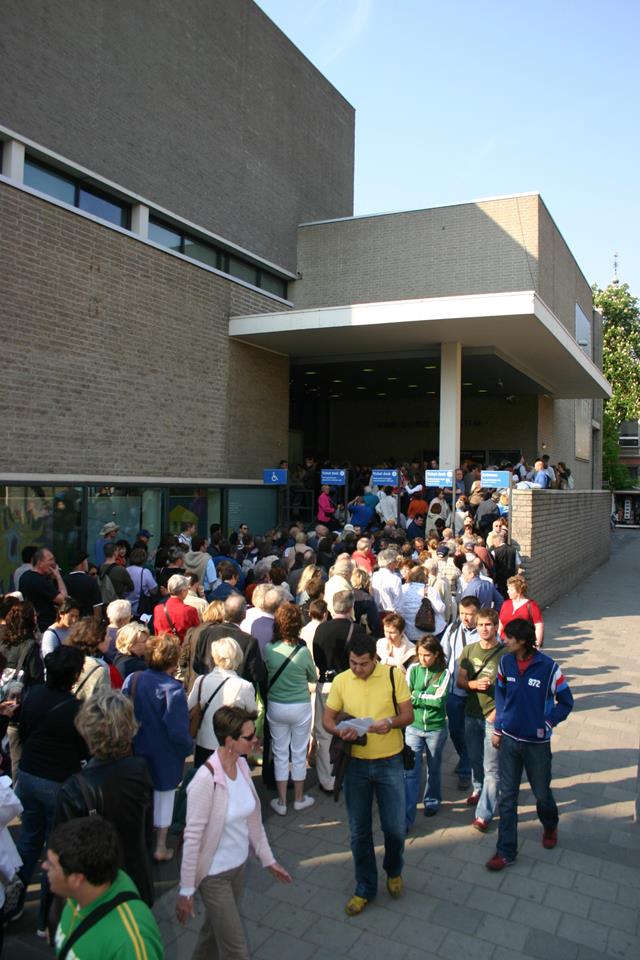 Go and see less popular tourist attractions
There are plenty of really interesting things to do in Amsterdam that many tourists overlook in favour of the bigger museums – for example, did you know that the Begijnhof isn't the only hof in Amsterdam? (We actually take you through some lesser-known hofjes on our Jordaan Food Walking Tour!) Or that there's a museum for bags and purses? There are so many other options!
If there's an audio tour, it's likely that you can download it beforehand
This means no queueing up to get hold of it; you can just plug in your headphones and start the audio tour immediately.
Usually, the faster you can get into Amsterdam's tourist attractions, the less likely you are to encounter crowds. I hope that with these tips you'll be able to spend more time inside Amsterdam's most popular tourist attractions and less time waiting outside. If you have a good tip that I missed, I would love to hear about it!