2616 Views
Airports, in general, have come a long way from simply being gateways for travelers, to becoming airline megaliths that represent all things great about a city. Moreover, these aviation hubs have transformed into grand establishments that mimic an entertainment, recreation, and transportation venue all rolled into one. And what better way to epitomize this evolution than by looking at some of the best European airports?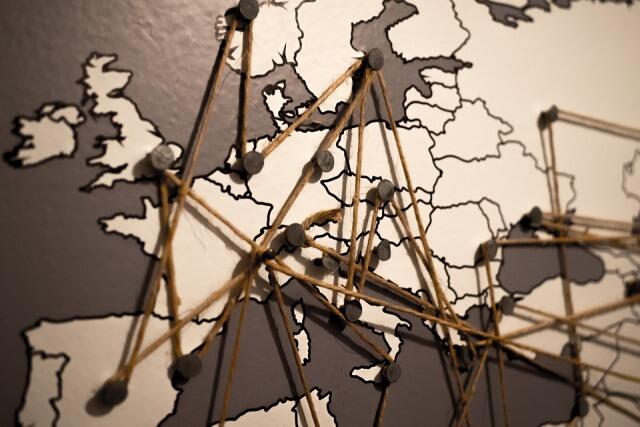 From Prague's Vaclav Havel Airport to Amsterdam Airport Schiphol to London's Gatwick Airport, airline passengers truly enjoy the convenience of travelling through these contemporary airports. In a way, these landing fields give locals and tourists more reasons to love its city, as well as function as somewhat of a welcome mat for them. With that, here are the best features and characteristics of each, and the top reasons why these aviation hubs are actually considered some of the most beautiful in the world.
Vaclav Havel Airport (Prague)
Prague's Vaclav Havel Airport is the quintessential establishment that mirrors the overall and effortless happiness of the Czech Republic. Similar to the majority of European airports, it also has two terminals with ample parking areas to accommodate the millions of airline passengers every year. This landing field even has free – and more importantly, reliable – wifi for on-the-go travelers, social media mavens, and everyone in between. Vaclav Havel has plenty of lounges including the MasterCard, the Erste Premier, and the Menzies. Best of all: these rooms offer shower facilities perfect for refreshing before a long flight. In terms of food and drinks, among the favorites are Terminal 1's Briccoexpress and Restaurant Letiste Praha, and Shorty's Pub at Terminal 2's airside. Lastly, Vaclav Havel has a free museum that features documentaries and large format pictures, as well as a rest and fun center with X-box gaming consoles, movie screenings, and private washrooms.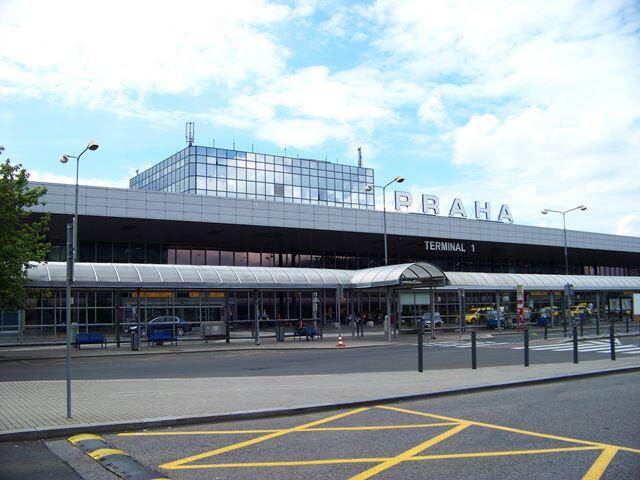 Gatwick Airport (London)
Travel website Panethos refers to Gatwick Airport as the most active single-use runway in the world. It's one of the reasons why this famous London landing field stresses the importance of giving passengers the total travel experience. Since congestion is synonymous with both the indoor and the outdoor facilities of Gatwick, management invested millions – even billions – to improve its amenities. For one, the airport turned to dependable review aggregators to alleviate the difficulties of finding suitable car bays. As a point of reference, Parking4Less highlights these provisions as North Terminal's long stay and summer special, and South's long stay and long stay plus. There's also the Park Mark award-winning short stay car park. Inside London Gatwick, there's a cozy mini-cinema with a pool table and a soft-play area at North Terminal. Both terminals also have the famous No1 Traveller Lounge, which is a family-oriented place best suited for large groups of people. As a way of satisfying passengers' taste buds, North has restaurants such as Jamie's Italian and Jamie's Bakery, while South offers a warm 50s-themed bistro called Frankie and Benny's. Furthermore, Gatwick displays artworks by Sir Peter Blake to commemorate the excellence and beauty of London.
Amsterdam Airport Schiphol (Amsterdam)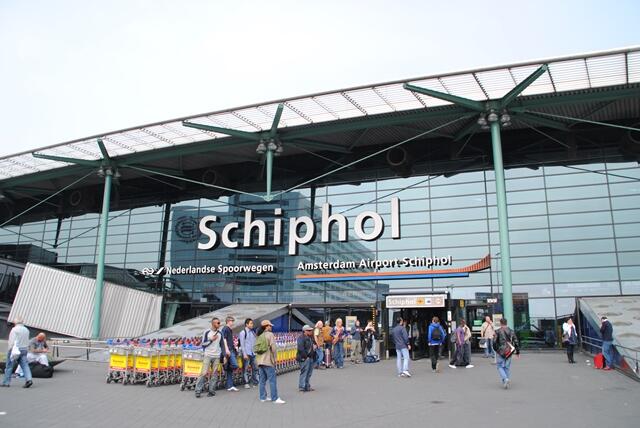 The Netherlands sure has its own way of pleasing travelers – starting with its world-famous Amsterdam Airport Schiphol. Aside from an authentic Dutch feast, this aviation center presents samples of some of the world's best cuisines. There's an inviting Balcony Bar where passengers can enjoy a cocktail or two while savoring the view of the departure area. Also, Schiphol has East Bar and Bites, which features delicious sushi and other Asian favorites, as well as a Mediterranean-style restaurant named Café Comunal. When it comes to rest and leisure, travelers have a choice between a Yotel and a casino area. They can even hang out on the Panorama Terrace observation deck for a one-of-a-kind vantage point of the airport. All things considered, the absolute highlight of Schiphol Airport is still the Rijksmuseum, which is a free museum with an array of Dutch-related paintings and exhibits. The pieces "change regularly, and are generally thematically linked with travelling, business, and the history of Dutch art," according to Travel Start.