3470 Views
When you are talking about a good city to spend the Carnival season in, Rome probably isn't the first one off your lips. Why should it be when cities like Rio de Janeiro and nearby Venice host the season's main attractions. But though Rome may not put on its party mask with the same fervour as Venice (or take it off with the same razzle dazzle as Brazil), there are events held around the city during Carnival time to keep you in the partying spirit.
Carnival is celebrated in the weeks before Lent—the 40 days of Catholic penitence that proceeds the renewal of Easter. And it was in the preparation for Lent, the purging of all festivities, of fatty, rich foods and parties that is thought to be the origin of the excesses of Carnival. In other words, Carnival is the last party that lasts for days. And throughout history Rome was always a big centre of Carnival celebrations, which is appropriate as it is also the centre of the Catholic Church. There is a long section in Goethe's "Italian Journey" that describes in-depth the debauchery that once took place along the Via del Corso. Masks and jokes and confetti and parades all culminated with the riderless Barbary horse race down the Via del Corso, which might be how the road got its name as "corso" means "race."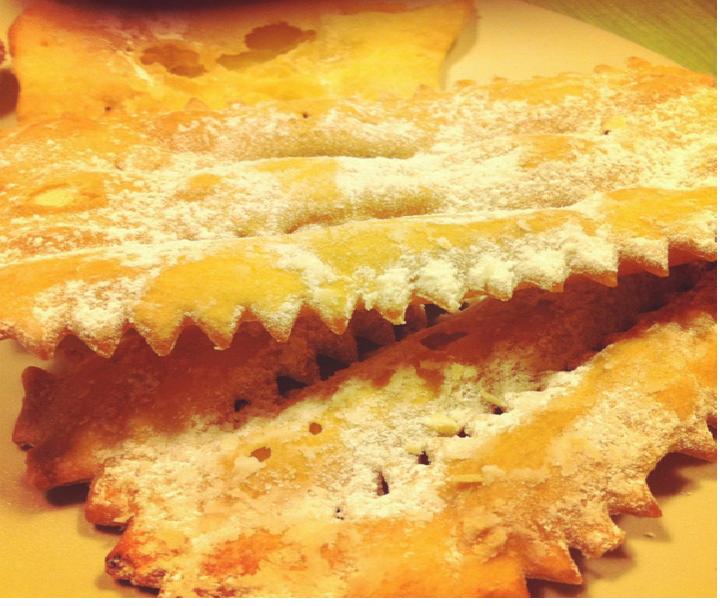 What to See and Do
In the years since Goethe visited Rome, the city's Carnival festivities have slowed down. In 1874 a young boy was trampled by the racing horses, and the king, Vittorio Emanuele II, discontinued the parties. But in the last five years there has been effort to pick up the old traditions. In Piazza del Popolo, where the horse races once began, equestrian shows now dominate the Carnival season again. Though there will be no wild running down the Corso, there will be choreographed horse shows, races, dancers and costumed performers. The 2014 schedule has not been posted yet at the time of writing, so please check Rome's Carnevale website for the list of events (which are all free to attend).
If you have children, then head to Piazza Navona during Carnival where Italian families bring their kids to show off their costumes and to watch street performers and theatre shows. Even if you don't have kids, get in on the action by tossing some confetti with your friends and admiring the children's costumes.
What to Eat in Rome during Carnevale
A big part of Rome's Carnival are the fried sweets, of course. Usually these begin to hit the bakeries' fryers by late January. Rome's most popular are frappe, bigne, and castagnole. Frappe are flat, crisp sweets often covered with powdered sugar; bigne are filled with cream, usually yellow, but sometimes you can find a cream of a different flavour; and castagnole are fried balls of dough about the size of a chestnut covered in sugar. Lately it seems that baked frappe is taking over Rome's frappe scene, but it can't beat the fried kind, at least in my opinion. So if you have the option—try fried first! And if you're lucky, you'll run across some that are also dipped in chocolate.
Some good places to pick up these treats are sprinkled throughout Rome. (Though there are more bad places than good places, so conscious food consumer beware!) For great everything there's Biscottifico Innocenti (Via del Luce, 21) in Trastevere where Stefania and her daughter Michela are carrying out the hundred-year old tradition of baking, and thankfully for us that also includes frying frappe. Nearer the centre, the frappe hunter will want to stop by the Roscioli Forno, or bakery, (Via dei Chiavari, 34) where the friers turn out more than just your average Carnival sweets. And if you're staying near Termini then your best bet for delicious Carnival sweets is Panella (Via Merulana, 54) where they apparently stock a variety from all over Italy.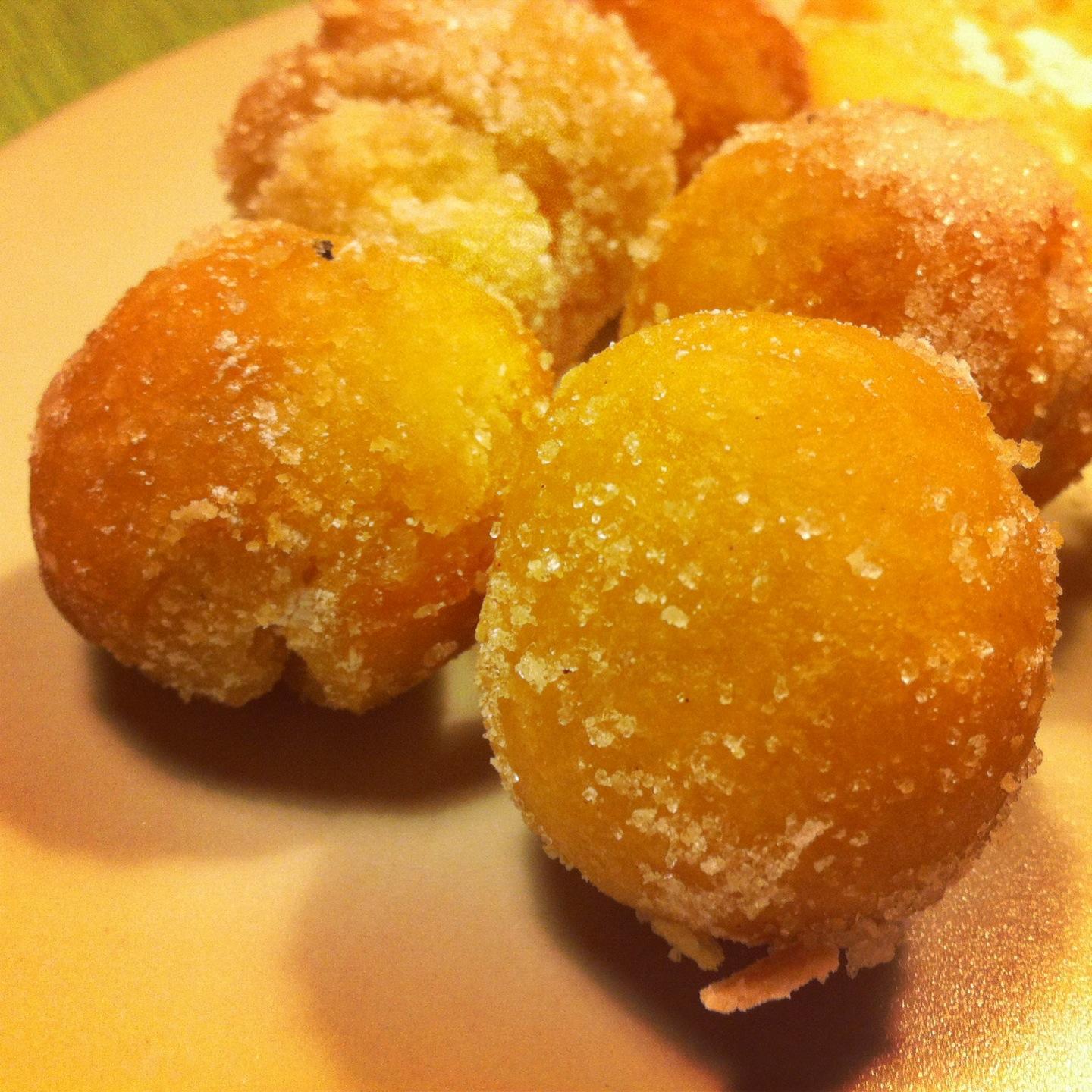 Keep in mind that the last day for consuming these sweets, and the last day of Carnival itself, is Martedi Grasso, or Fat Tuesday, which falls on March 4, 2014. On this day the frappe, castagnole, and bigne will disappear from Roman bakeries and you'll have to wait for the following year.
Contact us with Blog Enquiry in the subject title for any feedback or requests for a topic you want us to cover. Voted one of the best things to do in Rome, Eating Italy Food Tours offer Rome tours through one of Rome's oldest and most characteristic neighborhoods.