5313 Views
Before moving to Sydney and later to London, I had never really heard about cider, let alone the existence of London Cider Bars where nothing but the fermented alcoholic beverage made from the unfiltered juice of apples is served. It's just something that is not known in The Netherlands at all! We're a beer country, so drinking cider is something I had to learn.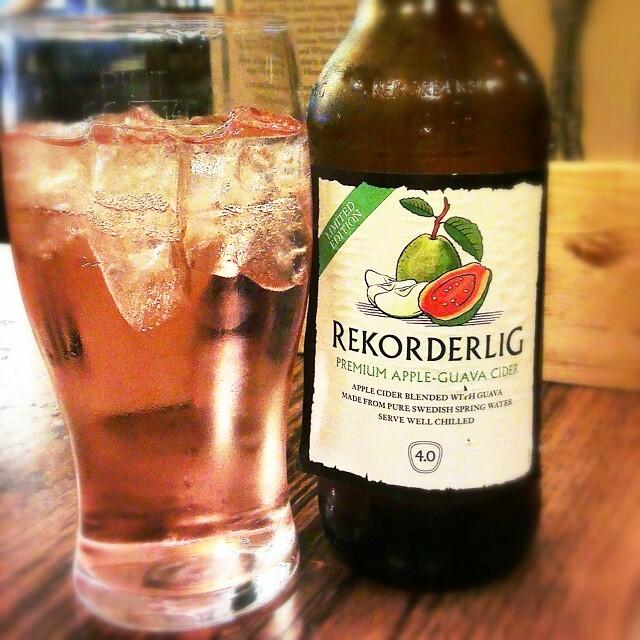 Cider in Many Different Forms
Cider alcohol content varies from 1.2-8.5% or more in traditional English ciders, and 3.5-12% in continental ciders. In UK law, it must contain at least 35% apple juice, in the US there is a 50% minimum. In France, cider must be made solely from apples.
The flavor and appearance of cider varies as well. They can be classified from dry to sweet and range from cloudy with sediment to completely clear, as well as sparkling (most common) or still ciders. In winter on most London Christmas markets, you will find a warm cider, too.
A similar product made from fermented pear juice is called perry, or sometimes pear cider, although the use of this term is frowned on by some. Not by me though, as cider made by pears happens to be my favourite.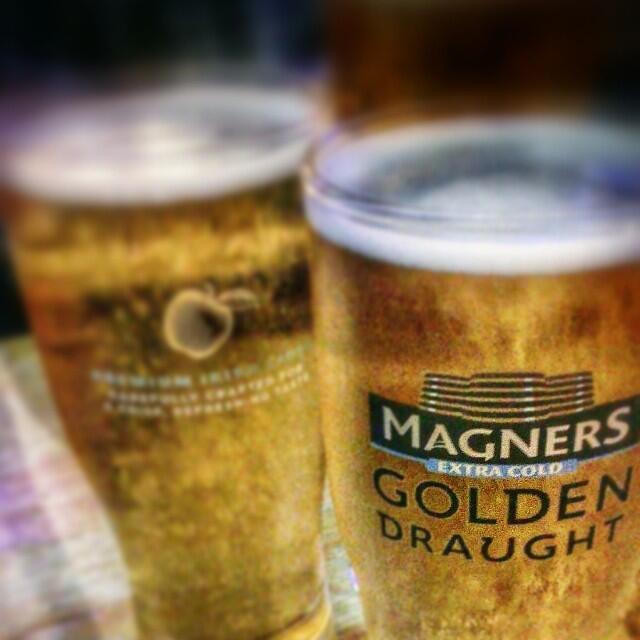 London Cider Bars – A Handpicked Guide
After tasting many different ciders from all over the world (even a local one during the EatingLondon Food Tour!), I must confess that I've become quite the appreciator and am looking for new brands and flavours every time I visit a pub.
I'd like to invite you today to follow me to some of London's best cider pubs.
Cider Bars in Central London
Cider Bars in North London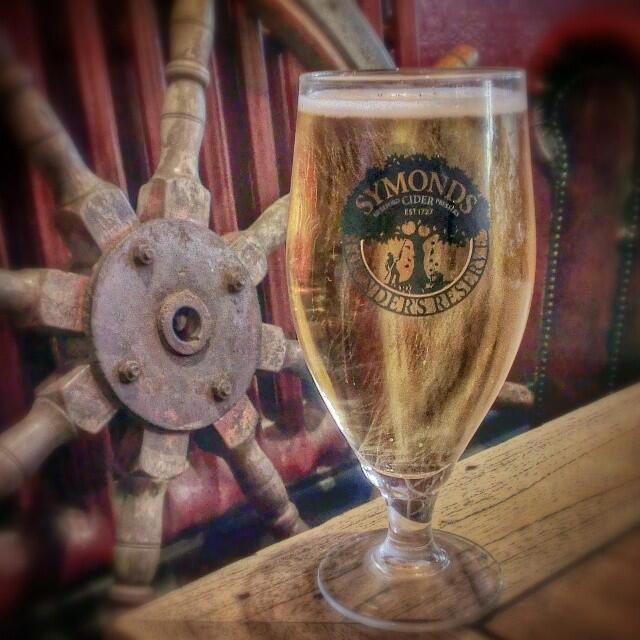 Cider Bars in South London
Cider Bars in East London
Cider Bars in West London
More London Cider Bars
For a complete guide to UK ciders, I can recommend visiting the 'UK Cider Pub Guide' which gives suggestions for pubs all around the country serving either cider or perry.
We've put this list together so it can be printed out and taken with you when you go cider hunting. Enjoy those apples!