4304 Views
Prague is known worldwide as a cultural city, and the artistic spirit has its roots deep in the ground here. The city is dotted with theaters, cinemas, concert halls, music clubs and galleries. During spring and summer, there is also an incredible amount of open air cultural events taking place. The city's many parks and plazas often host concerts, festivals and exhibitions. ThinkPrague, a new tour agency, shares below some of the things that any enthusiastic visitor to Prague shouldn't miss!
3 Ways to Discover Culture in Prague
Theaters and concert halls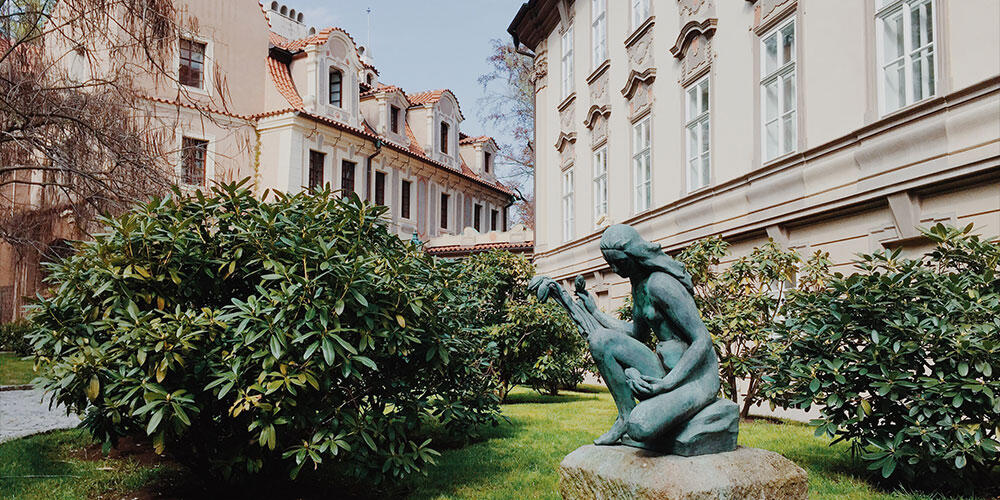 Theaters and concert halls are cultural spaces with one of the longest traditions in Prague. Classical, experimental, progressive – there are countless theater groups working hard to keep this artistic craft alive and well in the modern age.
Some of them occupy magnificent old buildings like the National Theatre or Divadlo na Vinohradech: places that are worth visiting even just for the architecture, not to mention the state-of-the-art performances they house.
Among the more progressive and fresh are Teatro NoD, the legendary Archa or the Black Light Theatre. The latter presents you with magical sights including special effects, hovering actors, original forms and lots of colorful lights, all played out against a black backdrop.
If you fancy opera, be sure to make it to the State Opera House: a place where Caruso, Gigli, Mahler, Zemlinsky or R. Strauss have performed, as its fame dates back to 1888 when it was opened. An absolute must-see for any true opera lover.
The beautiful Rudolfinum serves as a home to the world-renowned Czech Philharmonic Orchestra. Concerts in this neo-renaissance building are usually sold out, so be sure to order your tickets well in advance.
Festivals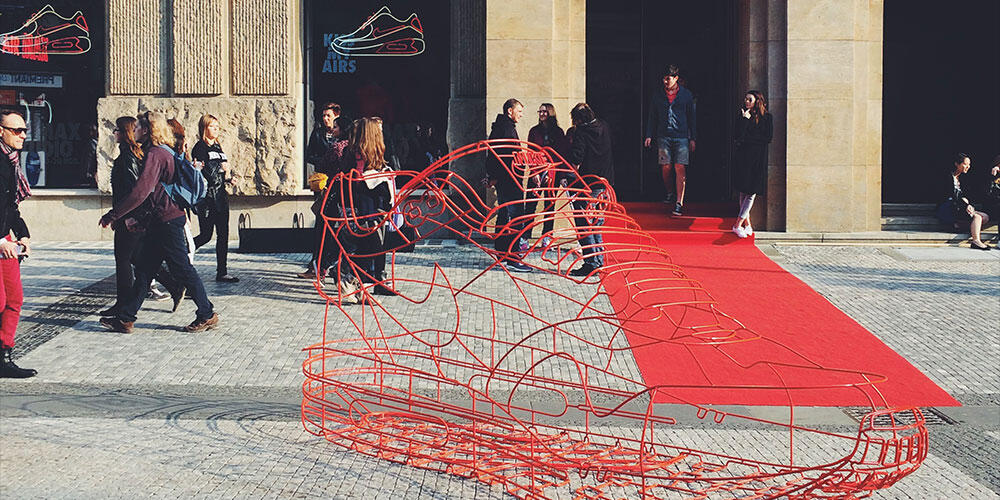 Every spring and summer, Prague hosts numerous outside events that make the city very lively and colorful.
Among the favorites is the United Islands of Prague festival, where musicians of various genres and nationalities perform on many stages concentrated around the Vltava River. People from all around come to enjoy the fresh tunes and great atmosphere. And it's always for free!
Prague Spring is a classical showcase for performing artists, symphony orchestras and chamber music ensembles of the world that originates back to 1946. It takes place in many astonishing historical structures like the Rudolfinum or the Municipal House but has many outside performances as well.
Fine Arts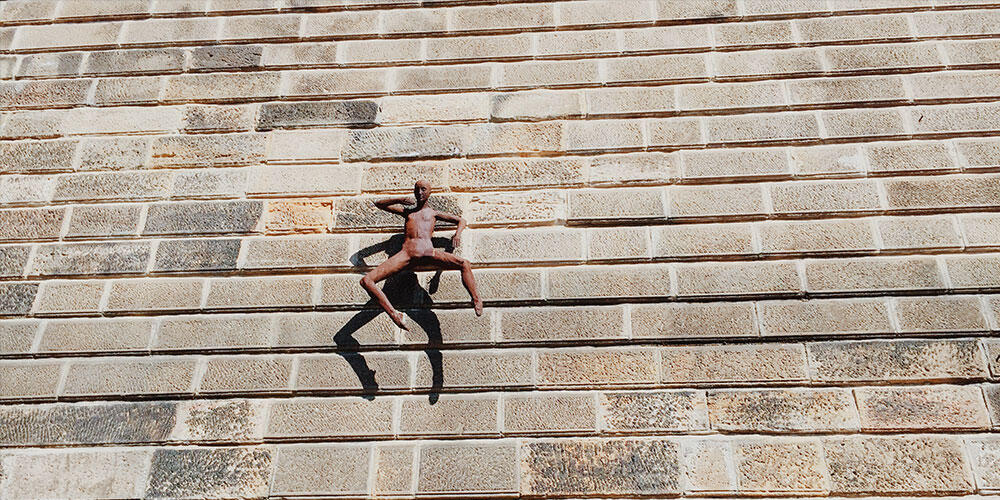 The Czech nation has produced a large number of great personas for the world of fine arts. You might have heard names such as Josef Manes, Adolf Born, Antonin Braun or Josef Vaclav Myslbek? All these men were Czech, and their great work is a part of our cultural heritage. To see those and many more masterpieces, visit the National Gallery in Prague, an organization whose showrooms occupy some of Prague's most amazing historic buildings.
If you prefer modern exhibitions from current artists like David Cerny or Jan Svankmajer, check out showrooms like Dox Prague or Museum Kampa. They tend to be in stark contrast to the main exhibitions in the National Gallery and add more flavor to the arts spectrum.
For more cultural activities in Prague, visit thinkprague.com — a tour company offering personal sightseeing tours, walking tours, day trips, river cruise and segway rides.