2401 Views
London local Alexandra Laverick gives you the low-down on how to make the most of the British capital – generally through eating. When she's not writing for Eating London Tours, you can generally catch her sharing her thoughts on her website www.edibleangel.com.
1. Sign up for newsletters such as Hot Dinners or Book a Table and have the hottest new openings and best deals brought right to your inbox.
2. Sample one of a dozen brilliant food markets and prepare yourself for some of the best food you'll ever eat; the chorizo rolls at Partridges and the Bread Ahead doughnuts at Borough Market are both eye-wideningly sublime.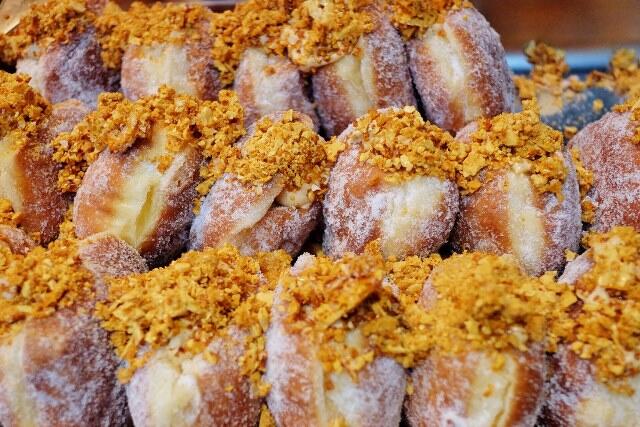 3. Get dressed up and step back in time with pre-dinner cocktails at the Beaufort Bar in the Savoy Hotel; timelessly elegant and unabashedly glamorous, this will be the unforgettable drink of your Mad Men inspired dreams.
4. Dive into London's love affair with burgers; the peanut butter & bacon beauty at Bobo Social or the Tribute at Honest Burgers will both leave you in a deliciously sleepy, satisfied stupor.
5. Dine al fresco; whether it's picnics in Regent's Park, ice-creams atop Primrose Hill or steaming hot chocolate in a rooftop garden, everything tastes better outdoors.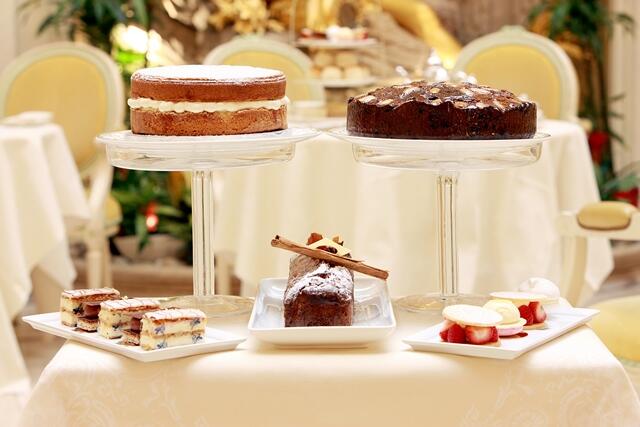 6. Enjoy that most refined and terribly English tradition of afternoon tea; Butlers at the Chesterfield offers superb value and charming service while for the ultimate in luxury, you simply cannot beat afternoon tea at the Ritz which is sheer, unadulterated class.
7. Watch the world go by on the iconic Southbank with a drink at the British Film Institute's pavement bar which is particularly lovely at dusk when you can watch the sun set behind the London Eye and Big Ben.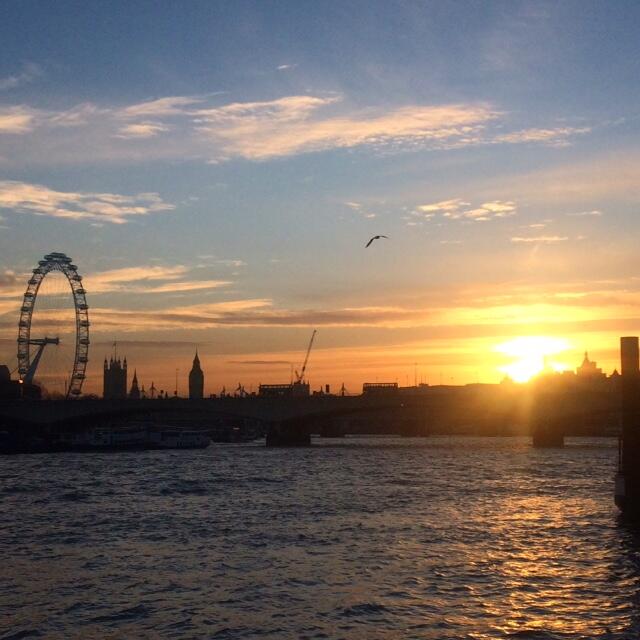 8. Take the carnivore in your life to the Smokehouse in Islington; tender, juicy & bursting with flavor, the Smokehouse is the perfect place at which to enjoy duck, beef and lamb among other meaty offerings… the goat tacos are something very special indeed.
9. Fall in love with global flavors because you can eat the world over within this city's walls; Jinjuu's Korean Fried Chicken, Lima's Pisco Sours, and Dishoom's Black Daal will all leave you in love with both a new corner of the world and the boundary-pushing chefs working here today.
10. Walk. Doesn't matter if you don't even know where you're going, just walk anywhere and everywhere you can because it's really the only way to enjoy and experience a city as diverse, as gorgeous and as utterly intoxicating as London.