1861 Views
Anyone who has spent any amount of time in London knows that the city can skew towards being ridiculously expensive. In fact, sometimes it feels as though you've got to shell out £50 just to breathe the air!
For the traveler on a budget, the expense associated with visiting this beautiful city can be a bit daunting. So, what's a frugal adventurer to do? Well, first, check yourself into some quirky, budget accommodation in the East End and save a few quid by skipping the fancy hotel scene! Once you've done that, you're likely going to want to check out some of the sights and sounds! If you're saving your pennies to use on a local ale or cider (or three), you'll love this list of some of the best things to do and see in East London that are – hold on to your hat – free!
4 Free Things To Do in East London
MUSEUMS
Spitalfields City Farm
If the nature-lover in you is feeling a bit overwhelmed by the concrete jungle that is London, we've got good news for you! Get a little taste of the country by visiting the Spitalfieds City Farm, where you can visit with the animals, take part in healthy cookery classes, or volunteer to help out! And, if you're planning an extended stay in London, take advantage of the fresh produce on offer in the Farm Shop to cut down on grocery costs! The farm is open Tuesday – Sunday from 10am – 4pm!
Spitalfields City Farm
Buxton Street
London E1 5AR
Tel 0207 247 8762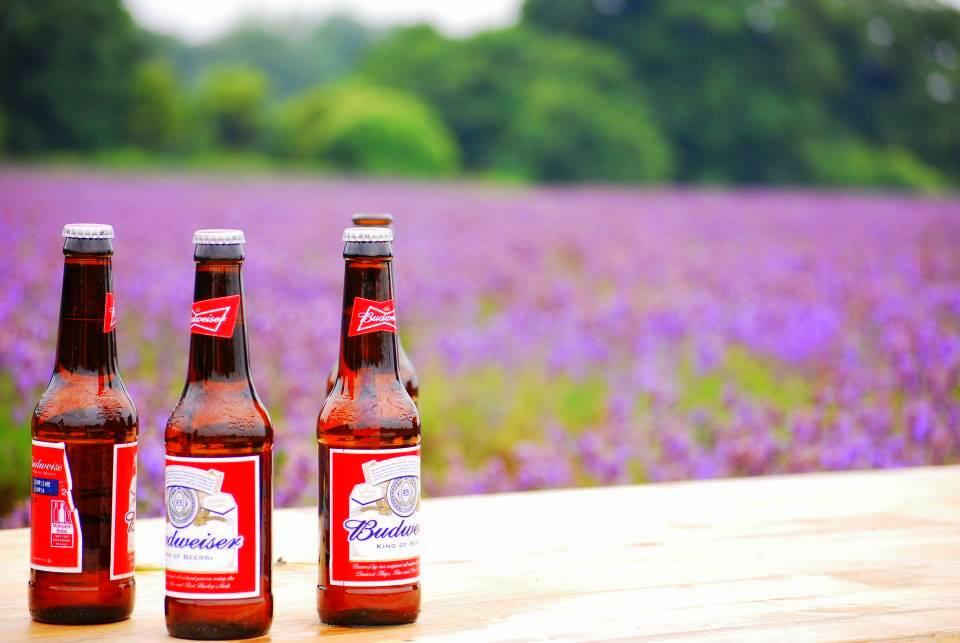 The Green Chain Walk
Created in the late 1970s, the Green Chain connects 300 green spaces around South East London and protects them from building activity, providing a safe and serene way to explore the city and enjoy the open surroundings. With many large parks and open spaces along the routes, you can make your way from the Thames River to Crystal Palace along sign-posted paths that stretch across four boroughs of the city. With over 50 miles of track to explore, you'll be pleasantly surprised by how much you can do or see without opening up your wallet!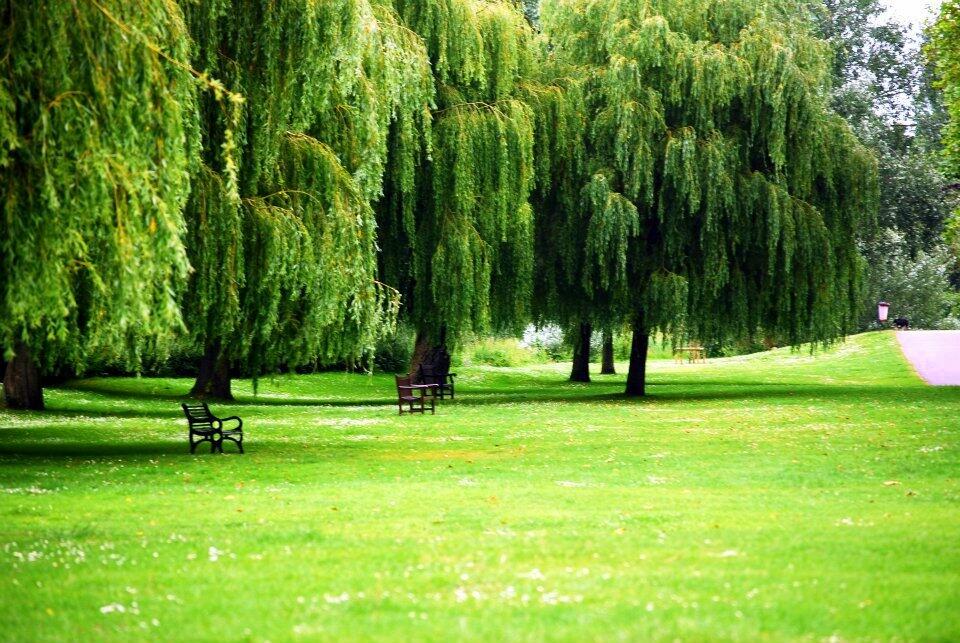 Markets at the Old Truman Brewery
One of the staples of East London is the Old Truman Brewery. You can't miss it as you roam through the streets of Shoreditch, and it plays host to a variety of free and interesting markets throughout the year that are well worth a visit! Full of photo ops and great opportunities to find inexpensive gifts for friends and family back home, the markets at Old Truman range from being design and craft centric, a haven for foodies, and a treasure trove for vintage clothing lovers!
For information and dates for individual markets, visit the Old Truman Brewery website!
Old Truman Brewery
91 Brick Ln
London E1 6QL
0207 770 6000
First Thursdays
Finally, one of the best things about East London is the community. This list would not be complete without highlighting the way in which East London comes together to provide free and high-quality entertainment in the area: First Thursdays. Everything from galleries, museums, to artist-run spaces throw open their doors to host talks, exhibits, tours, and workshops. With a free Art Bus Tour to guide you around the events, this is a can't-miss opportunity to see the thriving East London community at its very best!
Yes, London can be expensive! But, that's no reason to fret! We hope that we've shown you some of the great ways that you can have a blast on a budget!
Want to experience how Londoners dine? Our food tour of the East End opens the door to how Londoners live, work, and eat!