1971 Views
2014 was an amazing year for our food tours… we launched new cookery classes in Rome, kicked off two new tours in Amsterdam, expanded our tours to Prague, and welcomed thousands more foodie guests in London. Not to mention launching our new Eating Europe blog and Twitter account @EatingEurope!
But today marks the start of a new year – and we hope 2015 will be another year to celebrate. So from all of us at Eating Europe:
Buon Anno!
Een gelukkig nieuwjaar!
Stastny Novy rok!
Happy New Year!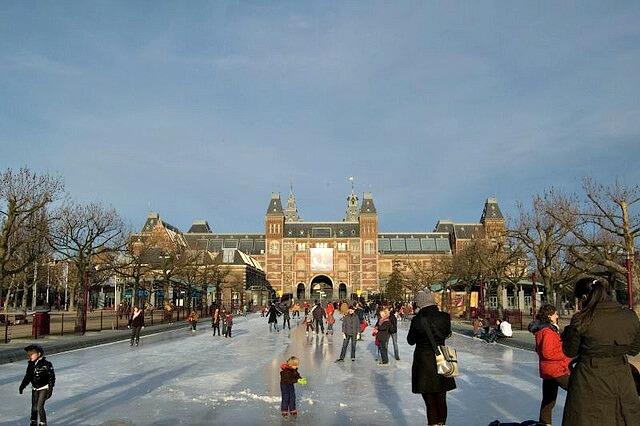 To make the most of the winter season, don't forget to read our roundups of what's on in all four cities at this time of year: