4438 Views
Europe is brimming with hipster neighborhoods. Whether you're into street art, sustainable living, food or culture, we have some great suggestions for places for you to visit that will make any hipster feel like they are home away from home. Here are our favorite European hipster hoods.
Noord, Amsterdam
Amsterdam Noord (the north area of Amsterdam, over the IJ river) is about as hipster as you can get. With sustainable workplaces, organic food, vintage stores, and great markets, Noord is an area that shouldn't be missed. It's just a short ferry ride away (which is totally free), either to the NDSM Werf (a gentrified former shipyard area), or to Buiksloterweg. From there, you'll be in hipster heaven.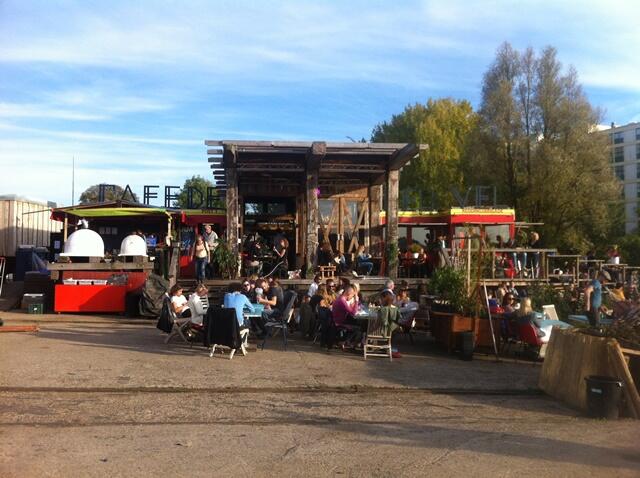 On a sunny day, hop on your bike and go check out De Ceuvel, which is one of Europe's most sustainable developments; grab a beer out on the busy terrace in the café (which you can read more about in our neighborhood guide to Amsterdam Noord).
 Korte Papaverweg 4, Amsterdam
+31 (0)20 229 6210
cafedeceuvel.nl
Open: Mon – Fri 12 noon – 12 midnight, Sat – Sun 12 noon – 2 am
Shoreditch, London
If you're looking for hip bars, clubs and places to eat, then Shoreditch has loads to offer. With highlights including some excellent Banksy street art, Spitalfields market and the now famous Cereal Killer Café, where you can buy bowls of sugary cereal all day. Read our neighborhood guide to the coolest restaurants in Shoreditch for more.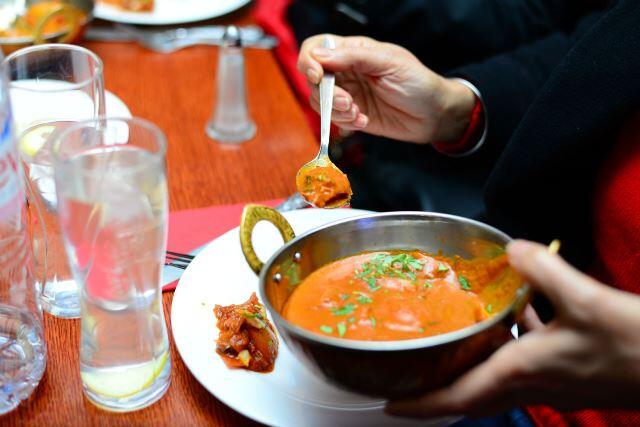 Like food? You shouldn't miss the East End Food Tour from Eating London, where you'll get to sample some of Brick Lane's finest curries in the heart of Shoreditch (plus see amazing street art!).
 +44 (0)20 3289 6327
eatinglongtours.co.uk/east-end-food-tour
Open: Mon – Sat from 10 am
Kreuzberg, Berlin
The Kreuzberg area of Berlin is hipster central. Home to bohemians, punks and counter-culture fans, the Kreuzberg area is the rebel of Berlin. Swim in a pool floating on the river Spree in the summer, sample some delicious Turkish Shawarma, and check out the East Side Gallery for some seriously cool street art painted onto the remnants of the Berlin Wall.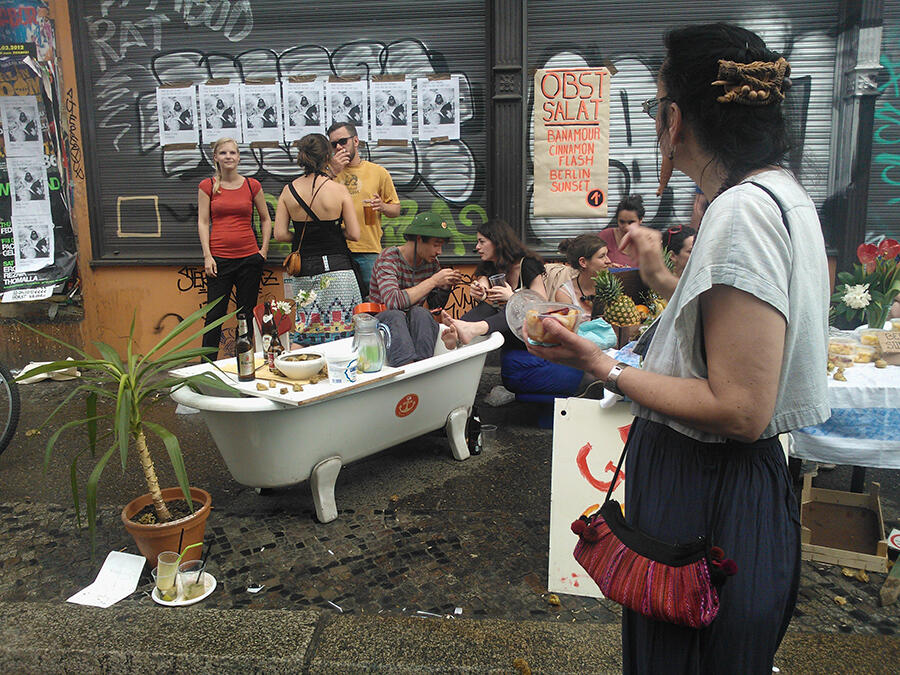 Mühlenstraße 1, Berlin
+49 (0)30 25 17 159
eastsidegallery-berlin.de
Open: Mon – Sun 9.30 am – 7.30 pm
Monti, Rome
Located a short distance from the Colosseum, the Monti district in Rome is full of bars, clothing shops and restaurants that are packed with locals. Check out our other posts for the best restaurants in Monti and Monti as shopping lover's heaven. Make sure you take a look at the Mercato Monti, a vintage market with each vendor serving up a different style.
 Via Leonina 46, Rome
mercatomonti.com
Open: Sat – Sun 10 am – 5 pm
Belleville and Menilmontant, Paris
 A thriving part of hipster Paris, Belleville and Menilmontant are full of hip bars, a concert hall set in a former train station and a park overlooking Paris's rooftops. Take a picnic to the Parc de Belleville and enjoy the scenery. Then go to La Bellevilloise: a bar-cum-restaurant-cum-club-cum-exhibition space. They have regular film and music festivals, making it a great choice for the evening.
 21, rue Boyer, Paris
+33 (0)1463 60707
labellevilloise.com
Open: Wed 5.30 pm – 2 am, Fri 7 pm – 2 am, Sat – Sun 11 am – 2 am