4749 Views
The Jordaan is one of Amsterdam's most charming neighborhoods and home to a whole variety of activities and attractions, as well as a range of delicious restaurants, cafes and bars, making it a perfect area to stay in. Our favorite Jordaan hotels are all situated in close proximity main attractions such as the Anne Frank House making them great starting points for both boutique shopping and historical sightseeing in the city.
OUR TOP 4 JORDAAN HOTELS
Our top 4 Jordaan hotels are priced at a range of budgets, but all are set to make your stay in Amsterdam as enjoyable as possible…
Spoil yourself rotten… Hotel Pulitzer
Prinsengracht 315-331
+31 20 523 5235
Get the lowest price on Hotelopia
Prices change daily but a deluxe room can start lower than €300 and a suite from €800
This Jordaan hotel is one of the most famous and deluxe hotels in the city. Beautiful inside and out, it's made up of converted 17th century canal houses, giving it that authentic and traditional Dutch feel combined with elegance and charm. It is one of the Jordaan's largest hotels, located between the Prinsengracht and Keizergracht canals.
The hotel is excellently run, with professional, helpful and friendly staff. It provides a whole range of facilities including an art gallery, fitness center, restaurant offering an exquisite culinary experience, bar, and courtyard. With 230 luxurious guest rooms, this Jordaan hotel is guaranteed to make your stay in Amsterdam one to remember.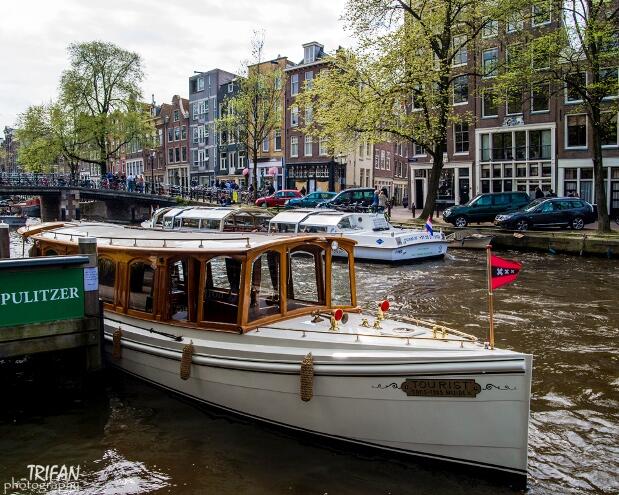 Top tip! The Pulitzer also owns a traditional wooden salon boat called "The Tourist." If you take our Jordaan Food Tour, you'll cruise the canals for an hour on this beautiful boat while sampling some Dutch culinary delicacies!
Treat yourself… The Canal House
Keizergracht 148-152
+31 20 622 5182
Get the lowest price on Hotelopia 
Double rooms can range from €285-€700 depending on room type
This stylish, boutique hotel in the Jordaan is among Amsterdam's most luxurious properties. The brick frontage and elegant porch overlooking the Keizergracht canal give it a traditional look, which gives way to a glamorous, contemporary and stylish interior. It has 23 spacious rooms in a range of 5 different types.
The combination of glamorous décor and classic style runs throughout, with an impressive bar and Great Room, and traditional Dutch artwork lining the walls. The large garden is a rare feature for canal houses in Amsterdam, and is a hidden gem – a relaxing and beautiful attraction to stay at this exclusive Jordaan hotel.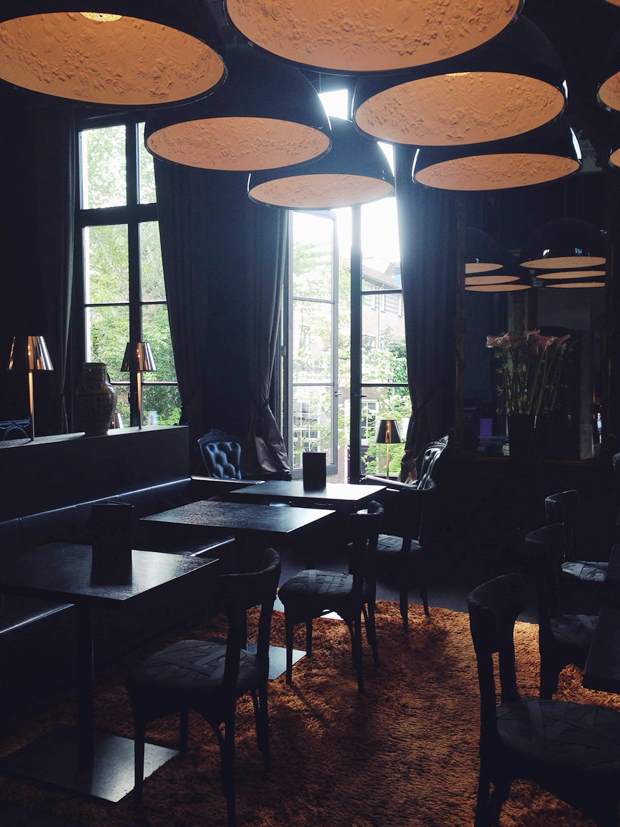 Basic but boutique… 't Hotel
Leliegracht 18
+31 30 422 2741
Book Direct 
Double with canal view from €179-209, double with garden view from €159-189
This Jordaan hotel was completely renovated just a few years back, rebuilt to resemble a 17th century canal house. It is an idyllic, small, family-owned establishment. Situated in a prime spot, on one of the city's prettiest canals and just a few minutes' walk away from Dam Square.
The renovation is apparent as soon as you enter, with a stylish reception and breakfast room. The staff are extremely friendly and helpful, with an emphasis on making sure guests have a comfortable and pleasant stay in Amsterdam. Its small size, consisting of only 8 rooms, makes it feel all the more intimate and gives it a homely atmosphere. The rooms are all elegantly decorated with either a canal or garden view, and provide all the amenities needed for a relaxing stay. With reviews like the "cutest hotel in Amsterdam" and "extremely pleasant," it is definitely one of the best choices in this price range.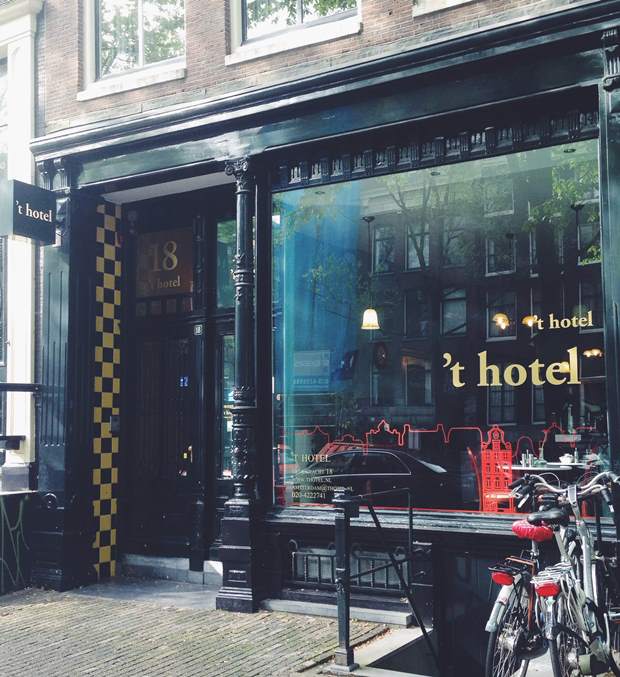 Does what it says on the tin… Chic&Basic
Herengracht 13-19
+31 20 522 2345
chicandbasic.com
Standard doubles from €110-120 B&B
The Chic&Basic hotel is in a great location, at one end of the Herengracht canal, in a picturesque and quiet spot overlooking houseboats and bridges, within 10 minutes' walk of Central Station. The hotel is made up of three inter-connected old canal houses, combining tradition and modernity with minimal, artistic furnishing. The name says it all: it's simple but offers all the basic needs, with a quirky interior and chic edge.
Its location, cleanliness and friendly service make it a definite value-for-money option if you're looking for a less extravagant hotel in the Jordaan.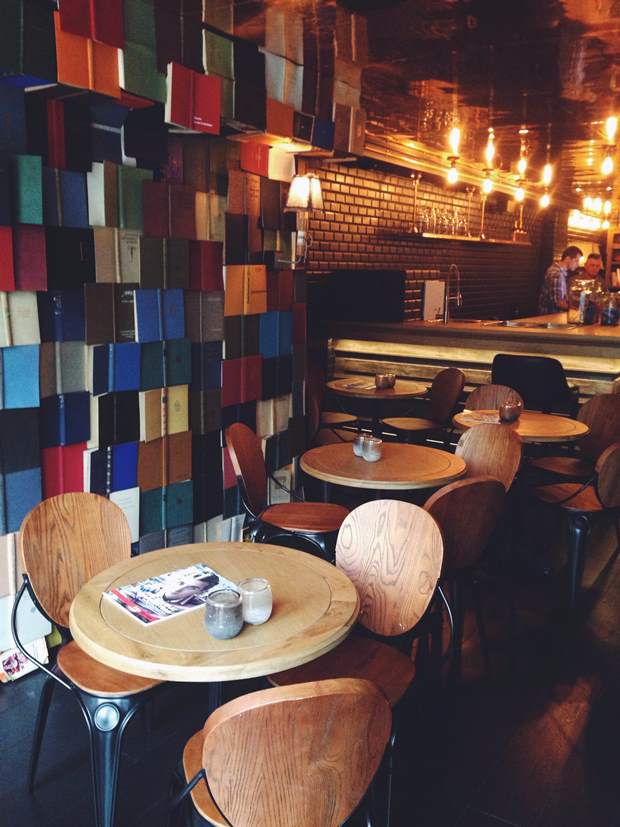 This post was originally published in May 2014, but has been refreshed with the latest information. 
This post contains affiliate links to products and services. We may receive a commission for purchases made through these links.