2059 Views
London is visited for many different reasons. With its long history, London has a multitude of world-renowned attractions waiting to be explored. In addition, the city holds famous events, such as the Wimbledon tennis championships and the Christmas markets during the winter.
History and tennis rackets aside, the city has another major drawing card, with the London theatre scene attracting a steady stream of tourists eager to see the latest shows.
London's first public playhouse was set up in the Shoreditch area in 1576. What followed was the William Shakespeare era, as well as the construction of the South Bank's Globe Theatre. Since then, London has become home to numerous theatrical establishments, and the city's West End productions rival those seen in New York's Broadway playhouses.
With countless Underground advertisements enticing you to see any number of plays at as many different locations, it can be a little overwhelming to know where to begin. Some plays and musicals have limited viewings, while others have become permanent fixtures on the West End.
5 London Theatre Productions Worth Seeing
For those who've never experienced London's West End, these are five productions that serve as the perfect introduction to the city's theatre scene.
Phantom of the Opera
If a show has been running for 26 years at Her Majesty's Theatre, that's surely an indication of just how brilliant it is? On a personal note, Andrew Lloyd Webber's Phantom of the Opera is what first got me into theatre, and it's remained a favourite ever since.
Yes, it's a musical, but it's full of drama and a strong storyline. A mysterious Phantom, said to be physically disfigured, lurks beneath the Paris Opera House. That is, until he hears a woman, Christine Daae, sing. She becomes his protégée and what follows is a story of obsession and love.
Tickets cost between £21 and £95, but I guarantee that it's worth every penny. A second guarantee: you'll have the theme songstuck in your head for days!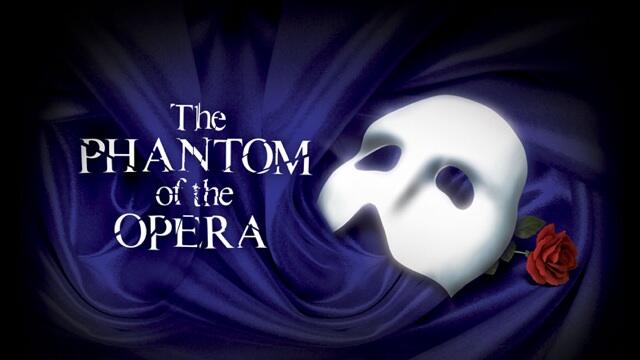 Mamma Mia
Combine a feel-good story of love, family and travel with ABBA's greatest hits, and you've got Mamma Mia.
Penned by Catherine Johnson, the musical is currently celebrating its 15th anniversary on the London stage. Besides drawing people who just want to sing along to the infectiously happy songs, the musical has a charming story at its core.
Shortly before getting married, a daughter tries to find out the identity of her real father. Reading her mum's diary, she whittles down the options to three men – and subsequently invites all of them to the Greek island she calls home. What follows is a comedic adventure as the wedding day fast approaches, with some Dancing Queen thrown into the mix!
You can catch Mamma Mia at the Novella Theatre; tickets cost between £15 and £67.50.
Les Miserables
Perhaps not as terribly upbeat as the former entry, Les Miserables has still made its long-lasting mark on the city's theatre scene.
In fact, the musical, which is set in 19th Century France, boasts the title of the world's longest-running musical, with over 25 years under its metaphorical belt. The story follows Jean Valjean, an ex-convict who breaks his parole, and is subsequently hounded by a policeman, Javert, for decades. All comes to a head when Valjean decides to take care of a factory worker's daughter. It's a tale of unrequited love set against a backdrop of a tumultuous period of history.
The show is currently on at the Queen's Theatre, with tickets selling for between £12.50 and £67.50.
The Mousetrap
Who doesn't love a little bit of mystery? Agatha Christie's iconic play, The Mousetrap, has been on UK stages for the past 62 years, and there's no sign of it stopping anytime soon.
The Mousetrap is a classic 'whodunnit'; the action unfolds at Monkswell Manor, a guesthouse in the country. A woman has been murdered in London, and a murderer is supposedly making their way to the guesthouse. When one of the guests is killed, it's revealed that the murderer is already within the house.
Expect twists in the tale! Tickets for the St Martin's Theatre production currently sell for £17.50 to £45, just don't tell anyone how it ends!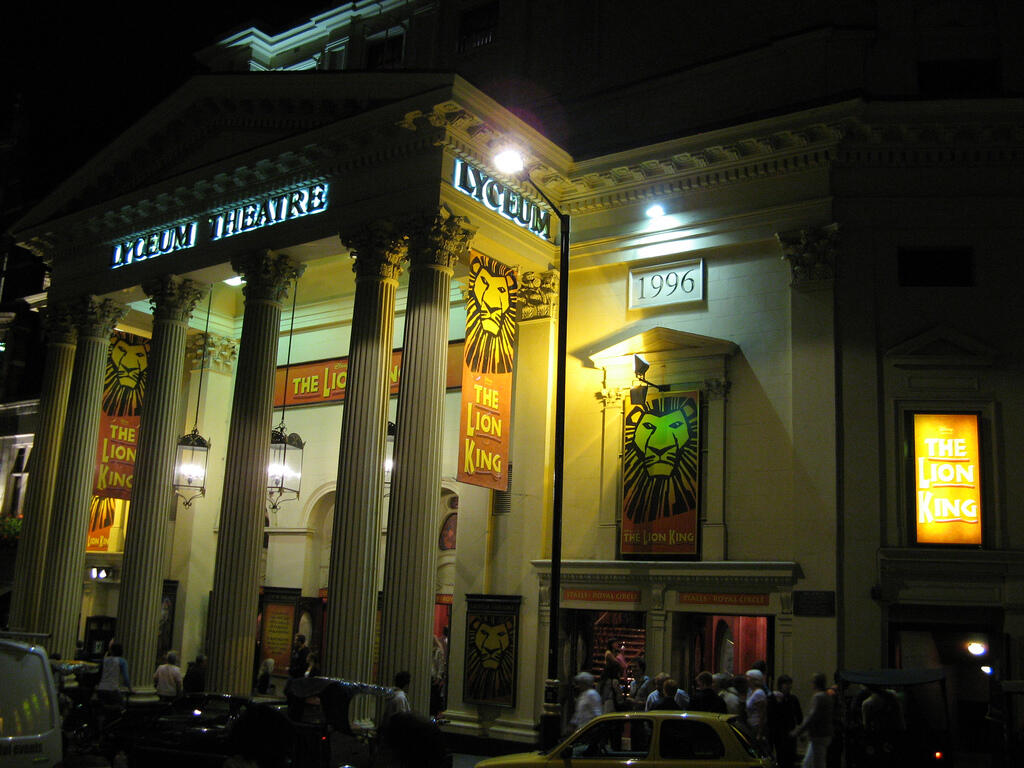 The Lion King
Although not nearly as old as its competitors here, The Lion King is an all-out stage extravaganza that shouldn't be missed. Based on the Disney movie of the same name, the musical has been on stage at the Lyceum Theatre since 1999.
Set in the Serengeti in Africa, the plot follows a lion called Simba, who is first in line to take over his pride. When his father is killed by his uncle and Simba is led to believe that it's his fault, he flees the kingdom in shame. Finding some colourful characters along the way, he gradually makes his return to reclaim his true identity.
With tickets selling for £25 to £69.50, you're guaranteed to a show filled with good music, world-class puppetry and a heart-warming story.
Those are just five of the excellent productions currently on stage in London, and any of these serve as the perfect welcome to London's West End. Watch out, though – the theatre can become an addictive past-time!