4086 Views
One of the best ways to learn about Italy is through the words of people who live here. And lucky for you, there's no shortage of great bloggers who live in Italy and want to share their passion for the country. These are tips and articles written by real people who have a genuine desire to share their experiences. We've narrowed down this list to some of the best blogs that give you glimpses into the Italian life that you might otherwise miss, if you're visiting or live in Italy.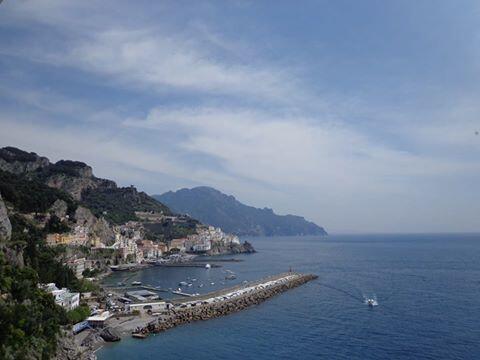 Burnt by the Tuscan Sun
This is one of those blogs that we've got to like, even if it didn't have a great name. Francesca Maggi has been coming to Italy since she was kid and now lives in the Tuscan countryside. Her deep understanding of the country results in some sarcastic commentary (check out her page on Silvio Berlusconi), and some poignant insights.
burntbythetuscansun.blogspot.it
Girl in Florence
Check out Georgette's blog about living and working in Florence if you're heading to the Tuscan city. She's got all sorts of tips for helping you see Florence from the point of view of someone who lives there. There's a good section on where to eat and have an apertivo while in town, as that's something you'll certainly be doing while there.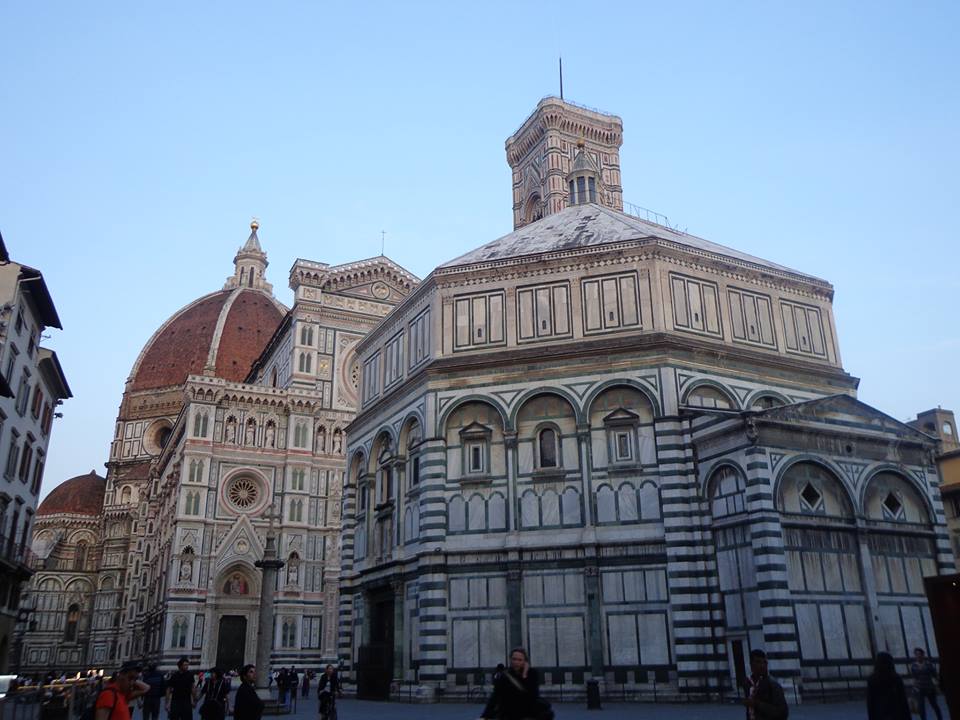 Life in Abruzzo
If you're planning to include a jaunt to the region of Abruzzo in your next Italian holiday, you'll want to read this blog first. And even if you aren't going, check it out anyway. Abruzzo is one of those places where you can slip out of time and visit the Italy that seems to stand still. The bloggers at Life in Abruzzo really know how to make the region come to life by showing off all of its ins and outs.
Ms. Adventures in Italy
Sara Rosso is an expat who's lived in several cities throughout Italy (Milan, Rome, Pavia). On her travel blog she shares everything from great travel tips to recipes for your favourite pastas. Ms. Adventures in Italy is a good read for those visiting, but it's also informative for those who decide to stay.
Napoli Unplugged
Heading to Italy's south? If so, you'll definitely want to check out Bonnie Alberts's expansive blog about Naples and its surrounding areas. Through it's pages you'll learn how to navigate the chaotic city and figure out what you want to see before you even go. And if you're not heading to Naples, then Napoli Unplugged is great for living vicariously through someone who is brave enough to stay there.
The American in Italia
This blog (or magazine) could really be your all in one stop for what life in Italy is really like for those who live here. The writers are expats or natives from all around the country and give insight into everything from riding crowded buses to hiking the hills of Liguria. Edited by long-time Rome resident Christopher Winner, this is where quality and quantity actually do come together.
50 Years in Italy
Mary Jane Cryan is a writer and historian who has been living in Italy for 50 years. Currently she's based in a small town about an hour from Rome. Her blog always has something interesting and it's the place to go if you want to learn a little more than the best place to eat in the countryside around Rome (though she doesn't shy away from that topic either).
Other favourite Italy travel blogs of ours are listed in our Blogroll.
* * *
Contact [email protected] with Blog Enquiry in the subject title for any feedback or requests for a topic you want us to cover. Voted one of the best things to do in Rome, Eating Italy Food Tours offer walking food tours through Rome's most characteristic neighborhoods.