2060 Views
Capital cities can work out to be quite expensive places to visit, and London has been on the less than enviable list of the most expensive cities in the world.
But a trip to London doesn't have to cost the earth. In fact there are many ways to enjoy London on the cheap and a diary-full of free events and activities. There are even travel apps to help make your London trip more affordable.
Culture, art, history and science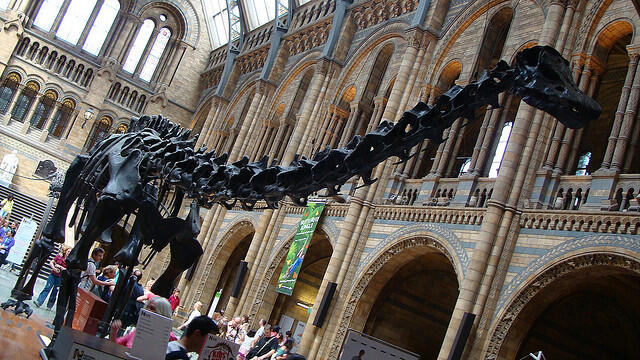 Londoners love culture and the city has plenty of it to boot. Museums and art galleries across the capital offer a wealth of interesting things to see and do and most are free to enter. The Victoria & Albert Museum is packed with outstanding art and design, there are items from ancient civilisations at the British Museum, and the Natural History Museum has incredible artefacts like the skeleton of a diplodocus in its Main Hall.
One spectacular free cultural event held a number of times a week is Changing of the Guard, at Buckingham Palace. It takes place inside the gates of the palace at 11.30am every day in summer and every other day in the winter. Be sure to get there early as it always attracts a large crowd.
Continuing the theme of royalty and heritage – apply for tickets to see the Ceremony of the Keys. The traditional locking up of the Tower of London has taken place every night at 9.30pm for at least 700 years. Tickets are free, but due to the popularity it's necessary to apply well in advance.
Cheap and tasty
Be assured that despite the city being home to some of the most refined and expensive restaurants in the world, eating out needn't take a big bite out of your wallet. It's more than possible to dine out on a budget across London.
The Apollo Banana Leaf restaurant, in Tooting, has prices around £5-£7 per dish for great Sri Lankan and Indian food.
A self-professed "kick-ass Mexican grill", Daddy Donkey, in Leather Lane, is not short on self-confidence. However, at £5.95-£6.50 for dishes, it offers good value and wallet-friendly food too. Signature dishes include the Three Amigos (three small tacos), and the Daddy D Burrito, a giant tortilla with six fillings. It's a great option from Monday to Friday, but is closed over the weekend.
Vegetarian restaurant, Food for Thought, in Neal Street, has been serving the meat-free faithful for 40 years, with everything from soups to salads and hot dishes from £7-£8.40.
Fresh air is free in London
Covering 142 hectares London's Hyde Park is a great free attraction whatever the season. With over 4,000 trees, the Serpentine Lake, a flower filled meadow, ornamental gardens, two restaurants and a children's playground.
It is also home to the Diana Memorial Fountain and has a host of open-air events throughout the year. If you go on a Sunday head to Speaker's Corner where you can hear London's most vocal orators share their views with the world.
Besides Hyde Park there are seven other Royal Parks, totalling 5,000 acres of parkland, which are also free to visit.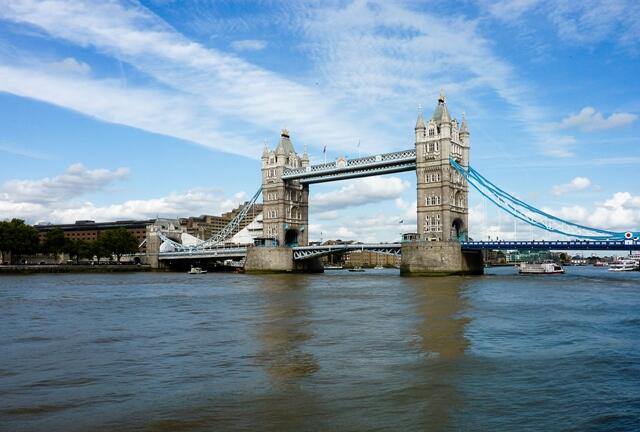 The Southbank of the River Thames is full of top London attractions and landmarks. There is a wonderful traffic-free walk from one of London's newer icons, the London Eye, of her oldest, the Tower of London (via Tower Bridge). As you stroll you will see the South Bank Arts complex, which houses the Royal Festival Hall, The National Theatre, and The Hayward, Gabriel's Wharf which has a lively craft market, London Bridge, the Millennium Bridge and St Pauls Cathedral, Tate Modern. It really is a journey through the city's living history.
Ticket to ride
If you intend to travel around London by public transport – and it really is one of the best ways to get around town – be sure to get an Oyster Card during your visit. It cuts the normal single tube fare by more than 50% – from £4.70 to £2.20. It's a huge saving if you're hopping on and off tubes, trains and buses and it can even be used on certain water bus routes and the Emirates Air Line. Also as there is a daily cap on Oyster Card fares you'll never be charged more than the fee for a Day Travelcard, no matter how many journeys you make.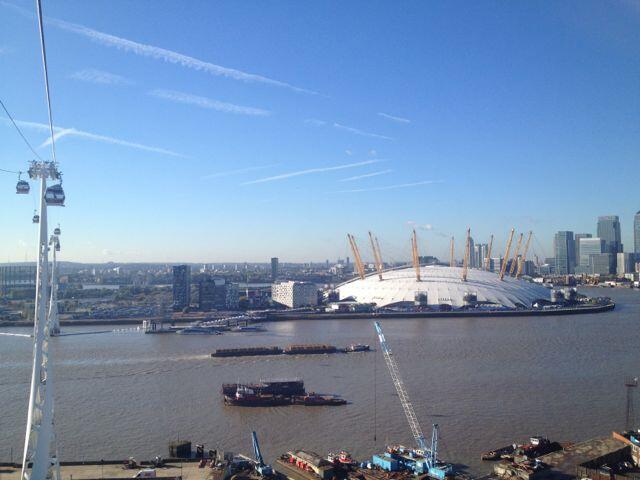 Discounts for an 'appy London
Vouchercloud, free, has a great selection of mobile discount vouchers – from restaurants, to pubs, entertainment and days out, to deals on hotels. You can also keep costs down by using the free YPlan app. It lists offers on events in London and lets you buy tickets on your smartphone.
Foodies will love the Toptable app, which doesn't just point out some of the best of London's restaurants, but is the key to discounts of up to 50% for diners.
Enjoying London is very easy to do, and enjoying London on a budget is just as simple if you know how.
Now that you know where the locals go, why don't you join us for a tour of where the locals dine? Our food tour of the East End opens the door to how Londoners past and present live, work, and eat!