3553 Views
Last year we asked our newsletter subscribers for their opinions on our food tours to help us continue to give our guests the tastiest, most enjoyable food experiences Europe has to offer.
We then spent some time crunching the numbers and analyzing the words of wisdom to see where we can improve, and spot any gaps where we could help satisfy the eager, foodie traveler.
As a result we're very excited to tell you about the launch of eight new food tours! And to make this news even better, we're offering 15% off ALL these new tours taken in 2017, but be quick — there are only 300 codes up for grabs.
Discount code: NEWFOR2017
New food tours in Rome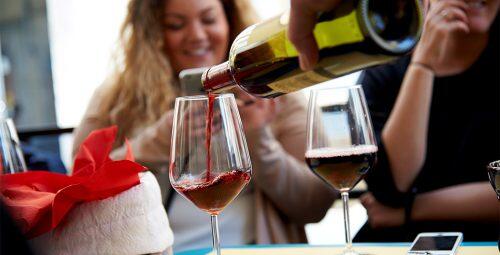 Rome Wine and Food Stroll
A unique, interactive journey of the wines and foods from the north to the south of Italy.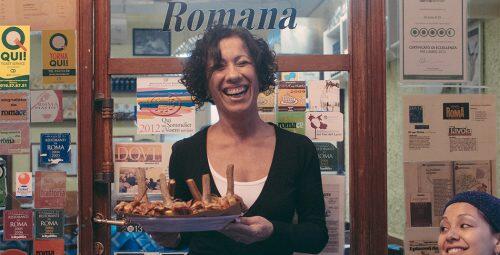 Historic Rome Sunday Tour
Savor old-fashioned Roman cuisine in ancient surroundings, and see incredible sights along the way.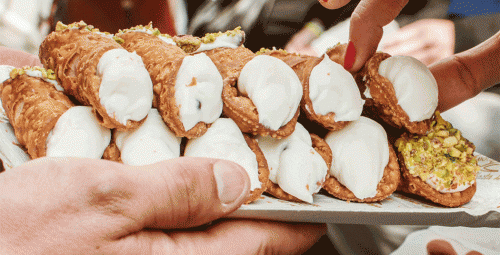 Vatican Food & Drink Tour
Follow the backstreets from the Vatican to foodie paradise, and uncover locally loved places.
New food tours in Florence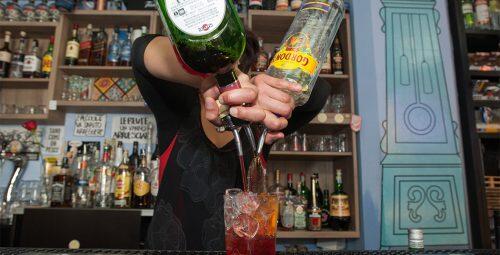 Florence Sunset Food Tour
An unforgettable evening in Florence with our local expert guide showing you how to live the Florentine life.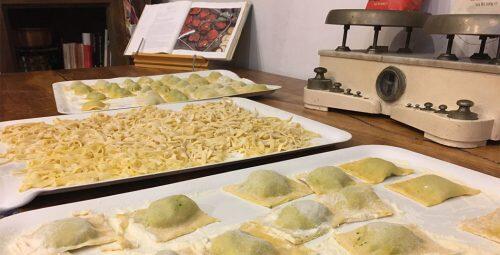 Florence Cooking Class
Learn how to make three types of pasta in the professional kitchen of a local chef's beautiful Tuscan home.
New food tours in London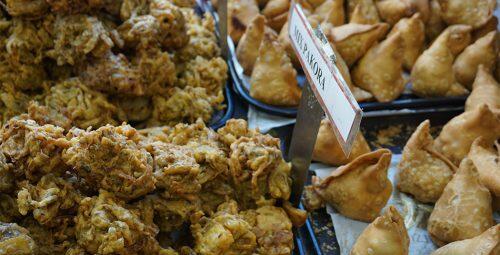 Brick Lane – Flavors of India & Beyond
We've picked the best area for Indian food and then carefully selected the finest places for you to eat it.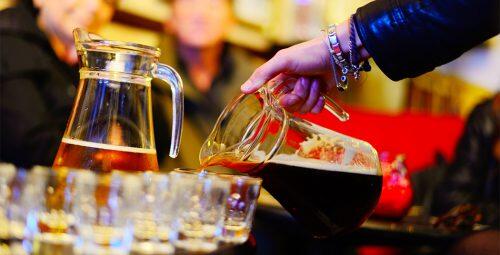 Historic Docks Pub Grub Tour
Explore a part of London's amazing history, where dockers and pirates once ate and drank.
New food tour in Prague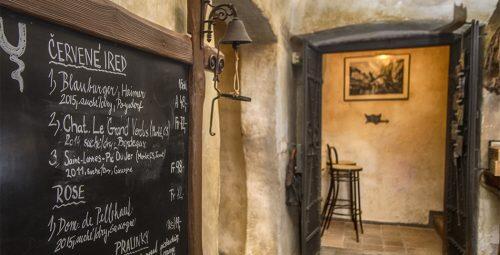 Supper Stroll from Prague Castle
Discover hidden gems as we uncover secret wine cellars and bistros for Prague's best food and drink.