2317 Views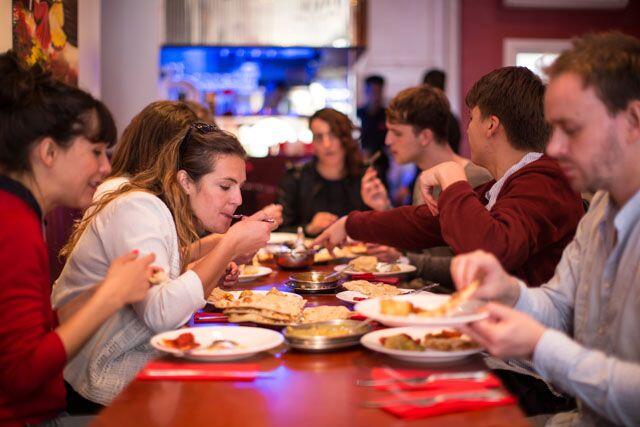 Come eat with us…. in LONDON!!
When someone says London, you might think Big Ben, London Eye and Buckingham Palace. But for those of you keen to get off-the-beaten tourist track and have a unique food experience, we are very excited to launch Eating London – a new food tour on the streets of London's East End.
London's East End sits to the north of the Thames and historically is a multicultural and working class area of the city. And it remains a local cultural hotspot for food down its side streets and alleyways.
Like our Rome Food Tours, our tour is for small groups (up to 12 people) and includes 10 mouthwatering food tastings (equating to a full meal). We take you to a variety of unique local foodie haunts in the area including markets, shops, bakeries, pubs and restaurants.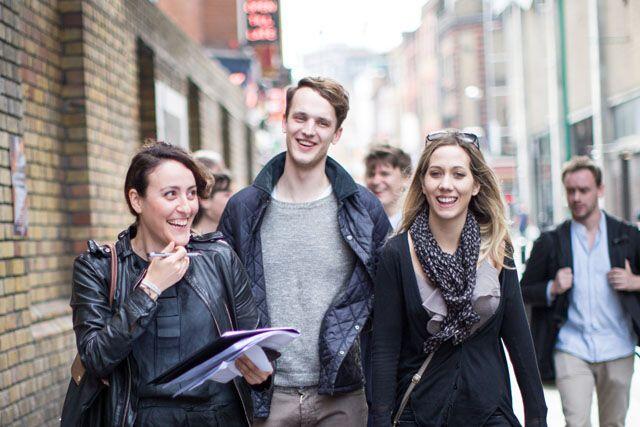 Each carefully selected place prides itself on quality and, like we do, you'll love the people you'll meet behinds the counters and market stands. After all, like with all of our tours, we are proud to showcase the local heroes. It's as much about them as it is about the food.
You'll also be treated to stories that will give you an insight into London's many local cuisines and their food culture, which is lauded the world over. The tour will have you experience London's best bacon sandwich at the legendary St. John Bread and Wine and visit to The Beigel Bake a super famous bagel shop.
Learn all about London tea culture at Teasmith located in the famous Spitalfields Market and treat your sweettooth to a salted caramel tart.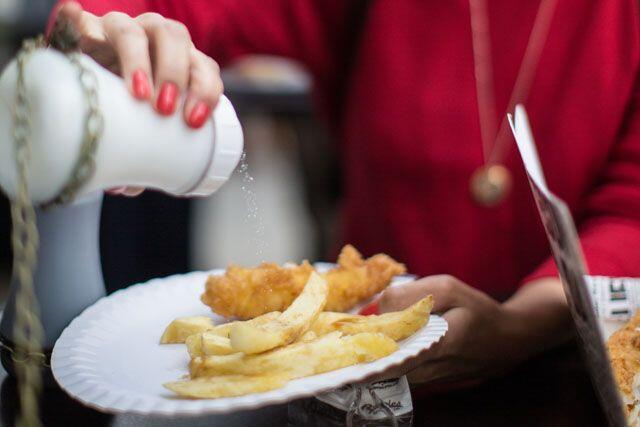 Oh and did someone say fish and chips?? The tour takes you to a local institution Poppies for the best fish and chips in London!
Of course there's a whole lot more – but you'll have to join us for the experience!
We are currently running morning tours on Friday, Saturday, Sunday and Monday. Bookings are now open, so be sure to check us out:
Website: www.eatinglondontours.co.uk
Facebook: www.facebook.com/eatinglondon
Twitter: @EatingLondon
And stay tuned to the new website's food & travel blog uncovering secret eating and drinking tips in London.
Thank you all for your congratulations and support so far…
What are you waiting for?
See you in London!
Kenny and the team