2531 Views
Following the success of our Eating London food tour of the East End, and due to popular demand for our Eating Italy evening food tours in Rome, we're proud to introduce our latest offering in London: the Twilight Soho Food Tour! The first tour will take place on May 4, but bookings are open already – so what are you waiting for? Book now and be one of the first to explore Soho with us!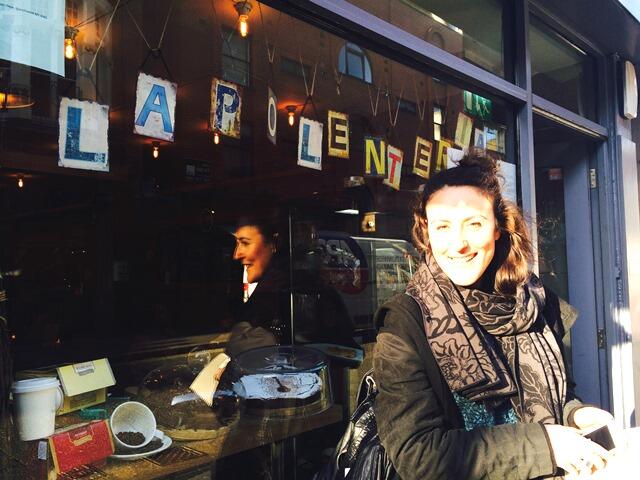 Think of Soho, and you think of the most buzzing, fast-paced, vibrant night spot in London. Historically home to Rock 'n Roll, the Swinging 60s, London's jazz scene, theater land, the rag trade, and even the sex industry, Soho has reincarnated itself dozens of times… And now it's where you'll meet with some of the most exciting international foodie finds in London.
Read more: Alternative Guide to Soho
About our Twilight Food Tour
Our evening food tour takes you away from the tourist traps to the cafes, restaurants and shops that are truly shaping the city's culinary reputation. Soho's international influences are so diverse that you'll try everything from Basque pintxos to Beirut street food to Italian polenta. And because our food tour takes place in the evening, you'll experience the true Soho vibe.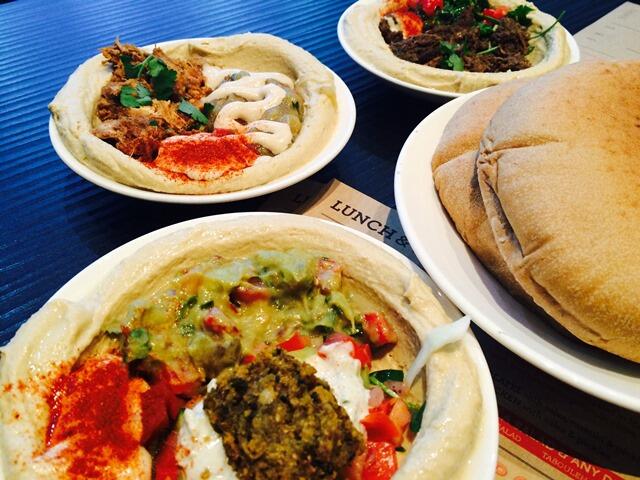 Like our East End (Shoreditch) Food Tours, our Twilight Soho Food Tour is for small groups (up to 12 people) and includes plenty of mouthwatering food tastings (equating to a full dinner) from multiple stops at local restaurants and specialty food stores. Each carefully selected vendor prides themselves on the quality of their food and drinks, which is why we want to introduce you to the passionate people behind the truly cosmopolitan dishes you'll taste. Plus, you'll uncover stories behind Soho's cuisine, community and history…
Highlights of the Tour
Experience a real English afternoon tea, complete with a cup of the golden brew
Get the full Jamón experience, washed down with a nice glass of wine
Try the trend that is Lebanese street food – a slice of Beirut in central London
Choose your very own pintxos (Basque-style tapas)
Experience Soho's Italian influx in the form of delicious, bite-sized polenta snacks
Taste the best hummus in London from a truly Levantine kitchen
Find out where John Lennon first performed before his fame spread far and wide
See the theaters that stayed open during World War 2, even while the city was being bombed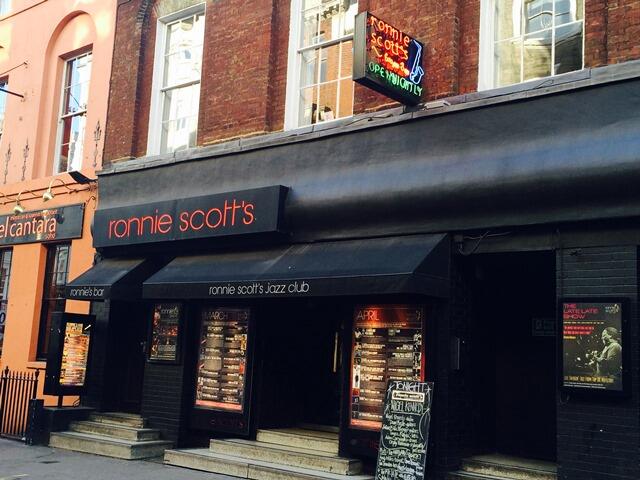 The Twilight Soho Food Tour runs Monday – Friday (rain, hail or shine) at 5 pm starting from May 4 onwards. Bookings are now open, so be sure to check us out:
And stay tuned to our Eating Europe food and travel blog uncovering the best tips for eating, drinking and generally making the most of your time in London!
So what are you waiting for? See you in Soho!