3641 Views
Explore Prague beyond its iconic landmarks…
Prague, the historical capital of Bohemia, is a city on the UNESCO World Heritage list and home to picturesque attractions such as the Charles Bridge, Prague Castle, Old Town Square and St. Vitus Cathedral. Scores of tourists flock to these attractions, and for good reason, but if you need a respite from the crowds then you should check out these hidden gems.
1. Divoká Šárka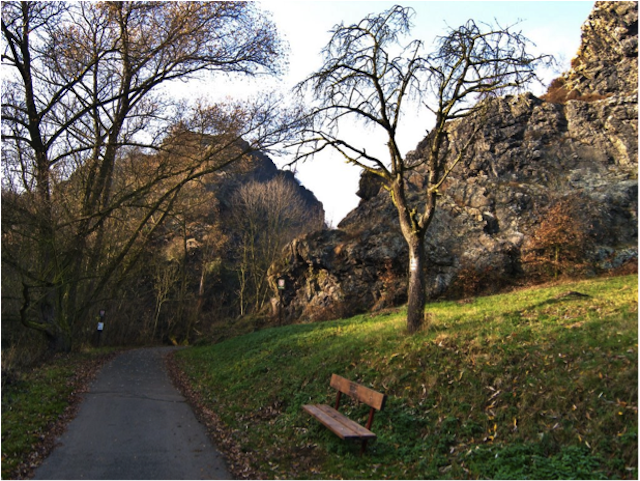 Situated in the outskirts of Prague, this nature reserve is ideal for those seeking a peaceful Prague experience away from the city center. Given its massive size, there are more than enough things for you to do, be it running, hiking or even taking a leisurely stroll. Not to mention it being an ideal picnic spot. If all this walking builds up an appetite you can always head to a local pub for some Czech beer and sausages.
2. Prague Metronome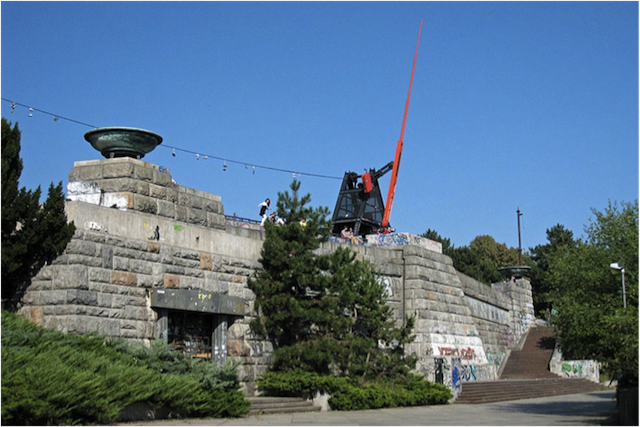 This metronome is situated in Letná Park and stands as a reminder of the communist legacy in the Czech Republic. It was once home to the largest statue of Stalin in the world before it was destroyed in 1962. Today, the metronome is a meeting place for the young and trendy residents of Prague and is a site for skateboarding. This is the perfect spot to capture panoramic views of Prague or even have a picnic at one of the nearby parks.
3. Nový Svět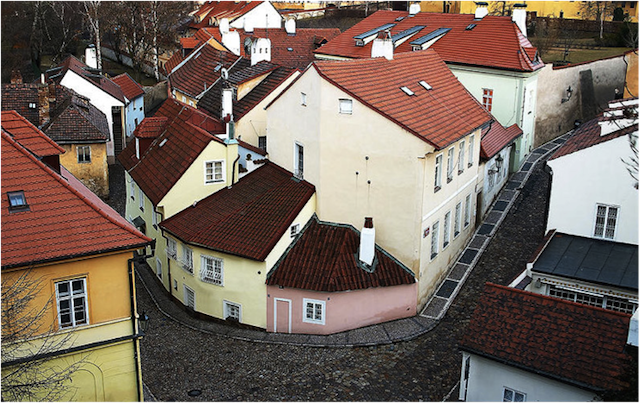 This neighborhood is situated close to Prague Castle but often goes unnoticed by visitors in the vicinity. It was once a new, albeit poor and debilitated neighborhood inhabited by artists. While this area is not associated with the grandeur of the city's main attractions, it is nonetheless charming in its own way with its quaint alleys and artistic vibes. Should you be feeling particularly arty, or want to feel like a local, then this neighborhood is definitely worth a visit. You may take a leisurely stroll along the alleys or drop by the cafe if you need a pick-me-up.
4. Vyšehrad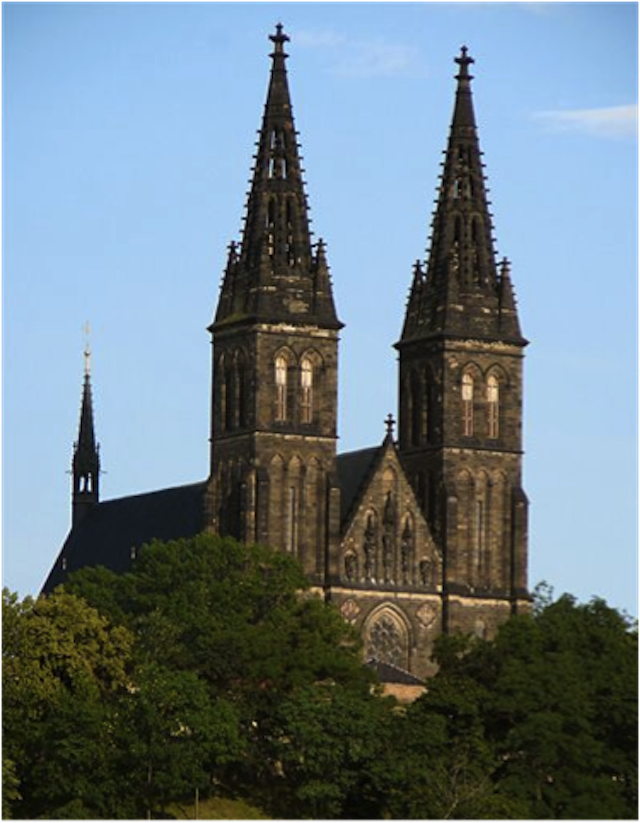 Vyšehrad is a hilltop castle situated above the Vltava River and offers breathtaking views of the bridges in Prague (great photo opportunities!). Within the castle lies the Church of St. Peter and St. Paul, with its recognizable Gothic towers. The Church was originally built in the 11th century but was damaged by a fire in 1249 and rebuilt in a neo-Gothic style in the late 19th century. Within the Vyšehrad compound also lies a cemetery, which is particularly significant as it is the final resting place for many of the country's respected figures in the realm of art, science and politics.
5. Letná Beer Garden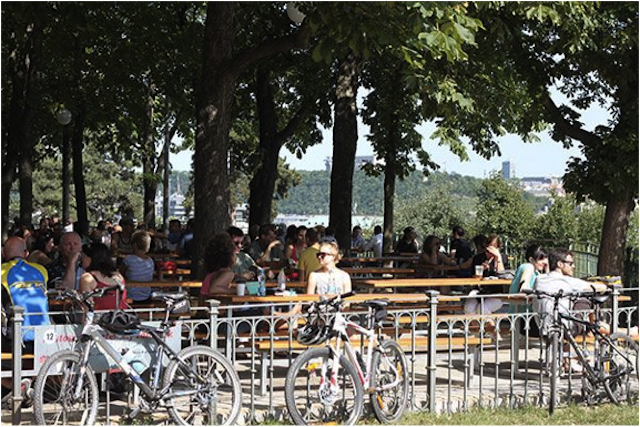 This scenic beer garden has many picnic tables shaded by the trees and is the ideal place to go if you wish to enjoy a pint of beer (or two) and admire captivating views of the city. If you need some food to accompany your beer, there is a food stand nearby where you may purchase some sausages. Do note that the menu is not extensive so do not expect to have a full meal here. Otherwise, enjoying a pint of beer at this garden which offers scenic views of Prague will make for the perfect leisurely afternoon among locals.
6. Wallenstein Garden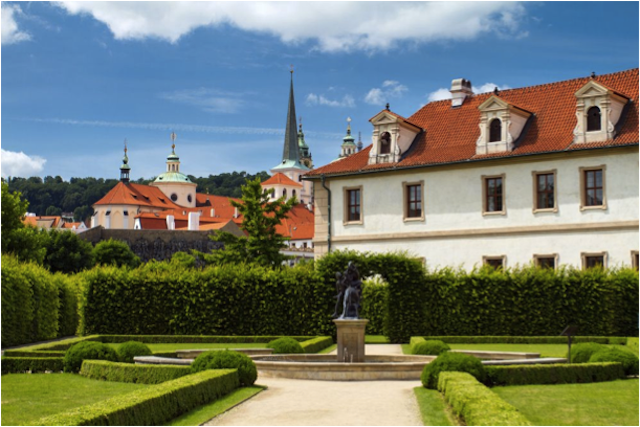 The Wallenstein Garden is a Baroque-style garden and is definitely one of the most beautiful in Prague. Located in the Malá Strana district, which is beneath the Prague Castle, the Wallenstein Garden is part of the Wallenstein Palace, a Baroque palace built between 1623 and 1630. The palace is currently inhabited by the Czech senate. If you wish to explore beyond the usual attractions in the city center, the Wallenstein Garden is an ideal place to visit. Do note that the garden is open to the public only during summer so plan your visit accordingly.
7. Kolbenova Flea Market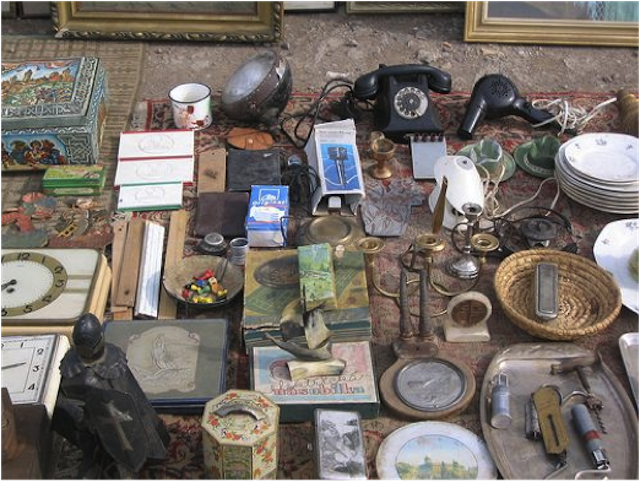 This flea market is said to be the largest in Europe, occupying an area that is over 50,000 square meters. It may not have the aesthetics of Prague's central attractions but this market is still well worth a visit as it offers a wonderful mix of items ranging from artefacts from the communist era to everyday items such clothing, books and food. Unlike the more touristy flea markets, the Kolbenova market is more reasonably priced so you can be sure that you are getting a good bargain for your purchases here. Note that the market is only open on weekends.
Author: Genevieve Chan – Wanderluster, classical music enthusiast and a very occasional runner from BonAppetour.
BonAppetour is a trusted community that connects travelers with passionate local hosts to dine at their homes. As a guest, not only will you have a taste of authentic home-cooked food but also the chance to learn more about different cultures. Whether you are a host or guest, with BonAppetour, you will always be making new friends as you travel, and who knows, they could very well be friends for life!