2328 Views
Like me, are you a die hard Grand Designs fan? Someone who can sit and watch endless re-runs, both surprised and delighted with the ingenious and beautiful results of each build completed? Are you are simply an architecture buff? If you answered any (or all) of the above with a yes, you may wish to make your way to London for the weekend of September 21-22. Why you ask? Well because those are the dates of the Open House London 2013, the capital's greatest architectural showcase.
Open House London is an event which celebrates everything that is great about London architecture. It gives attendees the unique chance to get a up close and personal to over 700 of London's greatest structures, and all for the amazing price of FREE. Free is a good price right? Those buildings included in this year's 21st annual Open House London event are not normally open to public viewing which makes the event an excellent opportunity to view any number of incredible government buildings, historical sites and educational buildings.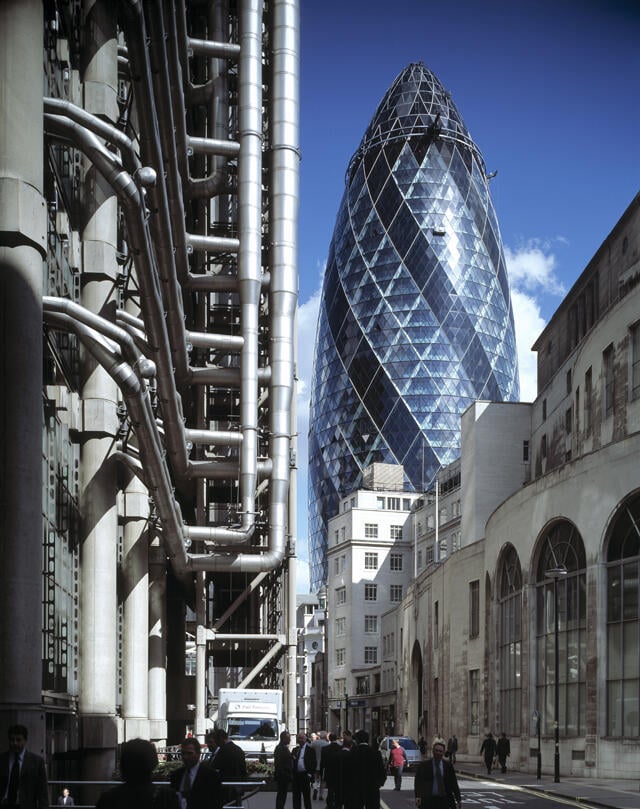 About Open House London
Open House began in 1992 with the aim of raising public awareness and appreciation of the architectural wonders housed by the nations capital. The aim of the non profit organisation was to allow public access to buildings and sites that would otherwise be inaccessible. As put on their website, they aim to '…help change perceptions, break down barriers and inspire people to demand high-quality places for current and future generations' .
So popular has the project been to date that it has now spread worldwide, and includes cities such as New York, Dublin, Melbourne, Lisbon and Rome amongst others.
Event Highlights
Back to London and the highlights of this year's event are sure to be 30 St Mary Axe (aka the Gherkin), Tower 42 and the iconic Battersea Power Station. Built back in the 1930's, today the Power Station site is better known for hosting festivals such as the Holi and Freeze festivals, but once upon a time it used to power one fifth of London. Open House London 2013 will be your last chance to visit the capital's most celebrated and iconic chimneys before they and the power station undergo a much anticipated redevelopment. Once completed, the site will house shops, restaurants, bars and cafes, not to mention 3500 new homes.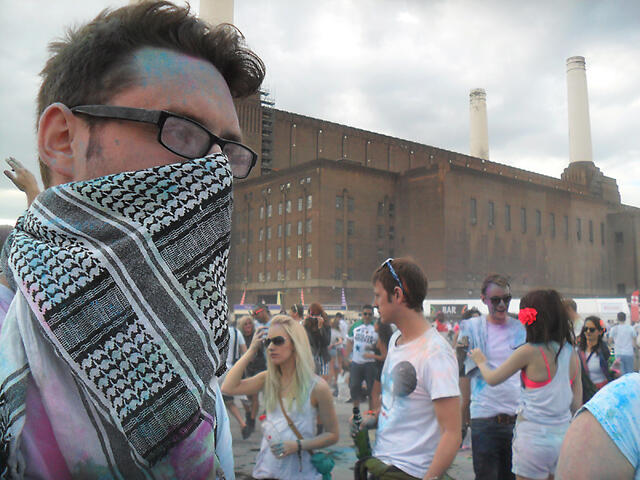 Entrance Tickets & Open House Ballot
Whilst most of the sites will operate on a walk up, first come first served type basis, there are a percentage of sites that will require advanced booking.
Four of the buildings will be running on a ballot system –
10 Downing Street
The View from the Shard
EDF Energy London Eye
Gray's Inn
Ballots close Friday noon on 13th September 2013, so you'll need to be quick.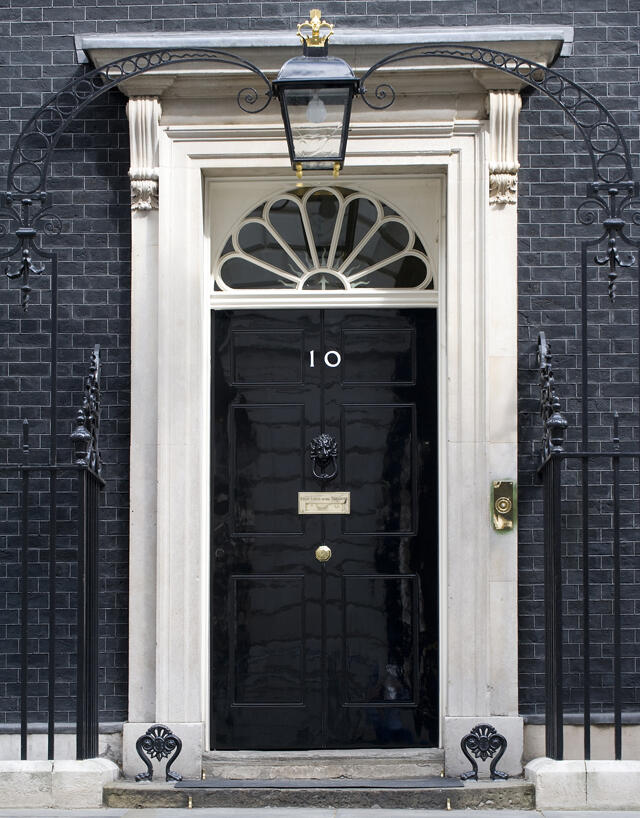 London Architecture Highlights to Watch
Aside from the obvious highlights as stated above, we've also come across some lesser known aspects of the event that will be worth keeping an eye out for. First is the Maggie's and Open House London 'Culture Crawl' which takes place on Friday September 20. The 'crawl' is actually a moonlight walk.
Next up is the East London Transformation exhibit, a series expert led events that detail how the Olympics have helped transform East London for future generations.
Also worth keeping an eye out for is the photography competition in conjunction with with Architects' Journal and The Photographers' Gallery.
Want to Know More?
Want to know more about this architectural eye opener of an event, including how you might be able to volunteer and help out with its 21st anniversary? Check out www.openhouselondon.org.uk or download the app, available for both Android and IOS.
* * *
Looking for something else unique to do in London? Try one of our East End tours which take you through London's most characteristic neighborhood.