6523 Views
You can describe Prague with a long list of adjectives. Prague is pretty. Prague is peaceful. Prague is immensely photogenic. But sometimes a photograph speaks louder than words, and these Instagram photographers speak the local language beautifully.
10 Top Prague Instagrammers
1. Around Prague
From sunrise to sunset, see the sights in a different light.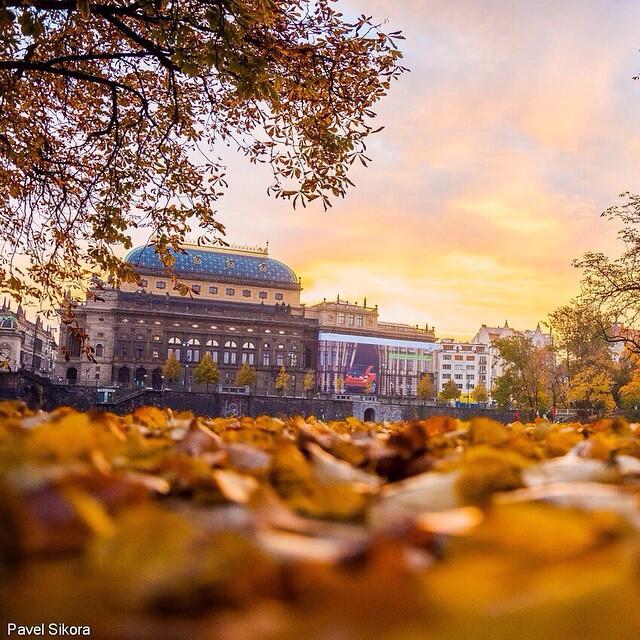 2. Miguel Alonso
Prague-based Spanish photographer with a sharp eye for the details that make this city so special.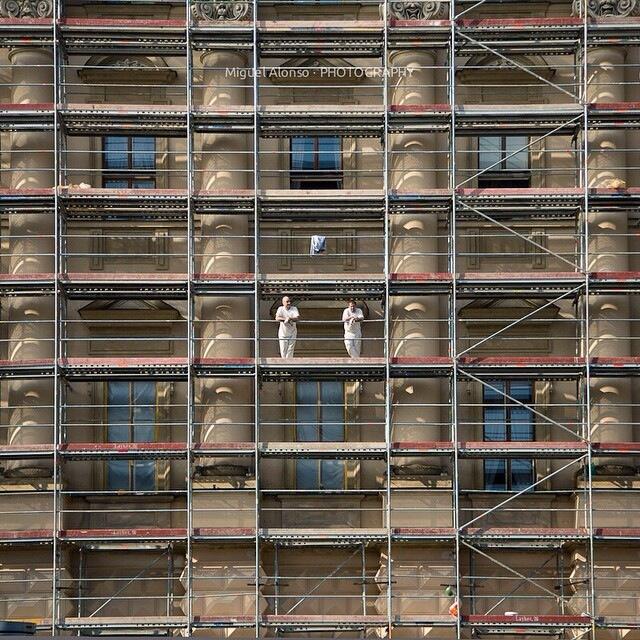 3. Human of Prague
Not to be confused with "Humans of Prague", this local photographer provides unique perspectives on public transportation.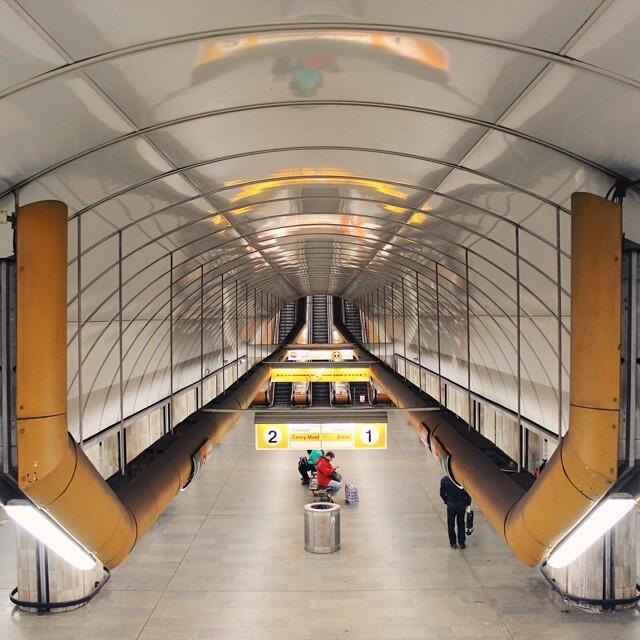 4. The Czech National Ballet
Go behind the scenes with one of Prague's finest arts organizations.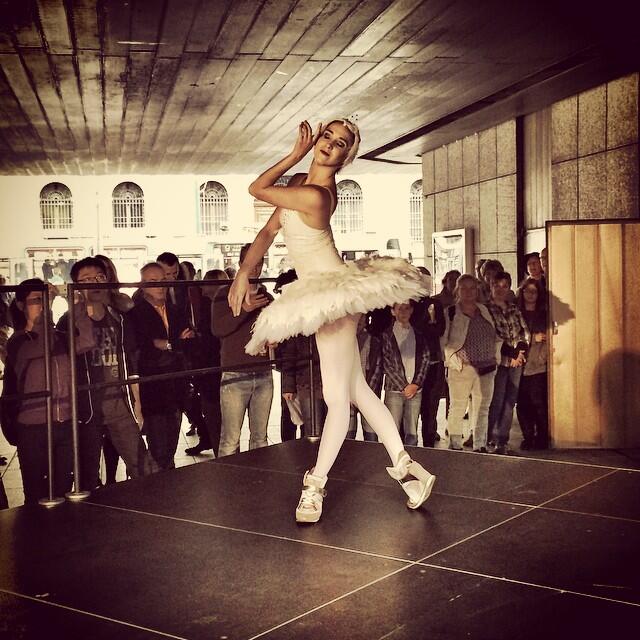 5. Praguestagram
A well-rounded collection that captures the magic and majesty of Prague.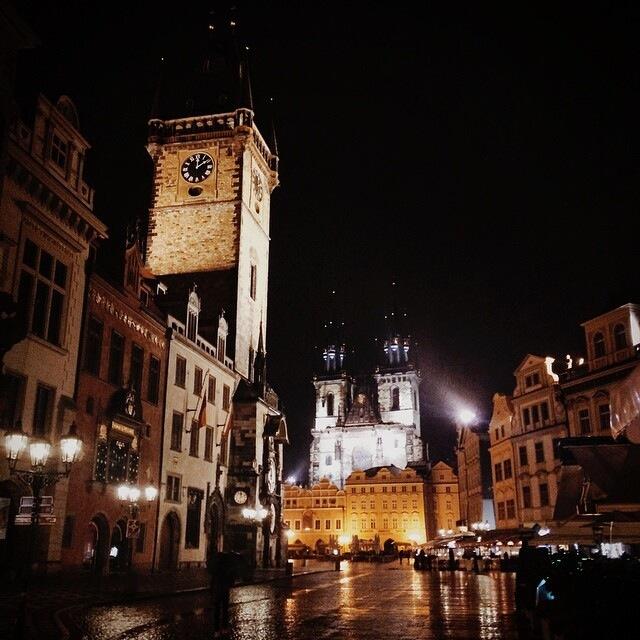 6. Jan Pluhovsky
@pluhovsky
Prefers a long-lens look at Prague's public spaces.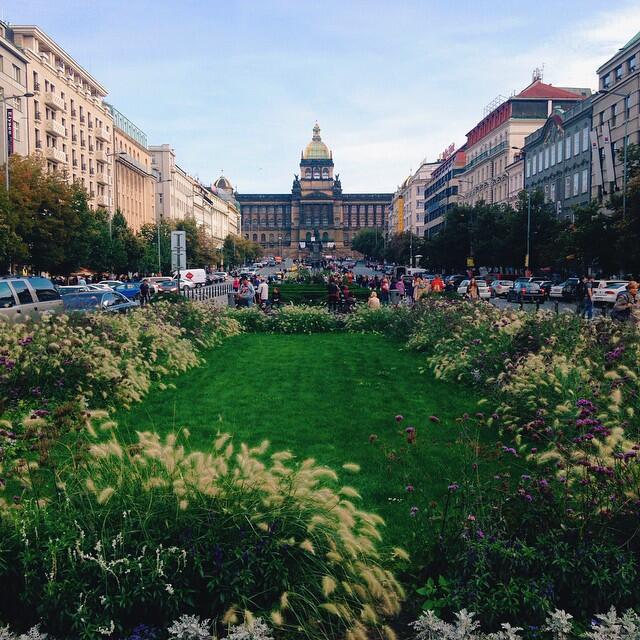 7. Petr Danda
Food photographer with a side of Prague's monuments.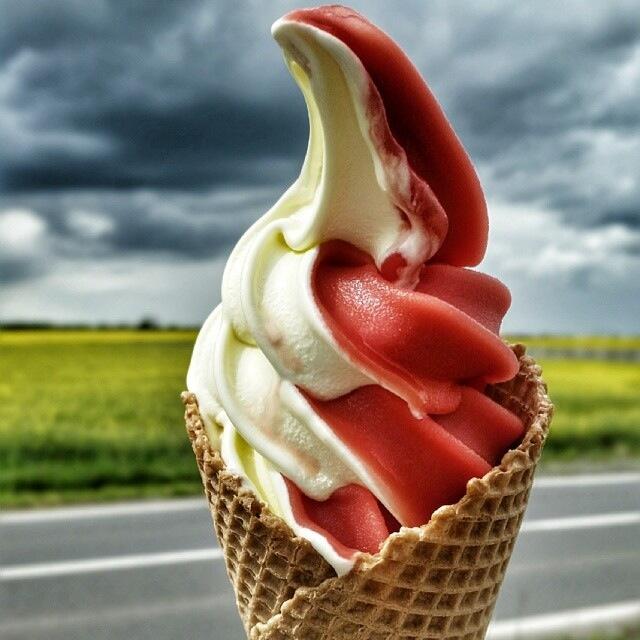 8. Jan Pražák
Loves simplicity, minimalism and the Czech countryside.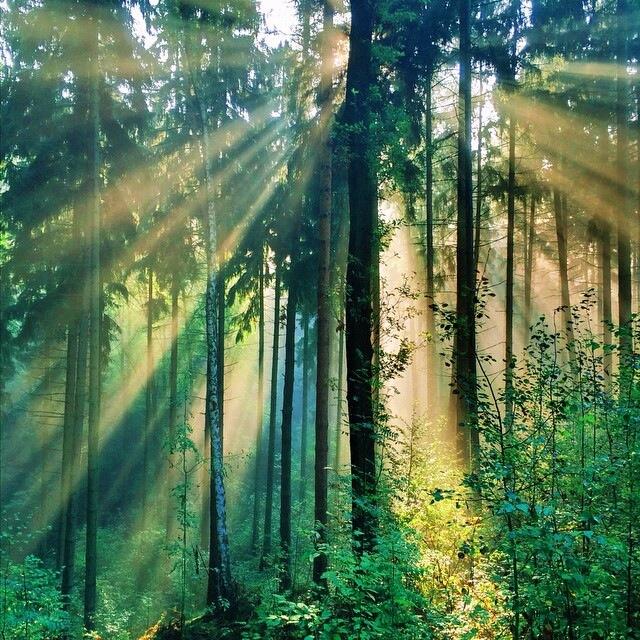 9. Eliska
One half of the "Couple of Prague" photography team, posting dreamy scenes, cat pics, and delicious delicacies.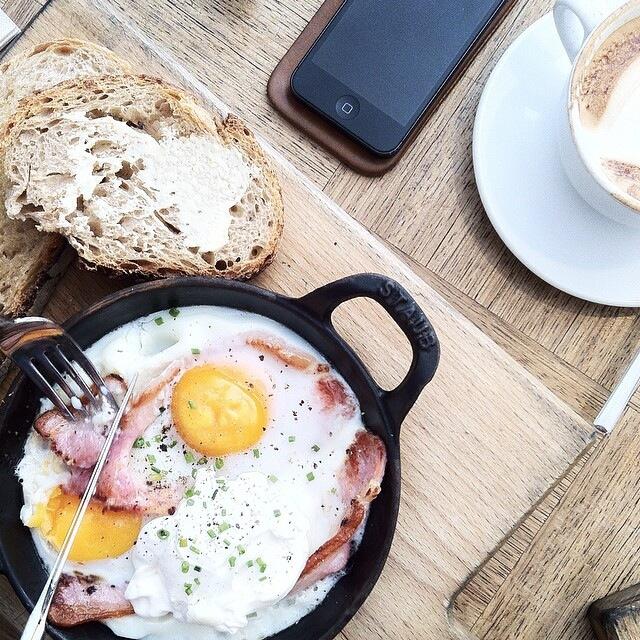 10. Eating Prague
And of course, we've got our own stream filled with all the food, fun and memories from our Prague food tours.
We couldn't quite stop at 10, so here are 2 more of our favorite Instagrammers…
11. Jason Nam
Korean designer, skilled at finding quiet moments in the Czech capital.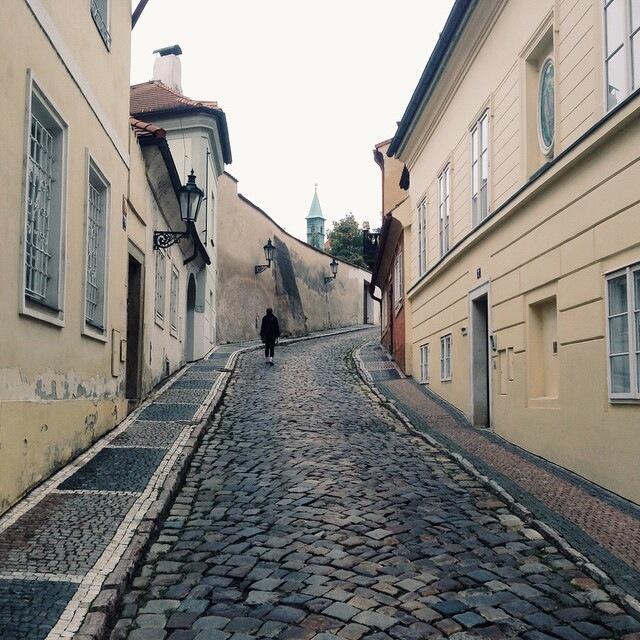 12. Cuketka
Drool-worthy food photography from a Prague food blogger.