3669 Views
Aside from the wine harvest celebrations taking place around the country this time of year, the Czech Republic is home to a number of other fall food festivals that are sure to give you your fill of original cuisine and autumn revelry. Here are several food festivals worth checking out if you are in Prague this autumn (unless otherwise noted, admission is free)…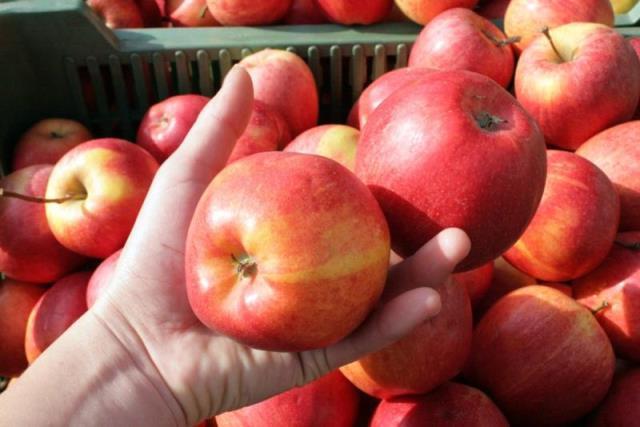 6 Food Festivals in Prague This Autumn
Food Parade
An annual event organized by the local cooking school ChefParade, this festival on the grounds of sprawling Troja Chateau is a must not only for its amazing setting but for the opportunity to taste dishes from Prague's top chefs and sample the ChefParade food truck's famed grill goodies. Tickets start at 300 CZK.
Troja Chateau
U Trojského zámku 4/1, Prague 7
foodparade.cz
Sept 6–7, 2014, from 11 am 
Burger Fest

And speaking of burgers… the humble hamburger has conquered Prague, giving anyone who visits this rising foodie destination an ample selection of creative and classic burgers to choose from. This festival not only gives you a chance to sample the best among them, it also features a burger battle between local chefs.
Incheba Expo Praha
Areál Výstaviště 67, Prague 7
www.burgerfest.cz
Sept 6–7, 2014, from 11 am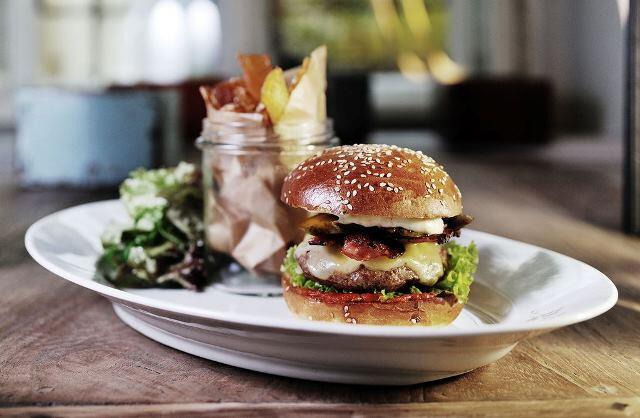 Vegefest (Vegetarian Festival)

Prague's vegetarian, vegan and raw food scene has grown in leaps and bounds in recent years despite the fact that the Czech Republic is traditionally known for meat, meat, and more meat. This festival takes place in the breathtaking surrounds of the 10th-century Vyšehrad fortress complex and features live music, acrobats, a farm market and veggie cuisine from some of the city's favorite vegetarian restaurants including riverside retreat Podolka (we love their tabbouleh).
Vyšehrad Praha
vegetarianskyfestival.cz
Sept 27–28, 2014, from 1 pm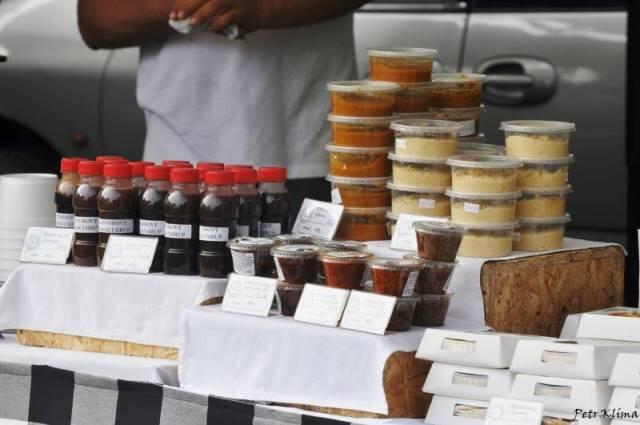 Carp Harvest Festival
Known as výlov rybníku, this festival devoted to the harvest of the Christmas carp commences in mid-October all over the Czech Republic with fishermen rising at dawn to drag ponds while spectators cheer them on. Refreshment stands selling fresh fish, beer, spirits and even little fish-themed trinkets give the proceedings a celebratory air. In Prague, an annual výlov rybníku takes place in the residential district of Uhříněves.
Podleský Pond, Uhříněves (Take metro C to Háje then bus 267 to the stop Na Vrchách)
Oct 31, 2014, from sunrise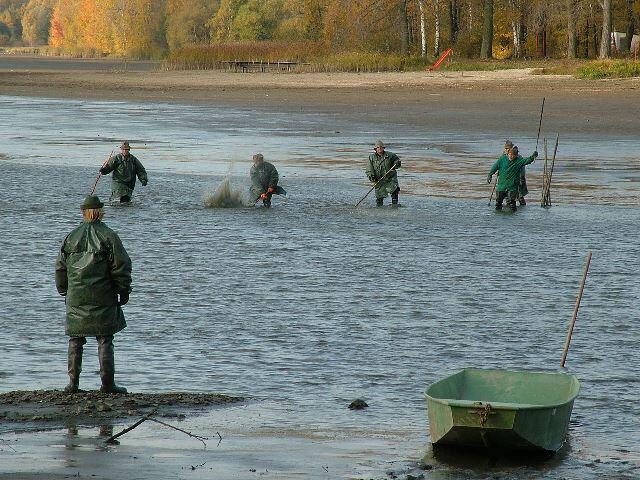 Honey, Apples and More

One of Prague's most popular farm markets, Jiřák is an epicenter for epicures who seek local and regional specialties, farm-fresh produce, and a bustling marketplace atmosphere. No big surprise that it also hosts a series of mini-festivals throughout the fall season, among them Tea, Spices and Herbs (Sept 5–6), Day of Czech Honey (Sept 19–20), Apple Fest (Oct 10–11) and Pumpkin Fest (Oct 31).
Jiřák Farmers' Market
Jiřího z Poděbrad Square
farmarsketrziste.cz
Sept–Oct, 2014, from 8 am
Coffee Festival
Hyper-technical coffee creations—flat whites, slow drips, and the like—are very much a thing in Prague cafes of late, with barista taking the place of bartender as cool job of the moment. This annual festival lets you enter the world of AeroPresses and cupping, meet local roasters and savor joltingly good java all in an already terrific foodie venue.
Holešovická tržnice (hall #40)
Bubenské nábř. 306/13
coffeefest.cz
Nov 15–16, 2014, from 10 am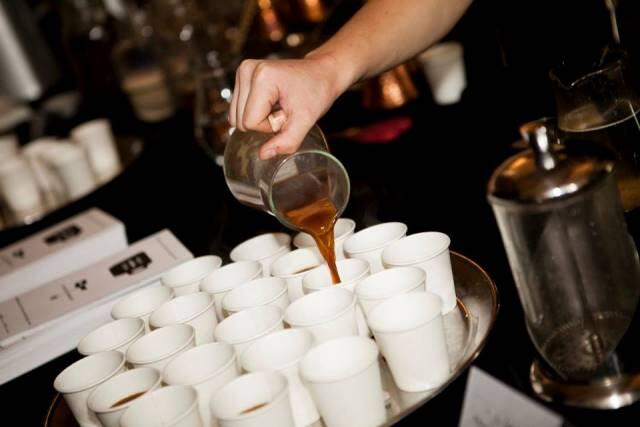 If you'd prefer to taste 7 Czech dishes and drinks in the space of just a few hours, why not join our Prague Food Tour? Our local guides will teach you all about the areas's cuisine and give you plenty of tips for the rest of your stay, too…
Photo credits:
Apple festival: www.farmarksetrziste.cz
Burger Fest: Dish Fine Bistro
Vegefest: Petr Klima
Carp Harvest Festival: Vylov Rybniku (c) Wiki Commons user svajcr