3752 Views
This post was originally published in April, 2016 and was updated in November, 2017.
On April 22, Eating Prague hosted an "Instagram Takeover" for Visit Czech Republic, in which we spent a thoroughly foodie day eating our way through lots of non-touristy places in Prague. In case you missed our Instagram posts (or even if you didn't but just want a recap!), here's our food and drinks itinerary for the day, along with some food-porn snapshots.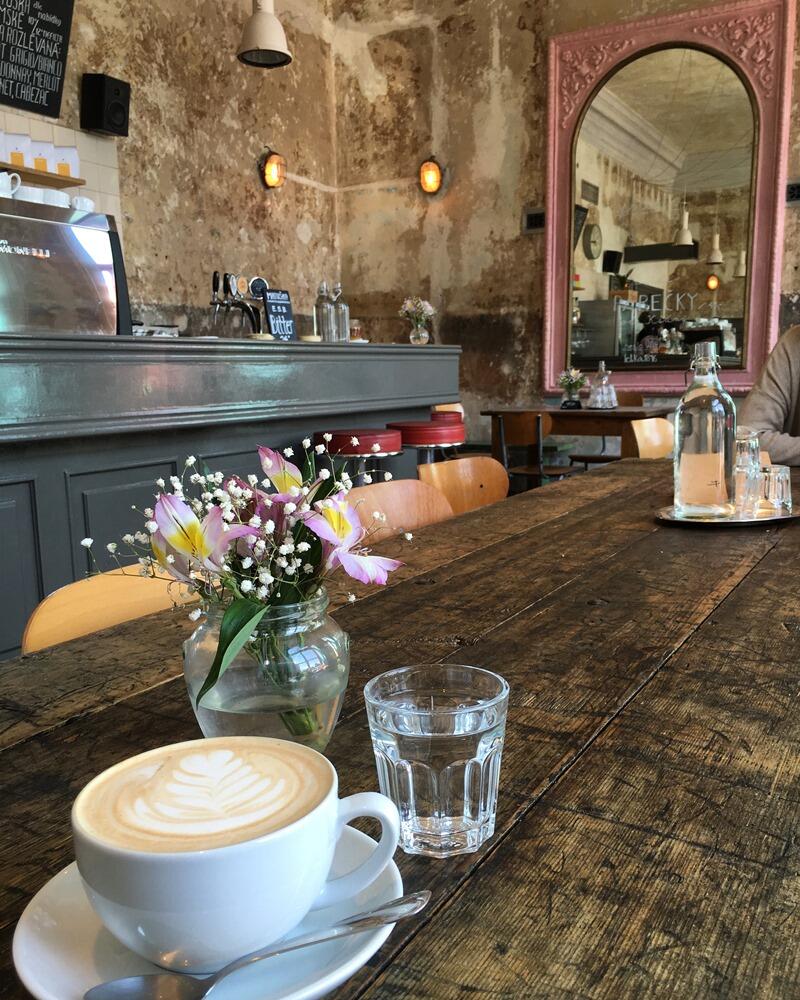 Dobré ráno (good morning)! We recommend starting the day at Cafe Letka, a newer addition to Prague's ever-expanding quality coffee scene. This vibe is pure coziness, from window nooks filled with pillows to the smiling staff.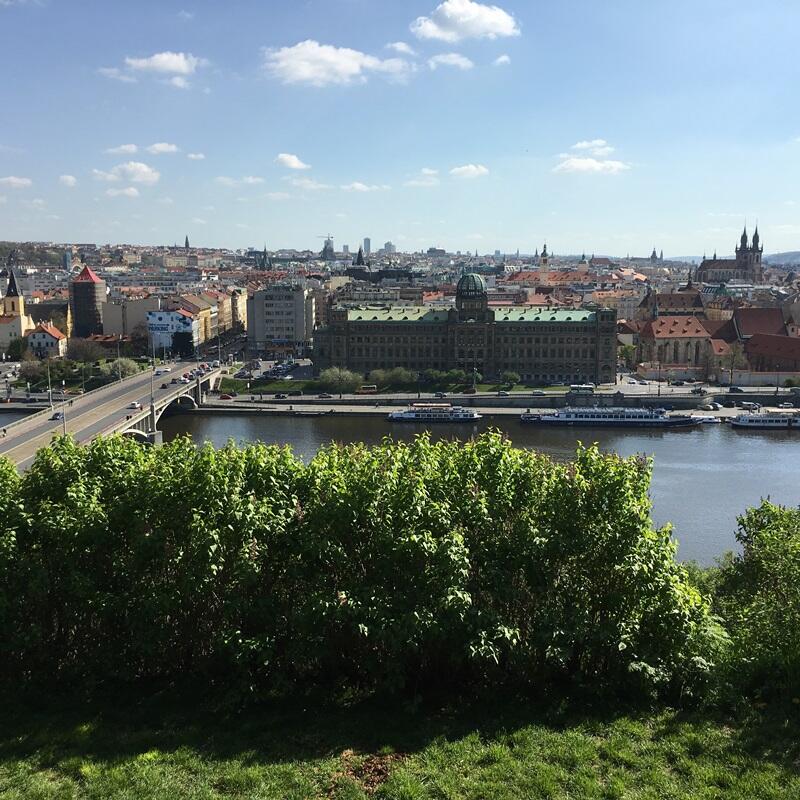 Next, while the crowds race off to the Prague Castle and the Charles Bridge, take a peaceful stroll through Letna park. Just across the river from Old Town, this area offers gorgeous panoramic views of the city, tons of dog-watching, walking/running paths, and one of Prague's most popular beer gardens. The moment the sun comes out, this is where the locals flock to.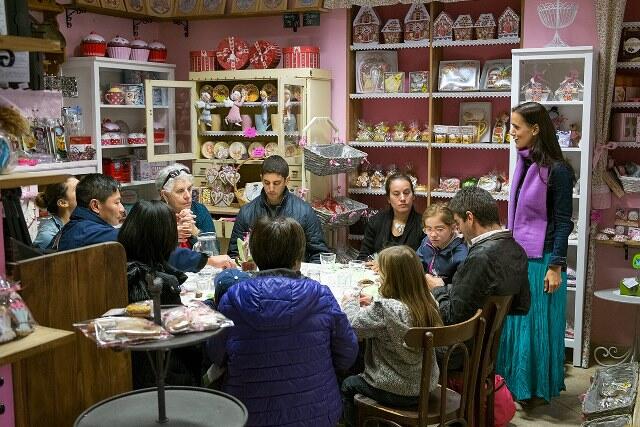 The next stop while "taking a break" from the crowds means indulging in some traditional Czech gingerbread. Perníčkův sen, tucked away just off of Old Town Square, is always a favorite on our Prague Food Tour. The two sisters-in-law behind this adorable shop decorate fairy tale-worthy treats by hand right in front of your eyes!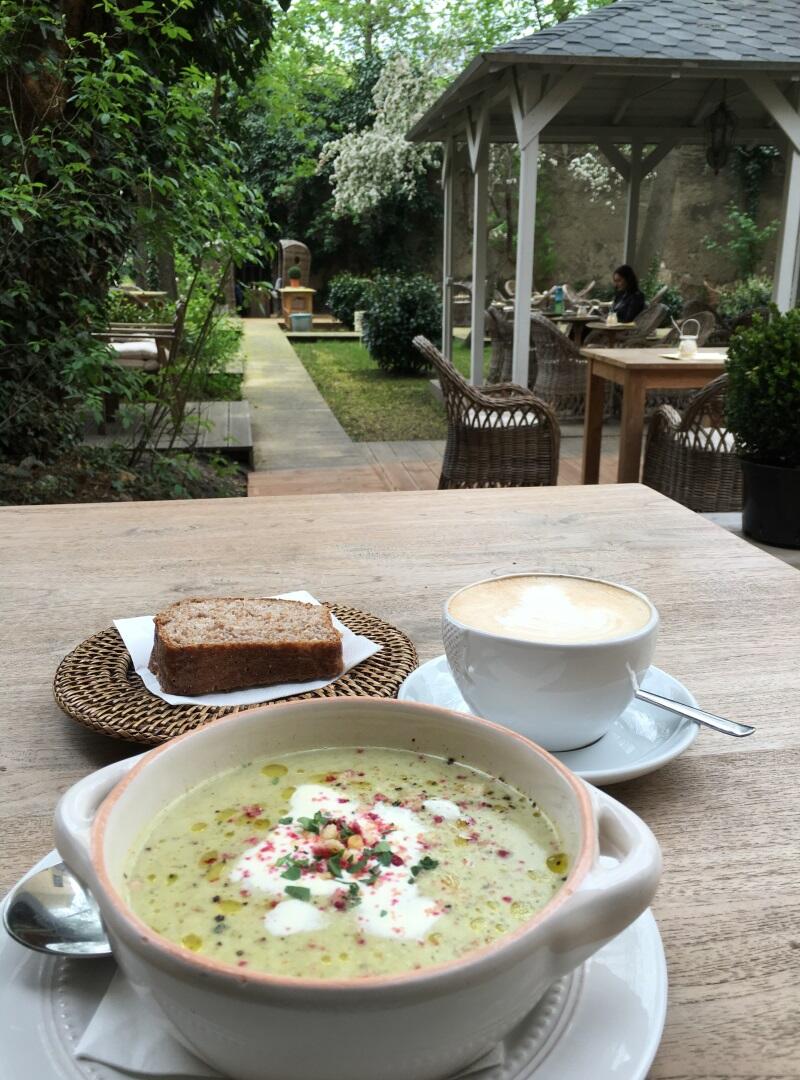 Hidden down a hallway just off Wenceslas Square, the coffee connoisseurs at Styl & Interier pay as much attention to design and detail as they do the food, drink, and baked goods. The locals have definitely discovered this peaceful oasis, so peak hours can be crowded, but warm weather brings tons of additional seating in this backyard garden.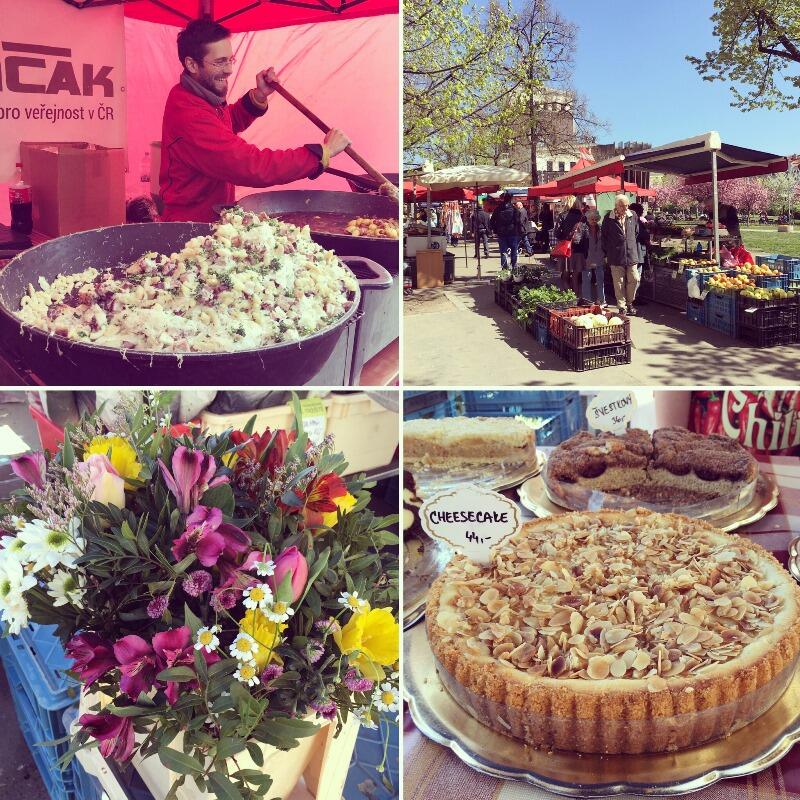 Next up on our break from a typical tourist itinerary in Prague, we're stepping outside Old Town to Vinohrady (meaning vineyard) and the Jiřák farmers market. Run by the same people as the popular riverside party, Náplavka, the Jiřák market has a quieter, neighborhood feel. You'll find plenty to eat, like palačinky (Čzech crepes), soups, burgers, koláče (pastries), jams, olive oil, coffee, and more alongside fresh veggies, meats and flowers.
**********************

**********************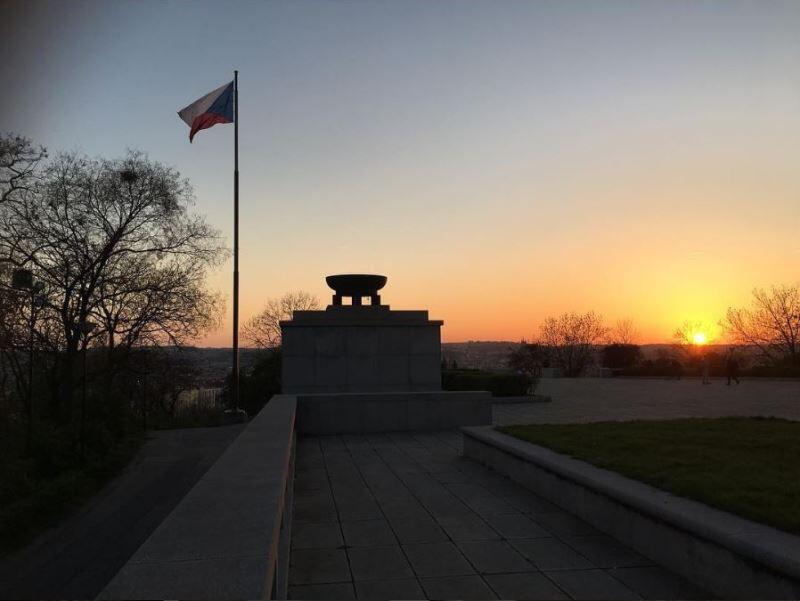 Vitkov Hill in Prague's Žižkov neighborhood is one of the best places in town to watch the sunset over the Prague Castle (without dodging too many selfie sticks). Oh, but when the sun goes down our day isn't over yet.
After sunset, the Žižkov neighborhood comes alive with more bars and pubs per capita than anywhere in Europe! U Sadu is one of the many choices for a quality beer (try anything by Matuška Pivovar) and some pub food. Start with grilled Hermelín cheese spread over Czech bread, then move onto meat and potatoes or dumplings to your heart's content.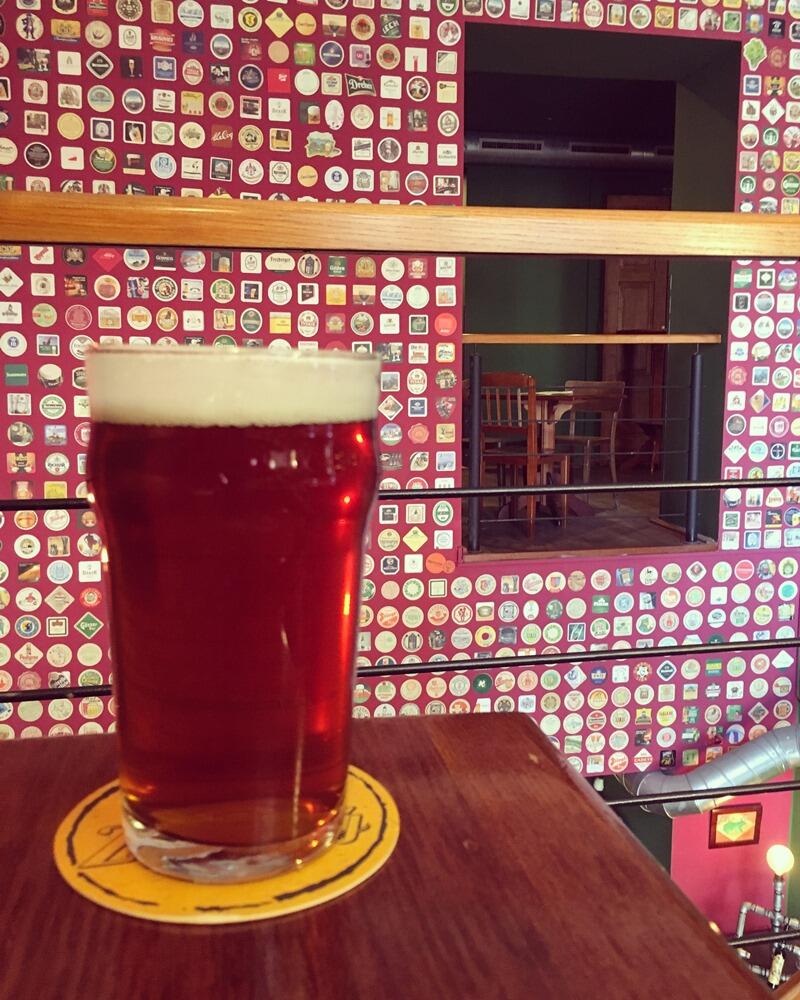 As the night gets later, we head back towards the center from Žižkov to the Náměstí Míru area and one of our favorite pubs 20 PIP Craft Beer Pub. While we do love a good pilsner, this place offers a wide selection of lesser known Czech and international microbrews. So, we'll leave you with an enthusiastic "Na Zdraví" (Cheers) and "Dobrou noc!" (Good night).