3450 Views
We have an indulgent London food recipe for you. A twist on an old English classic, this Rum Bread and Butter pudding is bound to set your taste buds tingling. The addition of rum to a traditional Bread and Butter Pudding makes it absolutely irresistible. It is the perfect dessert for a lazy weekend lunch or casual get together.
Rum Bread and Butter Pudding Recipe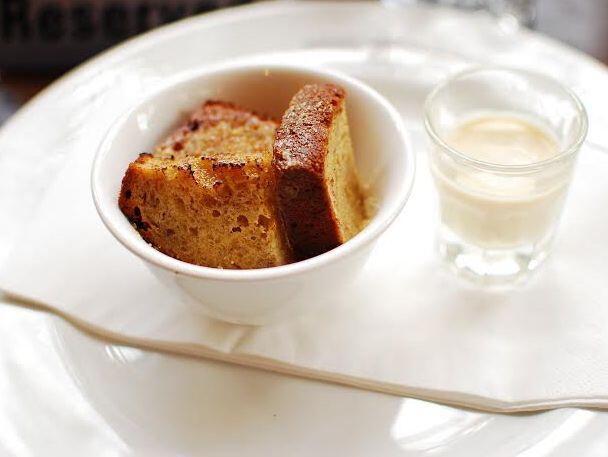 Ingredients
Brioche
¼ cup double cream
2 cups whole milk
2 egg yolks
2 cups sugar
2 Tahitian vanilla pods or ½ teaspoon vanilla essence
1 teaspoon orange zest
1-2 teaspoons rum
100 gms sultanas soaked in rum
25 gms raisins soaked in rum
Preparation
Bring the cream, milk, and vanilla pods to simmering point. Remove the vanilla pods. Whisk the eggs yolks, sugar, orange zest, and rum together. Add this mixture to the simmering cream and milk and boil.
Pour 1/3 of the custard in a tin. Layer 1 cm of brioche. Sprinkle some soaked sultanas. Add another layer of custard and brioche. Pour the last 1/3 of the custard on top and sprinkle some soaked raisins on top. Leave it to stand for 12 hours in the fridge. Finally, bake it for 30-40 minutes at 180 C/350 F until the custard has set and the top is golden brown. Slice and Serve.
* * *
Contact [email protected] with Blog Enquiry in the subject title for any feedback or requests for a topic you want us to cover. Ranked among the best things to do do in London, Eating London Tours offer London tours through the city's most characteristic neighborhood. View more of our London food recipes on our blog.