8929 Views
Fairytale landscapes, romantic streets, charming suites, candlelit dinners and classical music are synonymous with the Czech capital. In other words, Prague is the perfect place to woo your sweetheart! From hotels, restaurants and other places, we've crafted our top romantic recommendations for you and your láska (aka: significant other) in the lovely Golden City.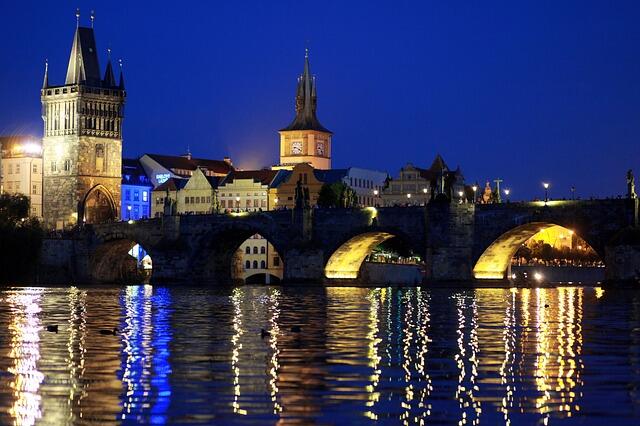 Your Ultimate Guide to Romance in Prague
Romantic Restaurants
U Modré kachničky
With candlelit dinners featuring top-notch traditional Czech cuisine "prepared with love", U Modré kachničky ("The Blue Duck") is perfect for special occasions. A winter favorite for us!
Nebovidská 6
+420 025 732 0308
umodrekachnicky.cz
Open: Daily 12 noon – 4 pm, 6.30 pm – 11.30 pm
U Modré Kachničky ll – Retro Restaurant
Michalská 16
+420 224 213 418
Open: Daily 11.30 am – 11.30 pm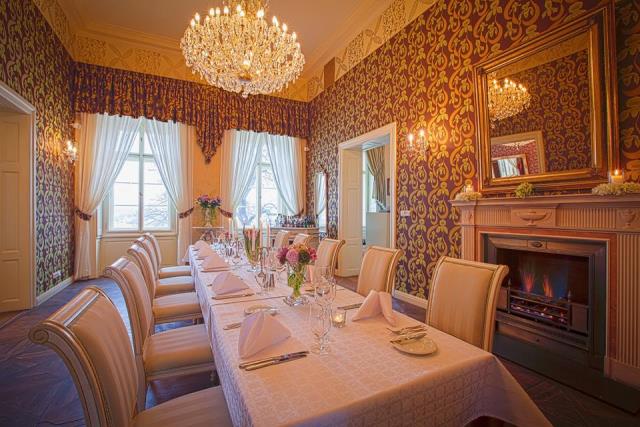 Villa Richter – Piano Nobile
Panoramic castle views: check. Wine from St. Wenceslas' Vineyard: check. Traditional Czech cuisine: check. A lovely place to eat and drink with your honey following a stroll around Petřín Park and the Prague Castle: check.
Staré zámecké schody 6
+420 702 205 108
villarichter.cz
Open: Daily 11 am – 11 pm
Bastion Prague Restaurant
Tucked along the historical medieval walls of Prague's New Town, Bastion is like a secret treasure. Takes some effort to find but the breathtaking (and unique) views of the city are the perfect reward.
Horská 4 ‬‬‬‬‬‬
+420 736 114 124
bastion-prague.cz
Open: Daily 11 am – 12 midnight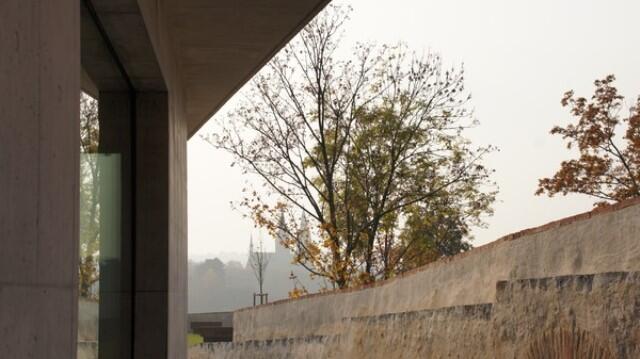 Buddha Bar Restaurant
With cocktails like the Namaste and Tokyo Cup Cake, stellar Asian fusion cuisine and an exotic ambiance, this place is h-o-t. Did we mention they've got live DJs every evening? The restaurant is located in the five-star hotel of the same name.
Jakubská 8
+420 221 776 300
buddha-bar.cz
Restaurant Open: Tue – Sat 6 pm – 12 midnight (last orders 11.30 pm)
Bar Open: Tue – Sat 6 pm – 3 am
Where to Stay in Prague
Mandarin Oriental
Features the only spa in the world located in a former chapel, exquisite dining, and a location fit for kings (and queens!) in Malá Strana. They also offer babysitting services so parents can enjoy a romantic night out on the town.
Nebovidska 1
+420 866 526-6567
mandarinoriental.com
Double rooms from €275 per night
The Augustine
Elegant and luxurious with each of their 100 rooms uniquely and beautifully-designed. Love birds: get extra pampered with their "Your Valentine @AugustinePrague" packages.
Letenská 33/12
+420 266 112 233
augustinehotel.com
Double rooms from €250 per night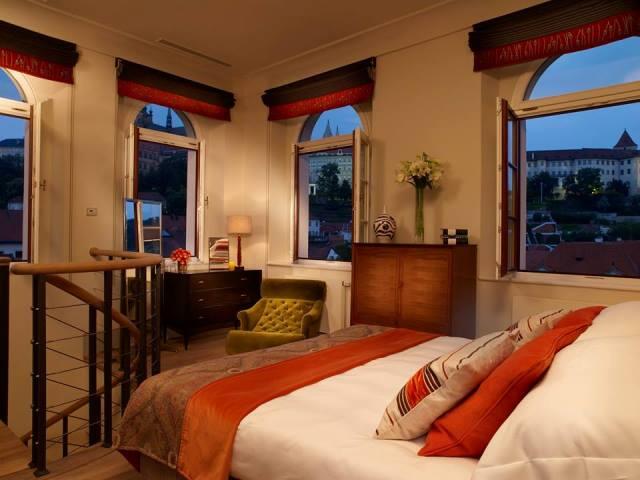 Golden Well (U Zlate Studne)
We wonder how many marriage proposals have been made at Prague's "most luxurious" and "most romantic" hotel. With Mercedes Benz S-Class limo airport transfers, champagne and roses, couples massages and dinner overlooking the most gorgeous city in the world, we'd say we do too!
U Zlate Studne 166 / 4
+420 228 881 626
goldenwell.cz
Double rooms from €175
Design Hotel Jewel Prague
Boutique design hotel located near Wenceslas Square and Old Town, offering romantic and anniversary packages including a private horse-drawn carriage ride through Prague!
Rytířská 3
+420 224 211 699
jewelhotel.cz
Double rooms from €93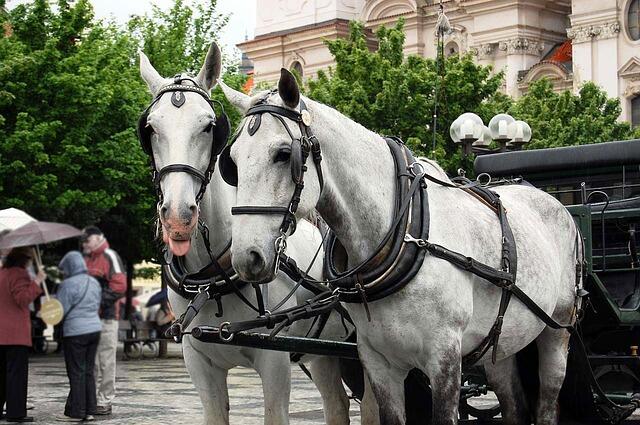 Chateau Mcely
Spa hotel and forest retreat, perfect for couples looking for romantic solitude outside the city limits. Their Mcely Elixir of Love package had us at hello.
Mcely 61, Mcely, Czech Republic
+420 325 600 000
chateaumcely.cz
Double rooms from €200
Other things "to woo"
Love Locks Bridge
Along a small canal in Malá Strana (near the Lennon Wall), lovers can profess their eternal love by fixing a padlock along the bridge. Be forewarned, however, that from time to time, when there's too much love and too little space, the city does cut the locks. To profess your love in a less locks-crowded location, head down along the river towards Náplavka to the rickety train bridge. In the middle of the bridge facing the castle, lock your love.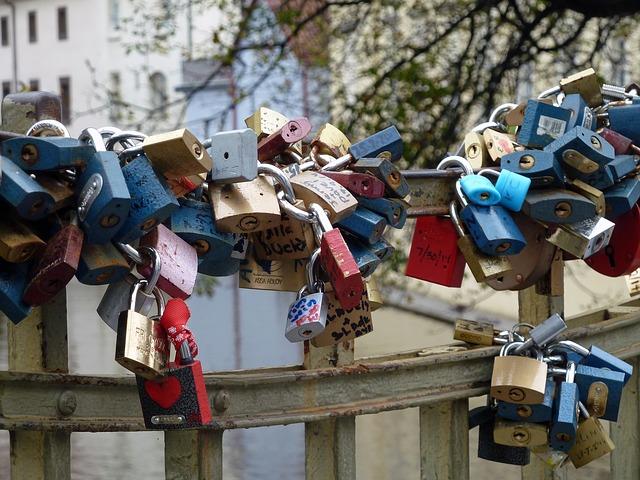 Vítkov
For an off-the-beaten path adventure, head to Prague 3 and up to Vítkov hill. See the Jan Zizka statue up close (it's the largest equestrian statue in the world!), pack a bottle of wine, and watch the sunset with your sweetie.
Food, brews and views
They say the way to a man's heart (or a woman's heart, we'd argue!) is through his stomach… So why not show your love by treating your special someone to a Czech food tour through the City of 100 Spires? Or perhaps a beer tour that takes in the most romantic views across Prague?
Starting point: Prague Old Town
+420 228 885 011
eatingpraguetours.com
Tours run Mon – Sat and cost between €65 and €84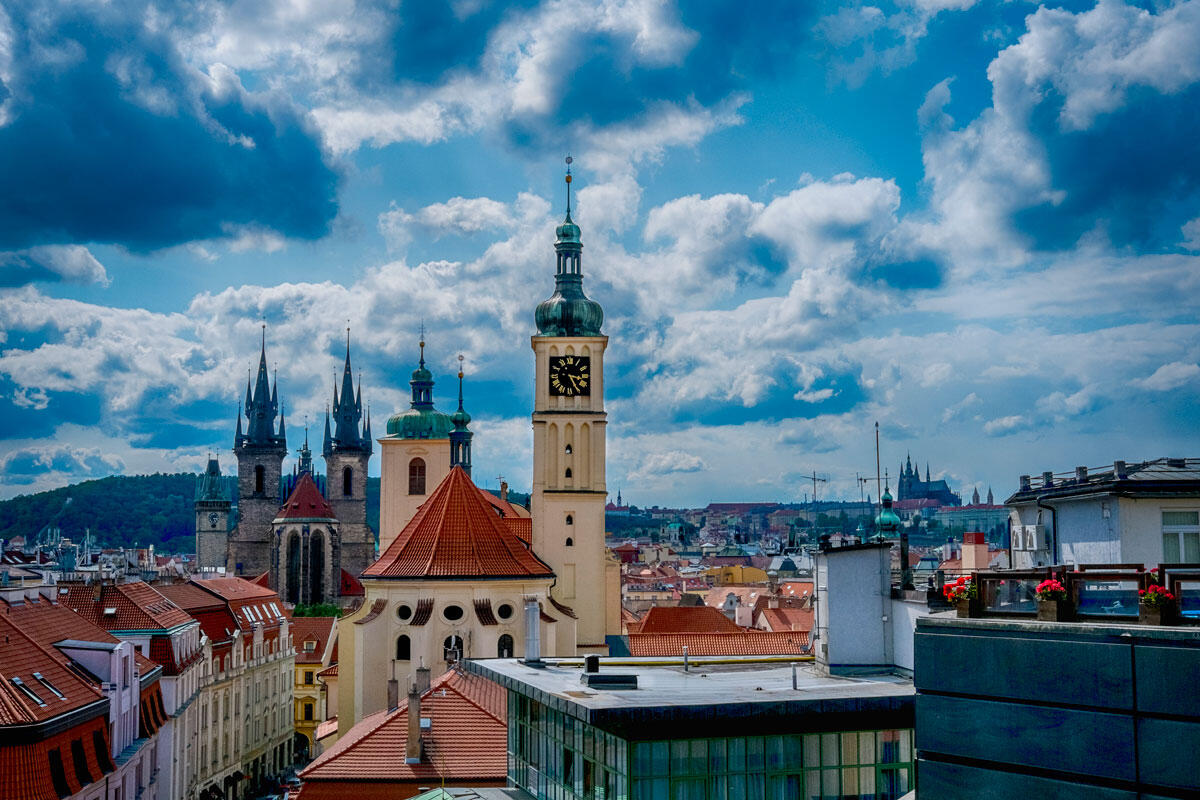 Music
Visiting the Municipal House for a Czech classical concert or the State Opera for opera or ballet is quite a lovely affair to say the least! Read our blog post about Prague's most memorable musical monuments.
Municipal House Obecní dům
Náměstí republiky 5
+420 222 002 129
obecni-dum.cz 
State Opera Státní opera
Wilsonova 4
+420 224 901 448
narodni-divadlo.cz
Petřín Park
Grab your dear's hand and meander through the windy paths of this beautiful park in the center of Prague.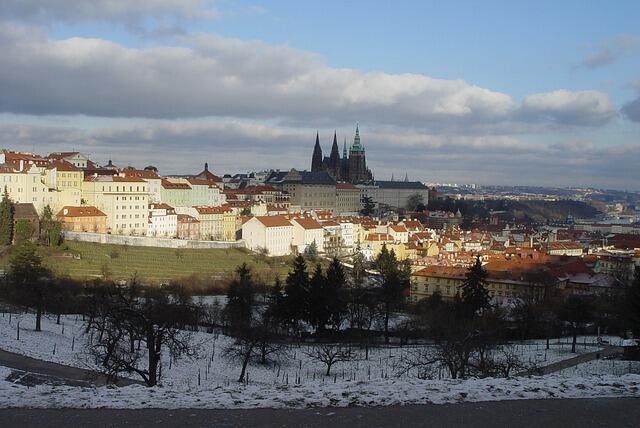 Like this? Check out Eating Europe on social media!
We're on…
With more Czech foodie ideas, mouthwatering pics and much more.
This post was originally published on February 5, 2015 and was updated on January 31, 2017.