2784 Views
San Miniato is a modest 100-square kilometer town in northern Italy, near Florence – and there's something amazing going on there right now.
Starting since November 12, and going on until November 27, 2016, to be exact.
So, in this gallery, we're going to try and make you feel like you can smell, taste and touch it with the aid of some photos and video. If you could smell it from where you are, you could make a fortune. That's because it's the Mostra Mercato del Tartufo – the annual truffle market. That's right – truffles! [Incidentally, it's a lot of fun to say the word "truffles!" quite loudly, with a big exclamation mark].
We've already written in detail about truffles and their elevated place in Italian cuisine, so if truffles are little more than a fun-to-shout word to you – or if you're not quite that unknowledgeable, but interested anyway – head there pronto, already read that? Take our truffle quiz.
Here we've collected some amazing photos of the Mostra Mercato del Tartufo in San Miniato thanks to the fantastic Creative Commons-licensed images by Michela Simoncini and Tuscany Events, as well as some great YouTubers. Thanks to all of them for sharing this wonderful food-porn.
There's a cute dog or two, and lots of food that will make you feel very hungry. Enjoy!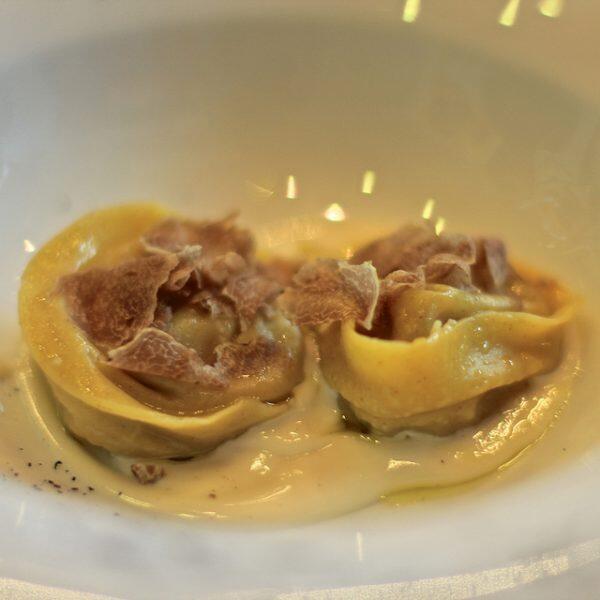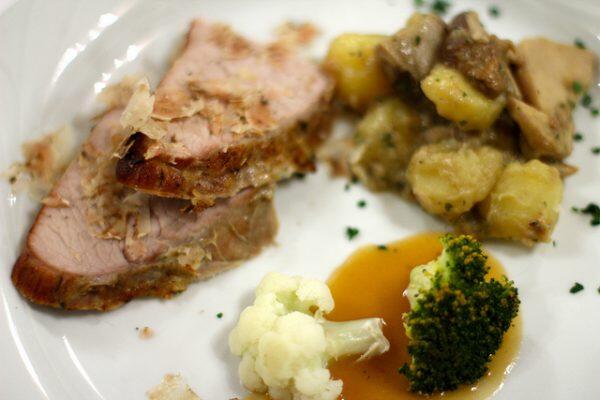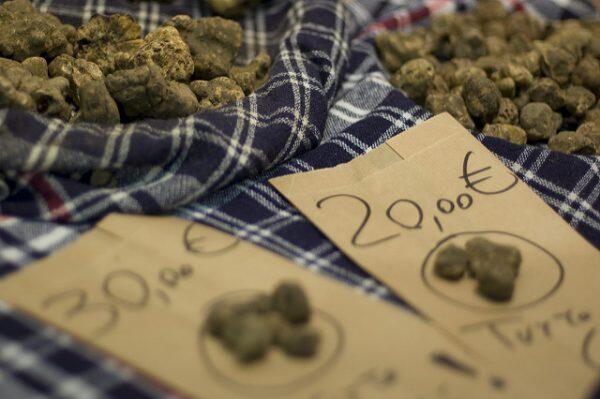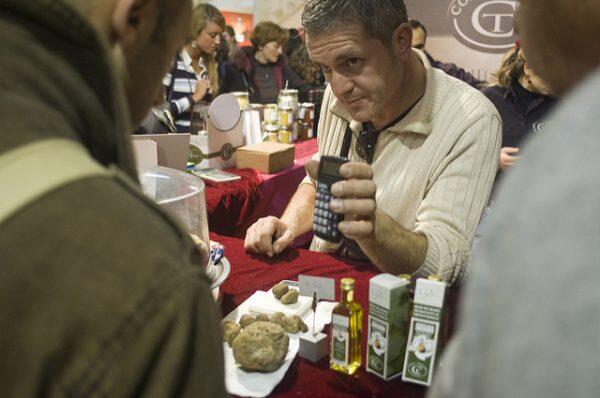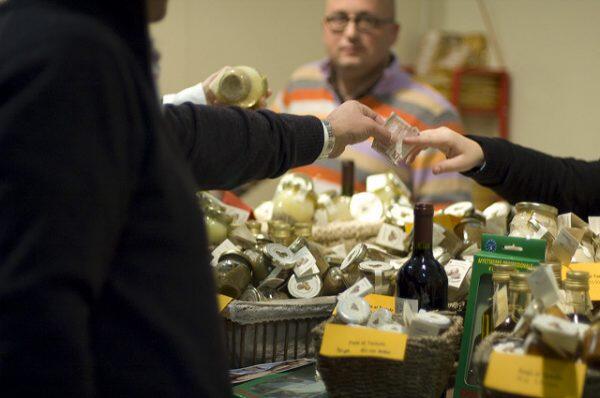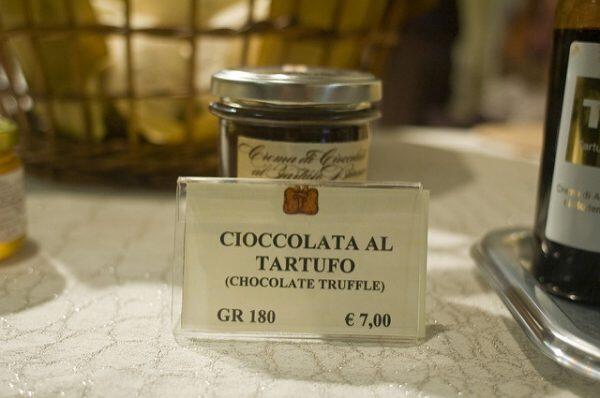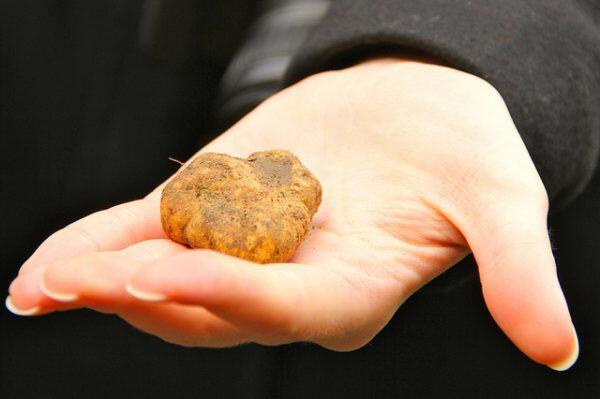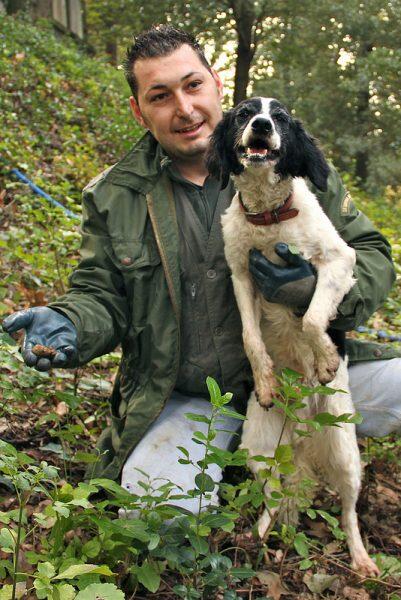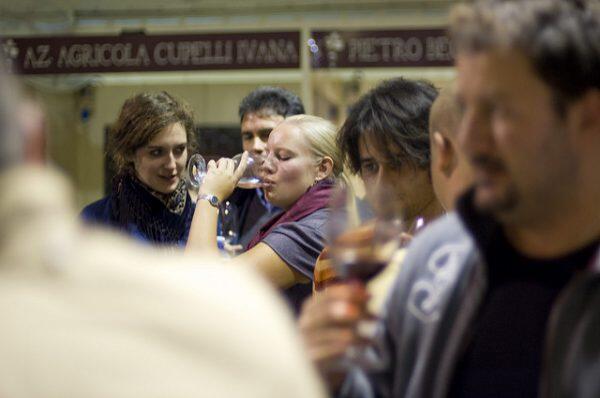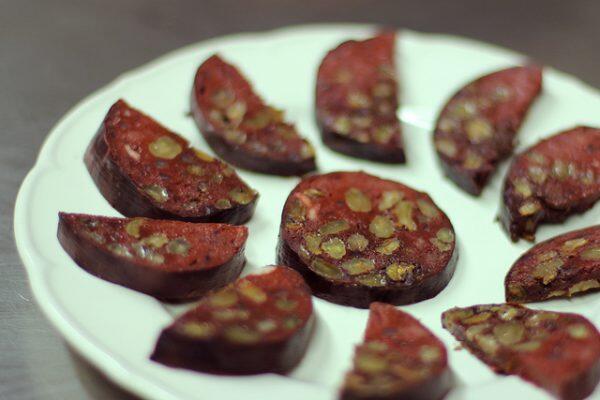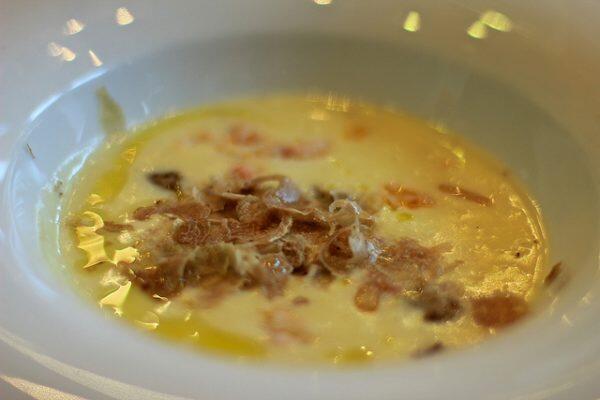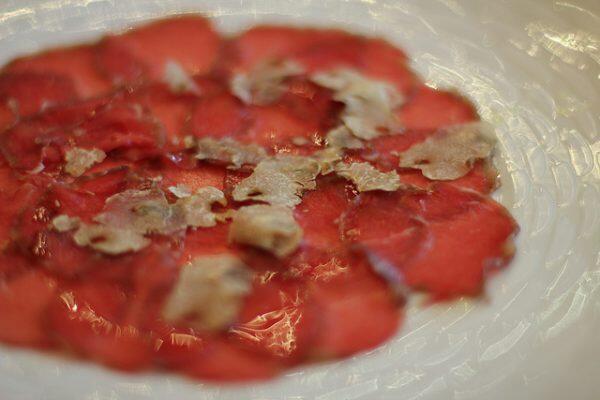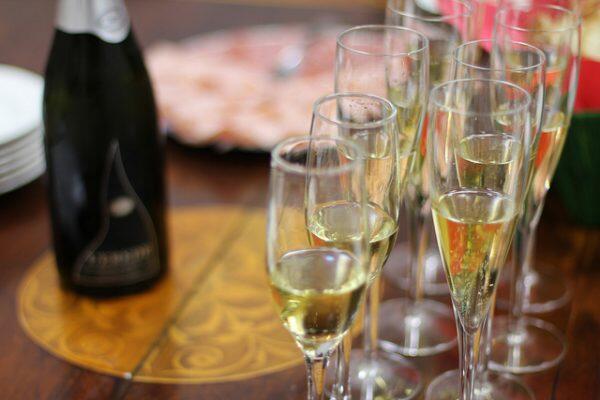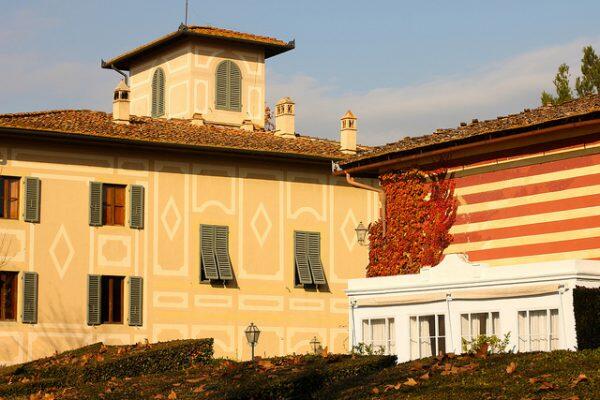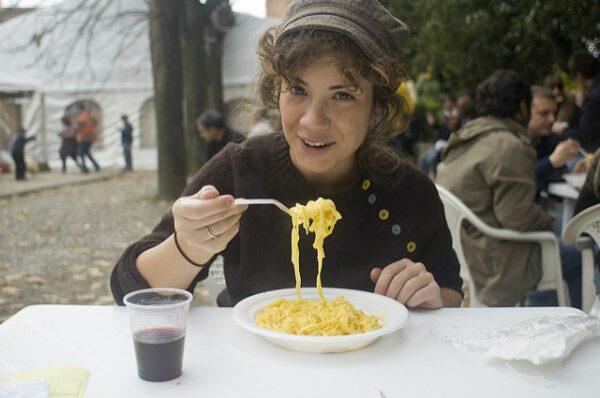 And here's more truffle-dog action 😀 ❤️
Original Flickr albums:
Michela Simoncini
TuscanyEvents
Heading to Tuscany? Explore the region's culture, history, and food by taking our Florence Food Tour – a taste (literally) of the other side of the city, away from the tourists…