3185 Views

The Keys to Unlock the Best Things to Do in Rome
In this 10 part weekly guide to Rome we share the local secrets and tips for savouring the best things to do in Rome.
So you've seen all the classic tourist attractions in Rome but you want more? Want to perhaps see something in the city that not every other tourist knows about. Rome Confidential is here to spill the beans on some of the best things to do in the Eternal City.
This week we caught up with Agnes Crawford from Understanding Rome for some sightseeing tips and tricks. Agnes moved to Rome in 2000 from London, married a Roman and has been here ever since. With a degree in architectural history, she is a licensed guide with more than a decade's experience.
Here's what she shared with Rome Food & Walking Tours: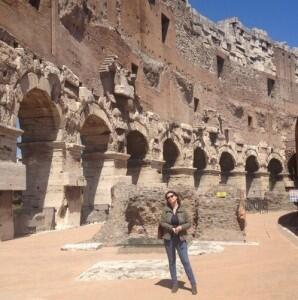 We want to do something off-the-beaten track. One thing that doesn't often make the list for tourists but should…
The spectacular Roman paintings on the top floor of the National Roman Museum at Palazzo Massimo and it's easy to get to—right by Termini station.
Unlike at the Forum, no imagination is required here, they look like they were done yesterday!
Plus the statues on other floors enable you to become fully acquainted with the Emperors; you can always spot a ruler by his haircut!
What do you think is the most common misconception about ancient Rome?
That it was difficult and dusty!
Also unlike what most people think, Romans were not only worried about their great conquests and noble pursuits. The ancient Romans were just like you and me; doing ordinary things, worrying about the bills, what to have for lunch, and the results of the upcoming sports match. In fact, the Colosseum is the prototype of every sports stadium we visit today. The only difference was that their contests were a little bloodier and more deadly.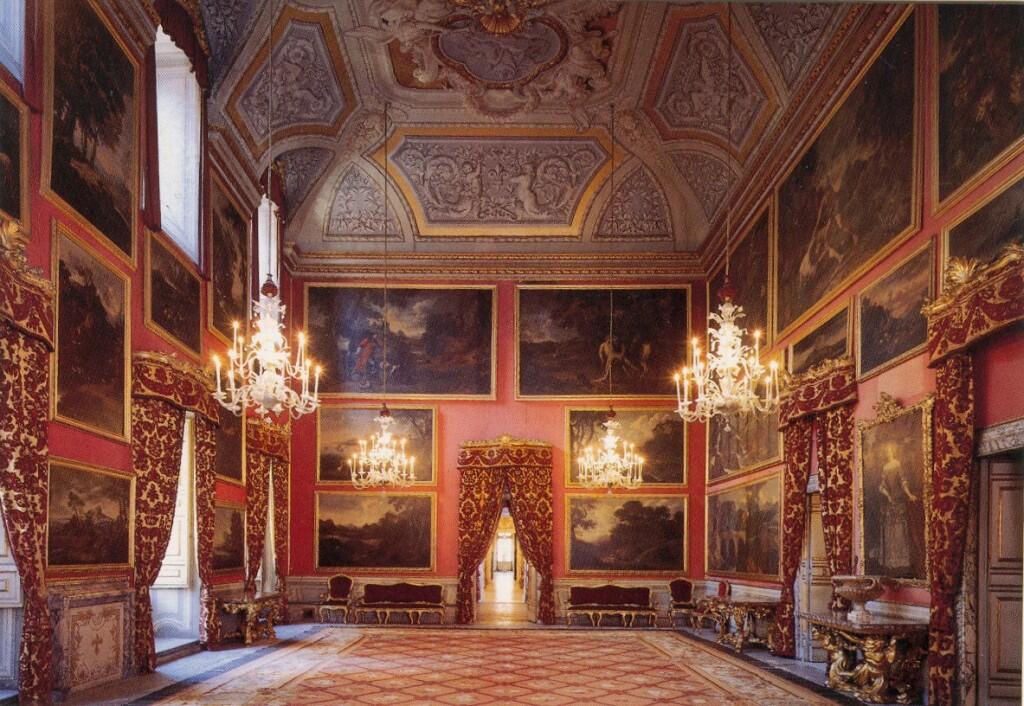 I'm a bit stretched for time but would like to visit a museum. What's your sightseeing attraction tip for the one must-visit museum in the city?
Capitoline Museums (Piazza del Campidoglio, 1). It's not only the oldest public museum in the world, it's also one of the finest archaeological collections anywhere.
Oh and it's got a great cafe with a view!
But, if you've had enough of the ancients, step back into the 17th century at Palazzo Doria Pamphilj (Via del Corso, 305) and roam through the calm of a glorious palace a million miles from the traffic of Via del Corso.
I'll bet you didn't know that….
That Rome's population at the peak of the Roman Empire topped a million people. Six hundred years later, it was barely twenty thousand.
__
Contact [email protected] with Rome Confidential in the subject title for any feedback or requests for a Rome tourist or attraction topic you want us to cover.
Voted one of the best things to do in Rome, Eating Italy Food Tours offer a Rome walking food tour through one of Rome's oldest and most characteristic neighbourhoods.