6129 Views
Come visit some of our favorite places in Prague!
Sisters – Bistro in Prague, Czech Republic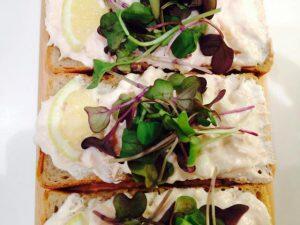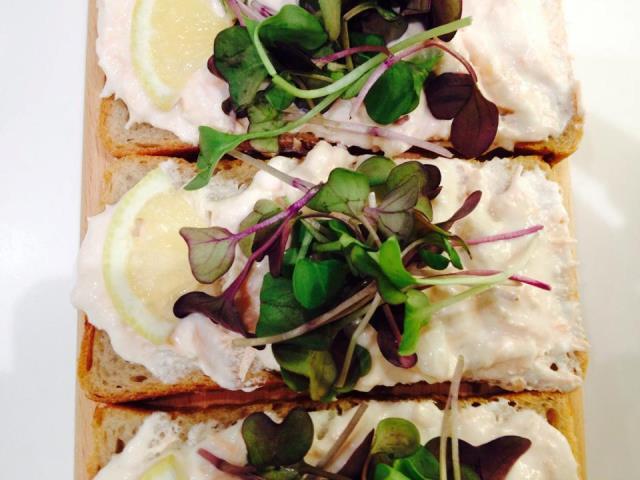 "The bistro Sisters is my tribute to Czech traditional fast food. I put in it all I've learned about food so far."
– Hana Michopulu
Founded by a famous Czech food journalist and the "mother of Prague farmers markets", Sisters offers the most gorgeous and tasty chlebíčky (open-faced sandwiches) on the planet. Find out why this bistro is considered one of the hottest new entrants to the Prague food scene.
To find Sisters:
Phone: +420 775 991 975
Address: Gourmet passage – Dlouhá 39, Prague 1