2695 Views
There's no doubt that Halloween fever is taking hold of London. Across the capital, you will find plenty of spooky events and many fang-tastic things to do in London this Halloween. From frightening theatre and creepy cinemas to ghastly attractions and terrifying tours, the capital really does have it all! But if you're struggling for ideas, follow our guide to the spookiest ways to spend Halloween in London and remember to let us know your favourite experiences, happy haunting!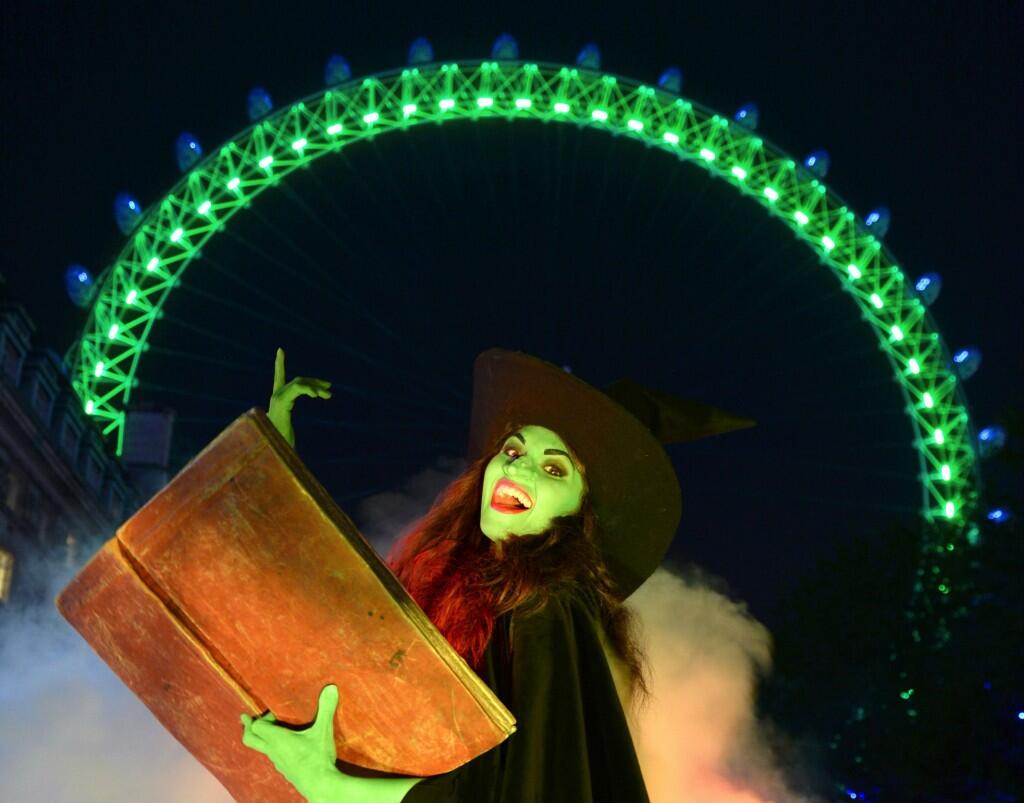 The London Eye Witch Academy
www.londoneye.com/Halloween
If you're celebrating Halloween with any youngsters, The London Eye Witch Academy is the family-friendly attraction for you. From 25th October to 1st November 2014, the London Eye will be hosting an interactive storytelling experience which is perfect for little witches and wizards. Little ones will learn spectacular spells, hear spooky facts about London's landmarks and help defeat the wicked villain, Grimly Grim. But the ghoulish fun doesn't end there, as kids will also receive a goody bag full of Halloween treats and become a lifetime member of the Witch Academy Alumni.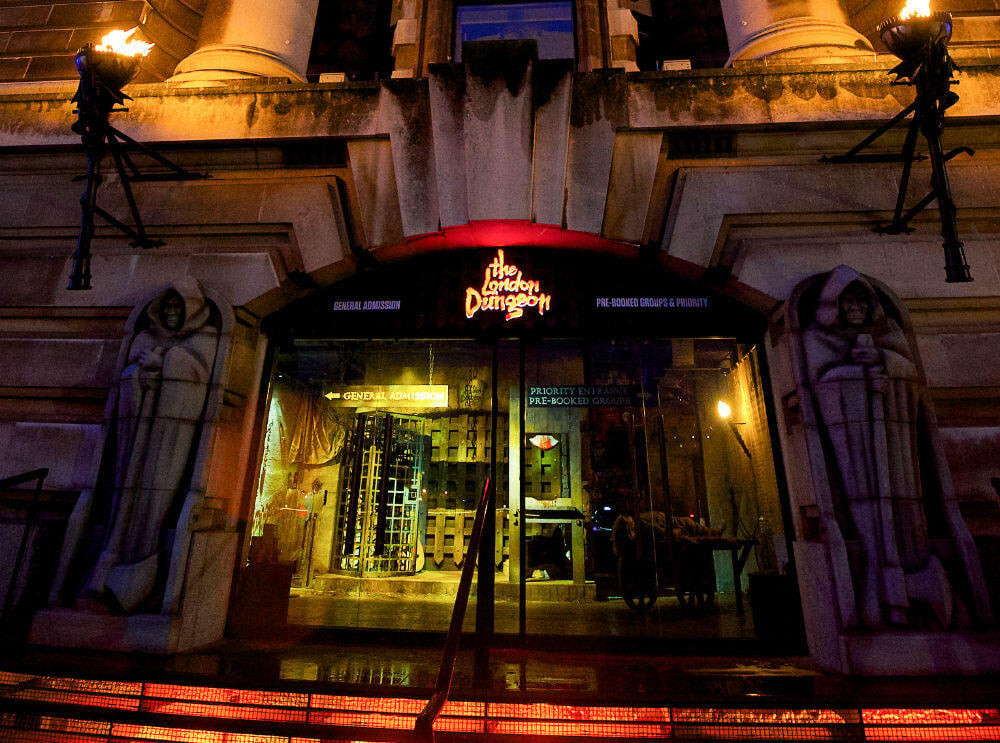 Halloween at The London Dungeon
Halloween isn't complete without spending an evening at the London Dungeon, one of the capital's most frightening attractions. Located on the South Bank, London Dungeon is packed with scary secrets, twisted tales of the capitals' murky past and spine-chilling surprises, including some of History's most notorious characters lurking in the dark. During your visit, expect plenty of goosebumps, two terrifying thrill rides and a few Halloween tricks along the way. Admission starts from just £17.50, but make sure you book your tickets well in advance to avoid any disappointment.
Ghost Stories
https://seatplan.com/london/ghost-stories/
For a fright-fest like no other, head to the Arts Theatre and prepare yourself for the West-End's most terrifying show, Ghost Stories. This spine-chilling experience is guaranteed to have you on the edge of your seat, with a whole host of shocking moments and thrilling tension – get ready to scream! What's better yet? Tickets are priced from just £25, making Ghost Stories the perfect way to scare your socks off this Halloween. But be warned, this show is so frightening that it even comes with its own health warning – this is definitely one to avoid if you're of a nervous disposition…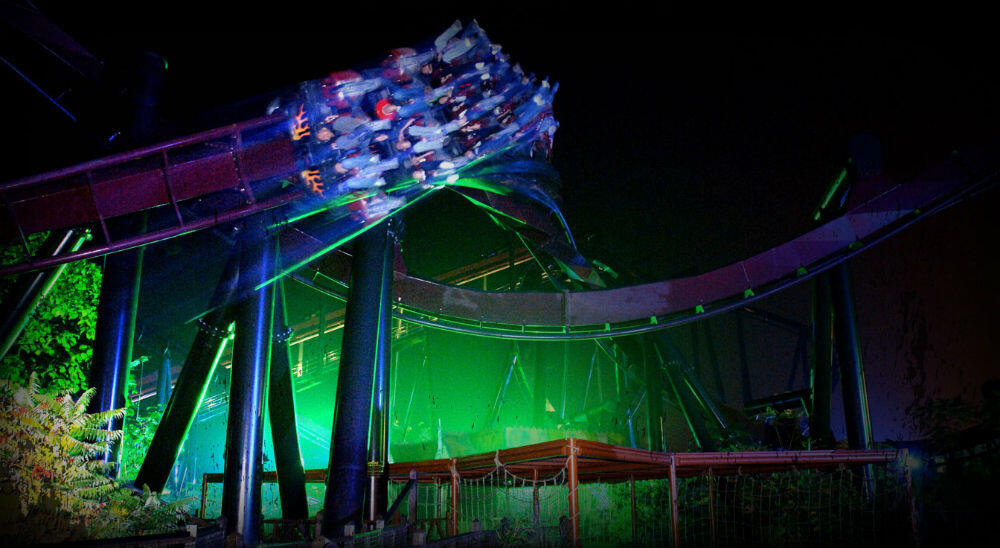 Fright Nights at Thorpe Park
If you're looking for a spooktacular time, then make sure you head to one of Thorpe Park's Fright Nights this Halloween. Located just 20 miles outside of Central London, Thorpe Park is the only place where you can star in your own horror movie and ride hair-raising rollercoasters, into the dead of night. But the frightening fun continues well into the witching hour, as visitors can also take their pick from an array of chilling mazes based on The Blair Witch Project, The Cabin in the Woods, My Bloody Valentine and SAW. Book your tickets to Fright Night and spend Halloween at Thorpe Park, if you dare!
The Ghost Bus Tours
Do you want to uncover the dark history of some of the London's most iconic landmarks? Then step on board The Ghost Bus Tours for a comedy horror show extravaganza. If you're brave enough, the famous Routemaster Bus will take you past some of London's most sinister sites, including places of murder, torture, execution and supernatural activity. The Tower of London, Big Ben, Houses of Parliament and Tower Bridge are just some of the stops on your frightseeing adventure. It really doesn't get spookier than this, so make sure you embark on a Ghost Bus tour this Halloween!
Once you've finished scaring yourself silly, why not book an Eating London East End Food Tour? We promise you won't regret it!