2222 Views
When it's time to encourage coworker camaraderie, get out of the office and experience one of London's many opportunities for team-building. Challenge your group during a game of mini-golf or wander the city on a food tour and nibble streets eats, pub fare and trendy nosh. If you're in the mood, you can even take a trip back in time and save the world.
Check out some of our favorite team-building activities in London and start planning your next outing!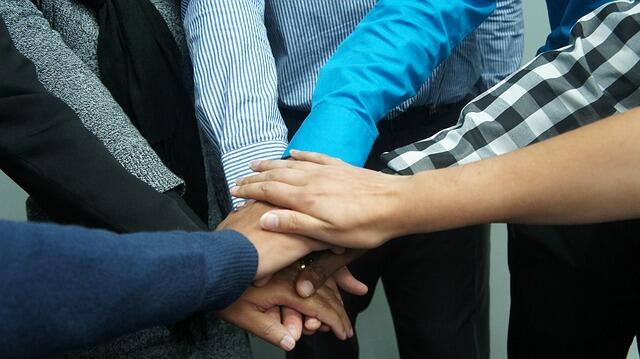 Test Your Skills at an Escape Game
What better way to bond with your team than by pooling your collective ingenuity to find your way out of a locked room? Here are two of the best…
Clue Quest
Live like a spy with this exhilarating team game. Trapped in a room secured by multiple locks, your group will have an hour to solve puzzles, decipher codes and engage in other challenges to escape certain doom. It's fast-paced, loads of fun and you can even book two rooms at once, allowing you to face off against another team.
169-171 Caledonian Road
+44 (0)777 007 1577
cluequest.co.uk
Open: Mon – Fri 11 am – 3 pm
Time Run
Say goodbye to the ordinary when you experience Time Run with your team. An exciting, interactive escape game, it centers on the adventures of scientist Luna Fox, who needs your help to journey back in time to retrieve a dangerous relic and return it to the present. Along the way, you'll work together solving puzzles, deciphering codes and generally preventing the destruction of mankind.
9-15 Helmsley Place
+44 (0)7855 100 016
time-run.com
Open: Tue – Sun 12 noon – 9.30 pm
Indulge in Food and Wine
If you'd prefer a more relaxed pace for your next team-building day out, but still want to learn something with your colleagues, then a food tour or wine-tasting dinner may be more your cup of tea. You're certain to enjoy yourselves – and fine cuisine and wine always provide a great talking point.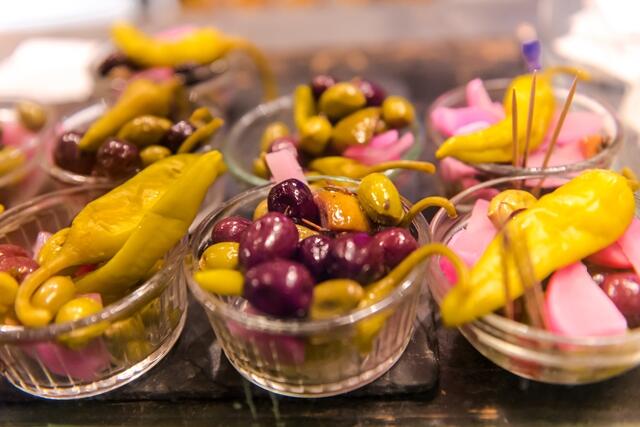 Twilight Soho Food Tour
Discover the movers and shakers defining London's culinary scene on the Twilight Soho Food Tour. In a neighborhood known for theatre, red lights and rock & roll, your group will feast on the city's best bites, including juicy Chinese dumplings from Chinatown and possibly the best G&T you will ever encounter…
Meeting point in Soho
+44 (0)203 289 6327
eatinglondontours.co.uk
Open: Tue – Fri, starting at 5 pm
East London Wine School
Enjoy a tipple with the team at the East London Wine School. A group of wine experts will turn your group into budding oenophiles, teaching you about different grape varieties, how to properly taste a fine wine, and the art of pairing wine and food. Along the way, you'll drink plenty of tasty vino and relax over a delicious meal.
Chamberlain Hotel, 130-135 Minories
+44 (0)137 658 3119
eastlondonwineschool.com
Open: times vary, please contact
East End Food Tour
The East End is home to hipsters, gangster lore and some of London's best bites. Wander through the street-art-covered alleys with a friendly guide and into markets, pubs, bakeries, shops and restaurants, where you'll discover the myriad flavors this historic area is known for, from bagels to fiery curries.
Meeting point near Liverpool Street Station
+44 (0)203 289 6327
eatinglondontours.co.uk
Open: Mon – Sat, starting at 10 am
Get Active!
For the more energetic team members, an afternoon of sport, dancing or team game may be just the thing to get them bonding. Here are two of our favorites!
Moby Golf
Landlubbers will enjoy Moby Golf at Golf Kingdom, a themed course inspired by Herman Melville's classic novel about a man and one very large sea creature. Knock a few balls through a waterfall, tee off into the gaping maw of a sperm whale, and after, head to the clubhouse and share a beer with the team.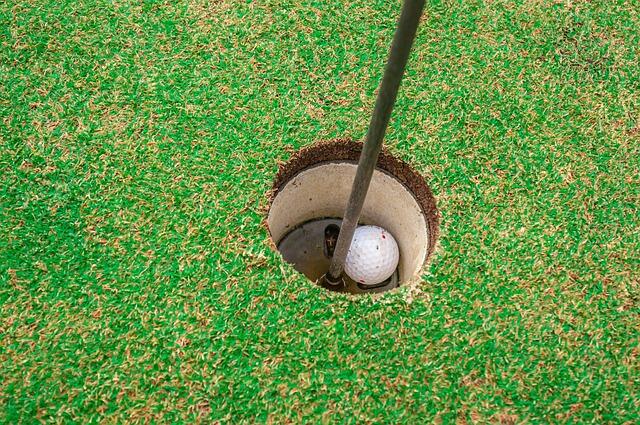 Whalebone Lane North, Chadwell Heath
+44 (0)208 597 1120
golfkingdom.net
Open: Mon – Fri 10 am – 9 pm, Sat – Sun 10 am – 7 pm
Bollywood Dancing
Crank up the energy and get down to South Asian rhythms during this group dance class – the perfect way to stimulate creative thinking. Team members pair up and work together learning a routine inspired by classic Indian movies, with the help of a professional instructor.
Kemp House, 158 City Road
+44 (0)1227 738 280
teamtactics.co.uk
Open: Times vary, please contact