7499 Views
London may be exciting by day but it's when the sun goes down that the capital really comes alive. As night falls, all over the city a number of vibrant cocktail bars, spectacular theatres and cool clubs open their doors. With all of this on offer nightly, it's no surprise that they say London is the city that never sleeps. So if you're eager to experience London after sun down, follow our guide and remember to let us know your favourite things to do & places to see!
6 Best Things To Do in London…At Night
1. Take a ride on the London Eye
Just when you thought the London Eye couldn't get any more exciting. It's now open until 8.30pm during the summer months, meaning that you can hop on board and experience London's dazzling skyline by night. Why not try the Champagne Experience? For just £35, you and your guests can enjoy a glass of Pommery Brut Royal Champagne and will be accompanied by a personal guide ensuring that you won't miss a thing during your 30 minute ride.
2. Watch a West-End show 
You cannot visit London without watching a West-End show. Head to London's Theatre Land to soak up the electric atmosphere and sample the delights of the capital's most loved district. Take your pick from one of London's popular musicals, classic plays and incredible operas. Just some of our favourites here at Eating London include Wicked, The Lion King and War Horse which definitely cannot be missed!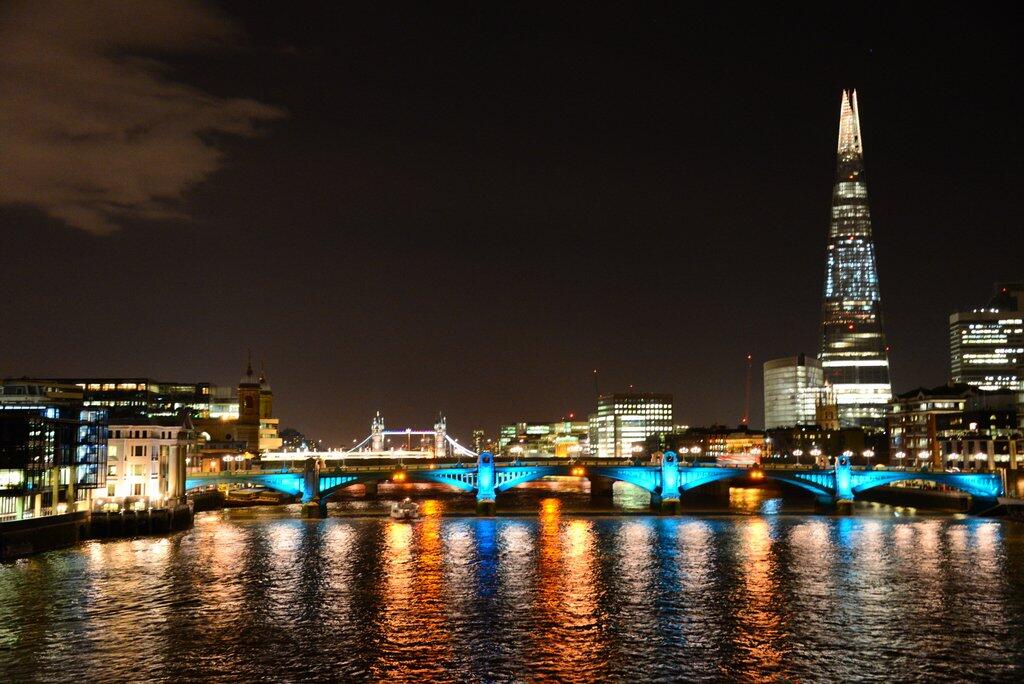 3. Hop on a London by Night Sightseeing Tour
Want to take a tour of the capital's famous landmarks at their most spectacular? Then hop on board one of London's iconic open top buses for an unforgettable sightseeing experience. Buckingham Palace, Trafalgar Square, Tower Bridge are just some of the stops on the London by Night Sightseeing Tour will pass by and many more exciting landmarks. There really is no other way to end your visit to the capital so make sure you embark on this tour!
4. Party 'til the sun comes up in Shoreditch
If you're a bit of a party animal then Shoreditch is definitely the place for you! This vibrant district is full of cool clubs, hip eateries and late night bars. Stop by the Golden Bee and choose a cocktail from their impressive menu to enjoy on the rooftop terrace or if you want something a little wilder then head to XOYO. With the coolest DJ's, newest tunes and upcoming bands on offer this club is the perfect place to dance the night away.
5. Laugh all night at the Comedy Store
Next time you're in London, get yourself down to The Comedy Store. Every night, The Comedy Store showcases some of the most hilarious comedians in the world and is pretty much guaranteed to make you laugh your socks off.  Nestled in Piccadilly Circus, it's no surprise that this is one of London's most popular comedy venues and welcomes an incredible 3000 guests each week. What's better yet? It's open seven days a week so you really have no excuse not to go!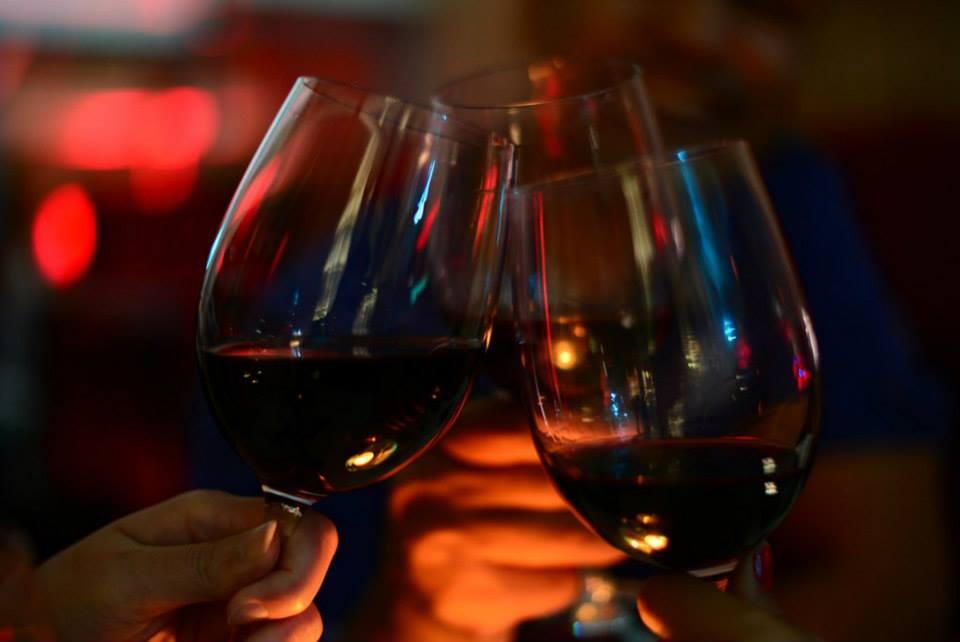 6. Taste wine at Vinopolis
If you love wine, then Vinopolis is the place for you! Located on London's Southbank, Vinopolis is the capital's only interactive wine experience. Embark on a self-guided wine tour and take your pick from over a hundred wines, spirits and champagnes. Need to soak up that all of that alcohol after your tour? No problem! Vinopolis is home to an impressive five restaurants serving everything from Italian to Mediterranean – the perfect way to end your evening.
London just doesn't getter better than this. So next time you're in the capital and stuck for something special to do, follow our list – you'll be spoilt for choice. And be sure to check out our London tours!