2889 Views
From tipping protocol to what to drink (and when), traveling abroad always gives rise to all sorts of questions about dining etiquette. Let us take the mystery out of eating in Prague – here are 10 not-to-be-missed tips to dining out in the Czech capital!
1. Seat yourself. Most Czech restaurants operate on a first-come, first-served basis so, unless otherwise marked, grab that window table fast.
2. Order the lunch menu. On weekdays, almost every Czech pub and restaurant offers a set menu of daily specials at a great price.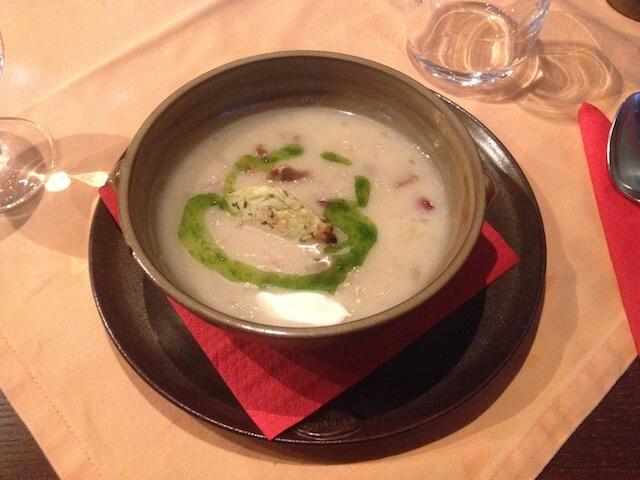 3. Start with soup. It's common local wisdom that none of the nutritional value of your meal counts if you don't indulge in a bowl of polevky (soup) first.
4. Don't be afraid to day drink. A beer with lunch is perfectly acceptable – and cheaper than water on most menus!
5. Stick to white wines. The little known wine region of Moravia produces some excellent bilé vino (white wine), but Czech reds aren't quite as renowned.
6. Forget your diet. That's right, smažený sýr (fried cheese) is a legitimate entrée, as are svičková (beef in cream sauce), pečená kachna (roast duck) and as many dumplings as you can handle.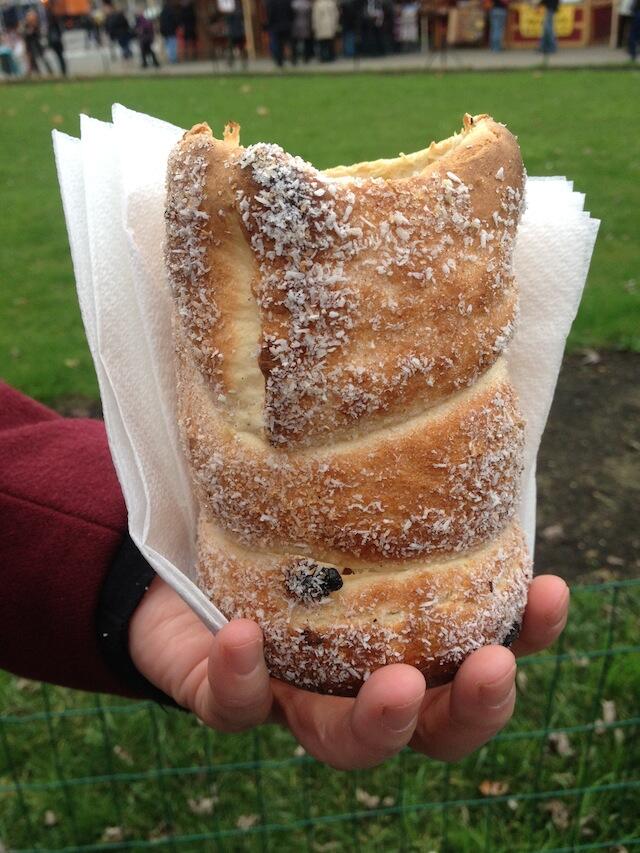 7. Come for the Christmas Markets. Easter works, too, when the streets are filled with trdelník (sweet pastry), grilled meats, and svařák (hot wine).
8. Carry Cash. While some Czech restaurants accept credit cards, a pocket full of koruna (Czech crowns) will win you bonus points.
9. Round up. Tipping isn't mandatory, but rounding up to the nearest 50 or 100 CZK is a nice way to show appreciation for good service. Tell your server how much you'd like to give them as you pay instead of leaving it on the table.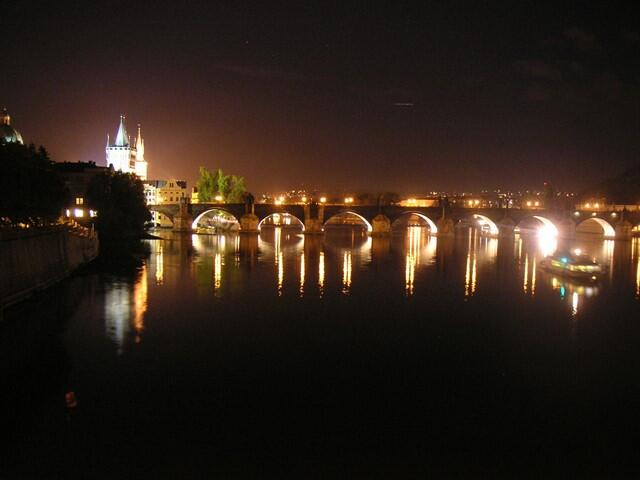 10. Take a walk. An after-dinner stroll along the Vltava River offers a gorgeous view of swans on the water and lights on the Prague Castle.