3525 Views
Traveling across Italy by Train can be one of most interesting ways to get to know this amazing country and discover off the beaten path places that don't often get much attention. Understandably, visitors who only have a few days in Italy don't usually get the pleasure of exploring Italy by train. And while it can be a bit of an intimidating thing for someone that doesn't exactly "speak" Italian.
Italy's train system also doesn't have the best reputation for being reliable or on time, however in the last few years, many changes have been made to improve it. In fact, the new TrenItalia website (www.trenitalia.com) is now available in English and has made research and booking so much easier even for the most hesitant tourist.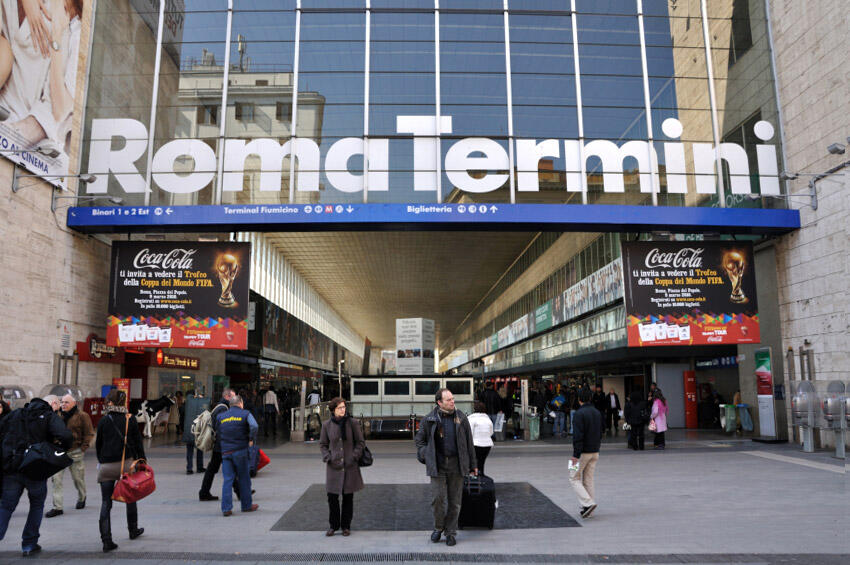 Like in many other European capitals, you can now you can travel from one city to another in Italy by high-speed trains that cut travel time in half. Plus there are so many benefits to exploring Italy by train instead of by air. Firstly, you can really save when you travel by train. You arrive directly in the city center, ready to explore. Secondly, train can be more value for money. When you fly with a low-cost airline, yes, it may save you a bit of money, but you can lose a lot of time getting to the airport, waiting to check-in, waiting for luggage, and then having to find someway to get to the city center, since many low-cost airports are not located centrally.
The Freccia Argento and Freccia Rossa trains are by far the most reliable and secure form of quick travel between Italian cities. You can pre-book your seat and most of these services have wifi and electronic adaptors so you can charge your electronic equipment while traveling from one location to another. Costs are lower the earlier you book and while sometimes are at equivalent cost to plane travel, it can still be the most convenient option depending on where you're traveling to.
Other types of train you might encounter in Italy include Regional, Long-distance (ie InterCity), and International. Generally, Regional trains are the cheapest but can often take the longest and seats are not guaranteed which can become a problem for a long haul trip. On these trains, petty theft can be a little more common so be sure to watch your belongings at all times.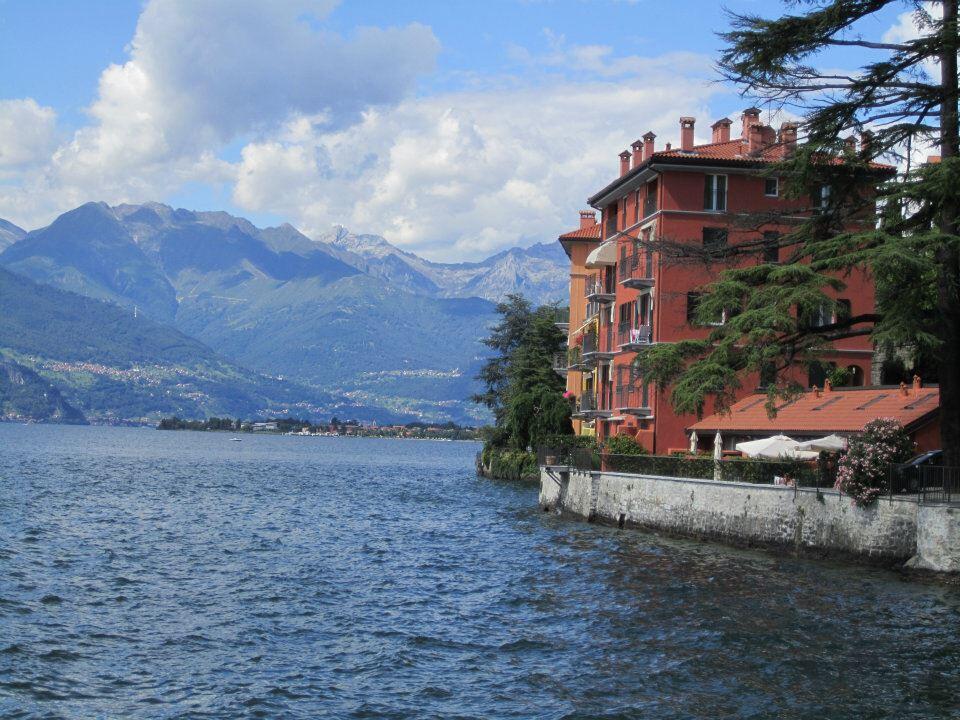 Another thing to remember when traveling by train is that it is always advisable to give yourself a good cushion of time. Don't arrive at the train station at the last minute. It's common for platforms to change at the last minute, trains to be delayed or due to technical problems even cancelled.
So the next time you're in Italy, why not try hopping on a train and exploring. It's a convenient and fascinating way to get off the beaten path and see a side of Italy that you may miss out on otherwise.