2530 Views
In addition to being one of the most beautiful cities in Europe – if not the world – Prague is also wonderfully dynamic. There's always something new to discover, but the mainstays are also pretty great. Here are my top 10 tips for making the most of your time in Prague.
1. Leave the center and find a local pub, the kind where they don't have an English menu and the pivo (beer) is 30 CZK or less – this is where the real Czechs relax in the evenings. Extra points if the beer they're serving is Svijany, which is the sixth biggest brewery in the country and my pick for the best Czech lager.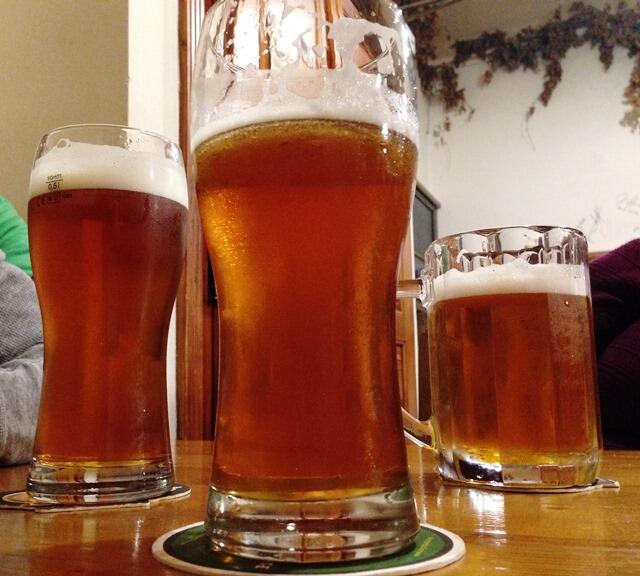 2. It might sound strange, but step out of your comfort zone and try a beef tartar while you're in town. Mix the raw beef up with an egg and the requisite spices and spread it over a garlic topinka (toast) for the full experience.
3. If you come in the warmer months, you can't miss out on the beer gardens. The one at Letna park will give you an amazing view over the city, or check out the one at the Ohrada tram stop if you'd prefer it to be more homey, local, and off the beaten path.
4. Seek out some Czech microbrews. The scene is definitely still in a period of growth, but a couple of the good microbreweries whose beer you can occasionally find are Matuška and Kout. Another good spot is the brewery at Strahov Monastery at the Prague Castle, where they always have at least a solid IPA on tap.
5. Get out and enjoy all the green space that Prague has to offer. Take a picnic into the Stromovka or Divoka Šárka parks, and you'll completely forget that you're in a capital city.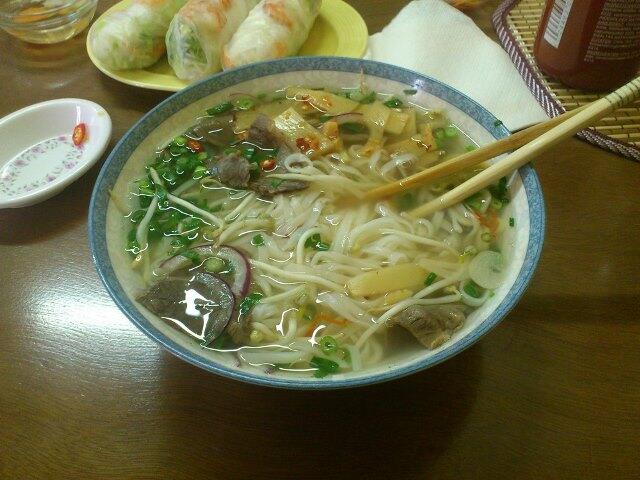 6. There's been a sizable Vietnamese community in the Czech Republic for decades now, which means that you can get great pho in every neighborhood, usually at fantastically low prices.
7. If you prefer wine and you're feeling drowned in hops, come to the neighborhood around the Jiřího z Poděbrad metro stop, and you'll find vinoteka (wine shop) after vinoteka. There they'll be able to recommend the best Moravian wines in addition to offering plenty of French and Italian options.
8. Trdelníky (rolled sweet pastries), it turns out, are Hungarian and not Czech. However, they're still delicious, especially when they're hot and fresh from one of the markets or stands downtown.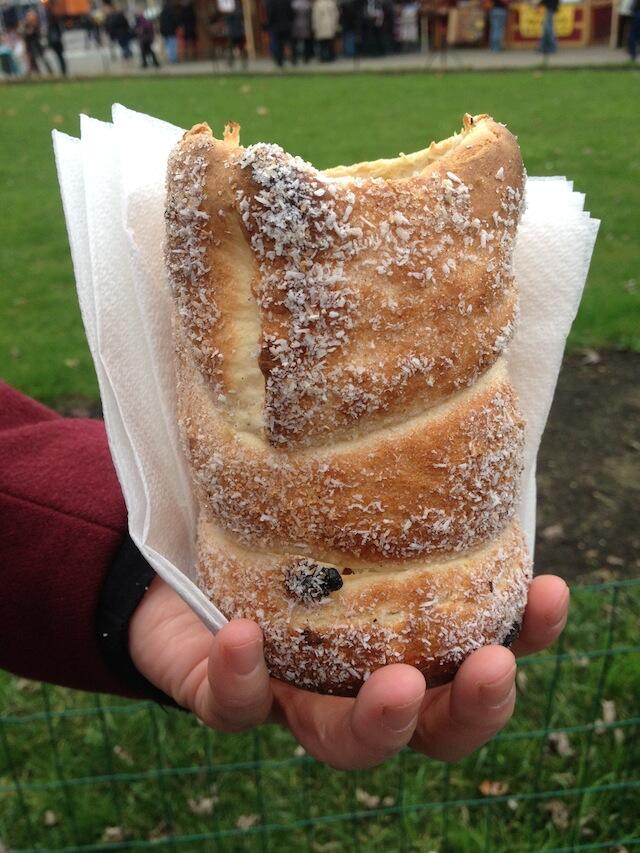 9. If you feel like trying out a different part of Prague's heritage, head over to King Solomon in Prague's Jewish quarter for a delicious Kosher meal.
10. Prague is gorgeous, but you'll get a much more well-rounded trip if you head out for a day trip elsewhere in the country. The country is small enough that many other large and very worthwhile cities like Plzeň, České Budějovice, or Liberec are within a couple of hours by bus or train.