2386 Views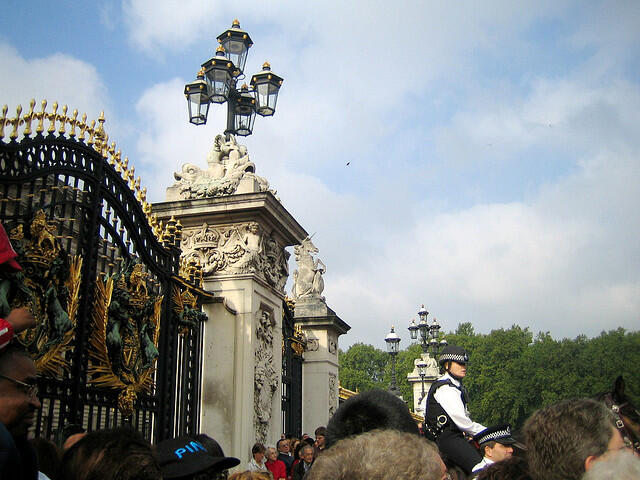 With all this talk around the royal baby, we thought we'd share a few food tips straight from the British monarchy!
According to this post, Prince William's favourite food is cottage pie and Kate Middleton, Duchess of Cambridge, goes for sticky toffee pudding. Pre-wedding there was a bit about "…[a] friend described Middleton as sticking to "beans, salads, salmon and barbecues." Again, an older article, but it says the Duchess "…enjoys cooking and often makes homemade sausage links (with her own sausage-maker), and prepares jars of homemade strawberry jam and plum preserves to give out as gifts to family and friends."
We're not surprised to see the royal family enjoying English food favourites, but a Duchess with a sausage-maker—that's a real treat!
* * *
If you're looking for information on where and how to celebrate the royal baby, this guide on Forbes.com may prove to be useful.