5887 Views
This post was updated on 23.8.17
So you've decided to visit Prague in September? The waves of summer tourists will have subsided, and temperatures should be more bearable than those we've had in August! Just because summer is coming to an end doesn't mean a lack of activities in the Czech capital. Here's a list of 5 great things to do in Prague in the month of September.
Vinobraní (Wine festivals)
September is the month of vinobraní, traditional folk festivals dedicated to the wine harvest season. Although they are most popular in the wine-making region of Moravia, there are still plenty of vinobraní celebrations in and around Prague. You'll probably notice lots of people drinking burčák, a sweet, fizzy, low-alcohol by-product of the wine-making process. Vinobraní festivals are so popular that they produce truckloads of the stuff to satisfy the public demand. A word to the wise: nearly everyone has an unpleasant burčák story, as it's easy to forget this fermented beverage can wreak havoc on your head and digestive system. Drink too much at your own risk! In addition to the burčák, there is plenty of traditional food, beer, wine, activities for kids, live music and merriment for people of all ages.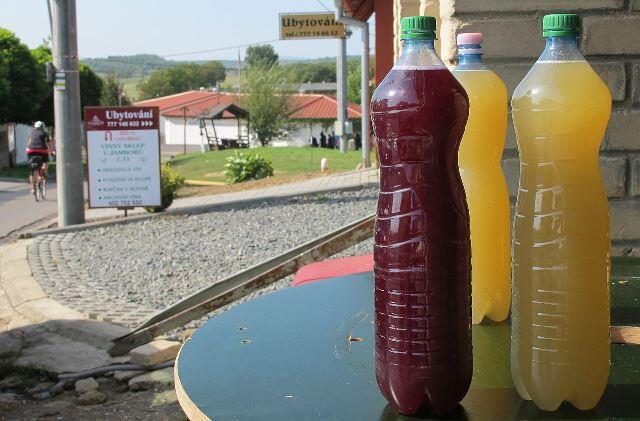 The largest vinobraní within Prague takes place at the park Havlíčkovy Sady (Grébovka, September 22-23), while other options include the Prague Castle Gardens (September 16-17), Jiřího z Poděbrad Square (September 15-16), and the most popular vinobraní in the region is held in the nearby town of Mělník, about 35 km north of Prague (September 15-17).
Náměstí Míru and Havlíčkovy sady: vinobraninagrebovce.cz (website in Czech)
Mělník festival: vinobranimelnik.cz (website in Czech)
Prague Harley Days (September 1–2)
The world's most iconic motorcycle brand has an annual 2-day festival in Prague featuring a little bit of everything. While the Harley-related activities, demonstrations and exhibitions will make motorcycle enthusiasts giddy, there will also be food and drink from local restaurants, live music, a pole dance contest and Thai boxing. Because, why not? At the very least, the sight of hundreds of motorcycles cruising the streets of Prague should turn some heads.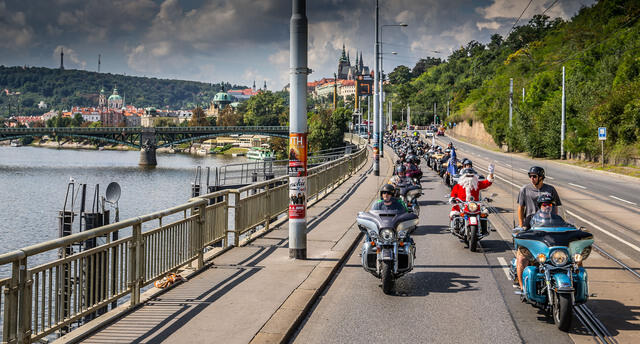 Výstaviště Holešovice – Areál Výstaviště 67, Prague 7
pragueharleydays.cz

Zažít město jinak (September 16)
This unique, city-wide event is translated into English as "Different City Experience." One Saturday a year, locally-organized street festivals appear in neighborhoods all over Prague. The main organizer, Auto*Mat, started this event 10 years ago to encourage people to use public spaces and streets for more than cars. They work with volunteers and local businesses to create a proper block party atmosphere, which has become one of the most anticipated public events of the year. While each of the approximately 60 local festivals are unique to their neighborhood, you can count on plenty of local and international food, live music, activities for kids, and vendors selling all kinds of products.  If you're in town on September 19, "Different City Experience" is definitely worth checking out.
One of the larger gatherings takes place on Krymská street in Vršovice – for a full list of locations, visit the website.
zazitmestojinak.cz (website in Czech)
Prague Burgerfest (September 9–10)
The burger scene has exploded in Prague, so it's no surprise this event has been a huge success in recent years. Perhaps too popular. Last year's Burgerfest attracted about 40,000 visitors and I heard numerous horror stories about long queues and massive crowds. Anyone planning to attend this year's festivities might be wise to arrive a bit early just in case. In addition to the burgers and other grilled goodies, there will be live music, games and competitions. The Prague Burgerfest takes place at the the Exhibition Ground Holesovice in Prague.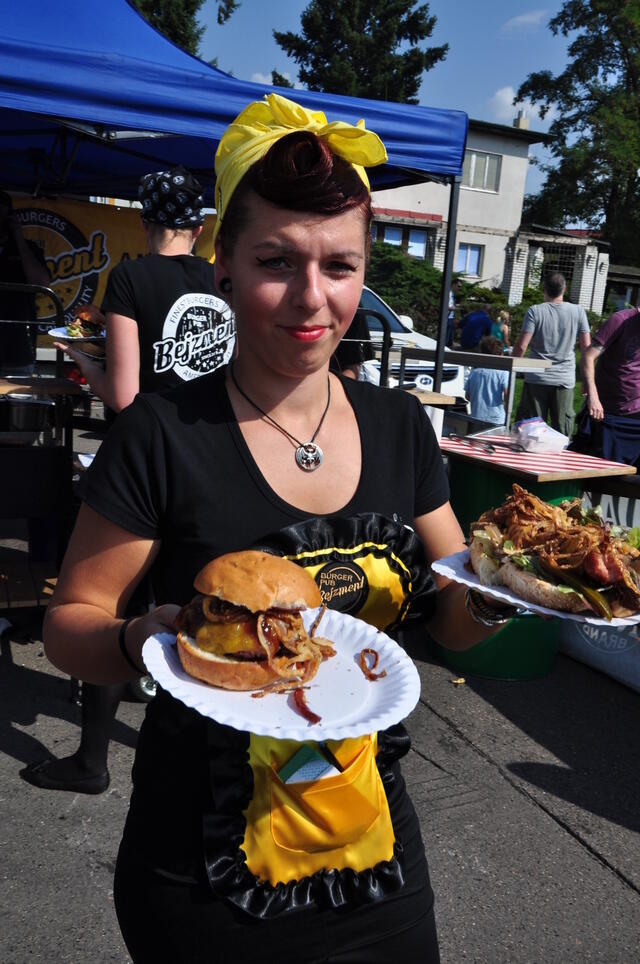 Výstaviště Holešovice – Areál Výstaviště 67, Prague 7
burgerfest.cz

Eating Prague Food Tours (all month)
If you'd like to sample Czech cuisine while getting to know one of Europe's most beautiful cities, you can check out our food tours – and September is the perfect month to do so, with fewer crowds but still beautiful weather. Dobrou chut'!