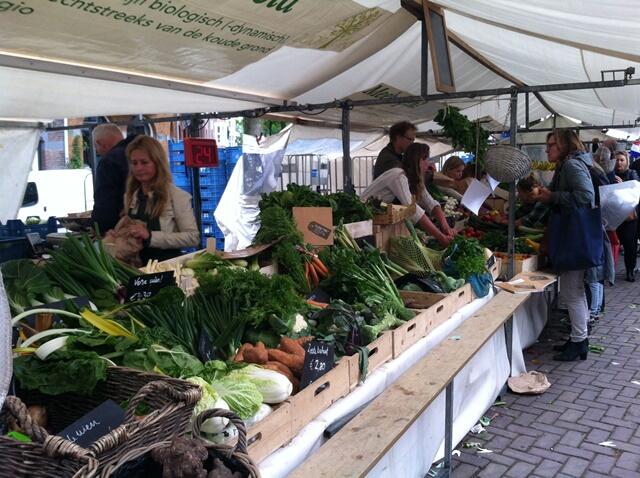 For those who consider themselves foodies, the process of truly getting to know a place often begins at its markets. Markets are renowned for offering a uniq...
Exclusive Content
Subscribe to receive the very best Eating Europe advice in your inbox!
Tag:
De Pijp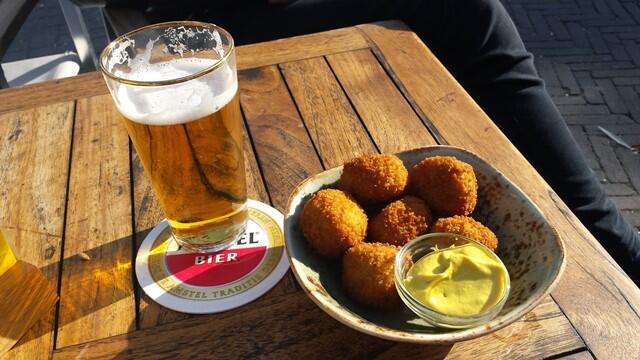 Borrelhapjes: What do you eat with your beer?
There are countless kinds of borrelhapjes (literally translating to "drink snacks"), and that's because beer goes very well with so many different types of f...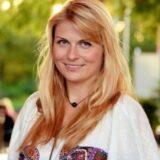 by Sonia Kolasinska
true
Get the best advice and offers on Eating Europe tours
Subscribe to our newsletter for exclusive offers, discounts and the best in food and travel advice across Europe