3098 Views
Last year, angry at myself for missing yet another food festival or museum exhibition, I made a resolution to attend more events that Amsterdam has to offer in 2016. If this sounds familiar to you, or you plan to visit Amsterdam this year and don't know when is the best time to do so, this selection of the year's highlights with surely be helpful!
January
Food Soul Festival (Jan 29-31)
The food truck madness continues in 2016! Join the first food festival of the year to enjoy amazing soul food and music at Kromhouthal in Amsterdam Noord.
February
Chocoa Festival (Feb 6-7)
Chocoa Festival at Beurs van Berlage is a paradise for everyone with a sweet tooth. The festival goes beyond spoiling your taste buds, as it will also host debates about sustainability, teach you about the origins and farming of cocoa, and provide an opportunity to meet famous chocolate makers.
Grachtenfestival Winter Concert (Feb 13–14)
The full edition of Grachtenfestival is in August, but for one weekend in February (which just happens to cover Valentine's Day!) you can get a taste of it. Come and see concerts of young talents playing classical music at the NedPhO-Koepel (Netherlands Philharmonic Orchestra).
March
Amsterdam Coffee Festival (Mar 18–20)
This festival is a perfect way to way to wake up from the winter slumber! Come to the Westergasfabriek to taste artisan coffee and food pairings, admire the Dutch Barista Championships, as well as enjoy music and coffee-related art.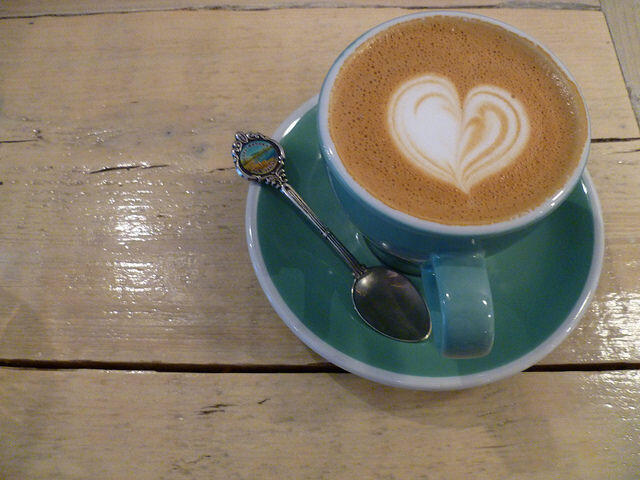 National Restaurant Week (Mar 30 – Apr 10)
National Restaurant Week is a perfect opportunity to try the creations of chefs from top Amsterdam restaurants without taking a hit to your wallet. The venues are very popular, so reserve your spots in advance!
April
Tulp Festival (Apr 1–30)
No, it's not a typo – tulp means tulip in Dutch, and it's a floral spectacle not to be missed. Take a tour of the most famous venues in Amsterdam, and see over half a million tulips blossoming at the same time.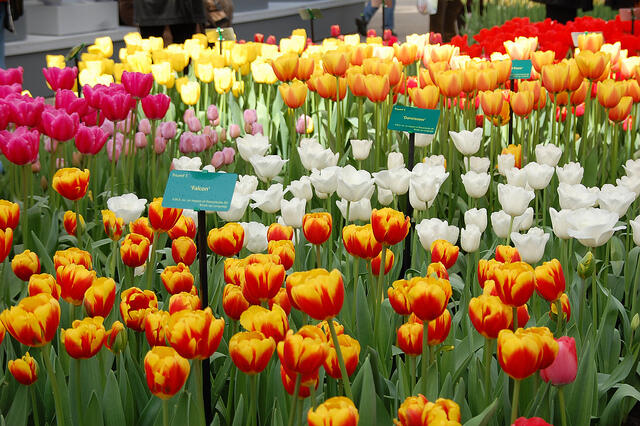 King's Day (Apr 27)
The celebration of the King's birthday is a favorite event of the Dutch citizens and tourists alike. Make sure you book your accommodation and a spot on a boat in advance, and let the orange madness begin!
iamsterdam.com/en/visiting/whats-on/kings-day/all-about-kings-day-in-amsterdam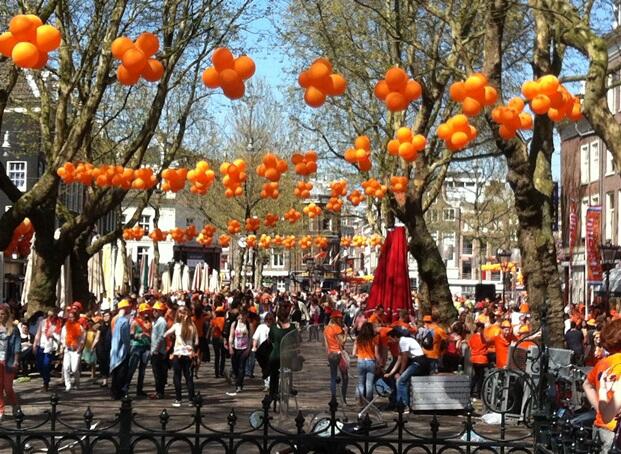 May
Rolling Kitchens (May 12–16)
Rollende Keukens (Rolling Kitchens) is the perfect festival to get into the mood for summer food and al fresco food trucks. Are you ready for 5 days of mind-blowing dishes, live music, and loads of beer and wine?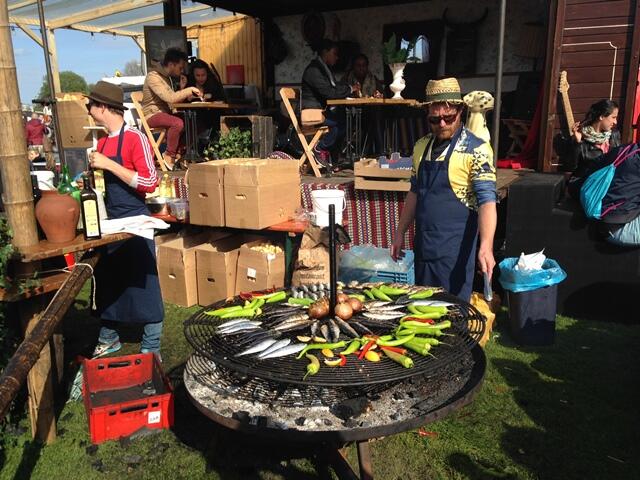 June
Het Hoofdgerecht (Jun 9–12)
There is nothing better than putting on your sunglasses, getting a snack from a food truck, and gazing at the calm waters of the IJ with a cold beer in your hand. Het Hoofdgerecht (The Main Course) festival is located on one of Amsterdam's city beaches.
Open Gardens Days (Jun 17–19)
Amsterdam is known for its narrow canal houses, but not many people know that the backyards of those houses host beautiful gardens. For a few days in June, you can peek inside the stunning gardens of private houses as well as public institutions.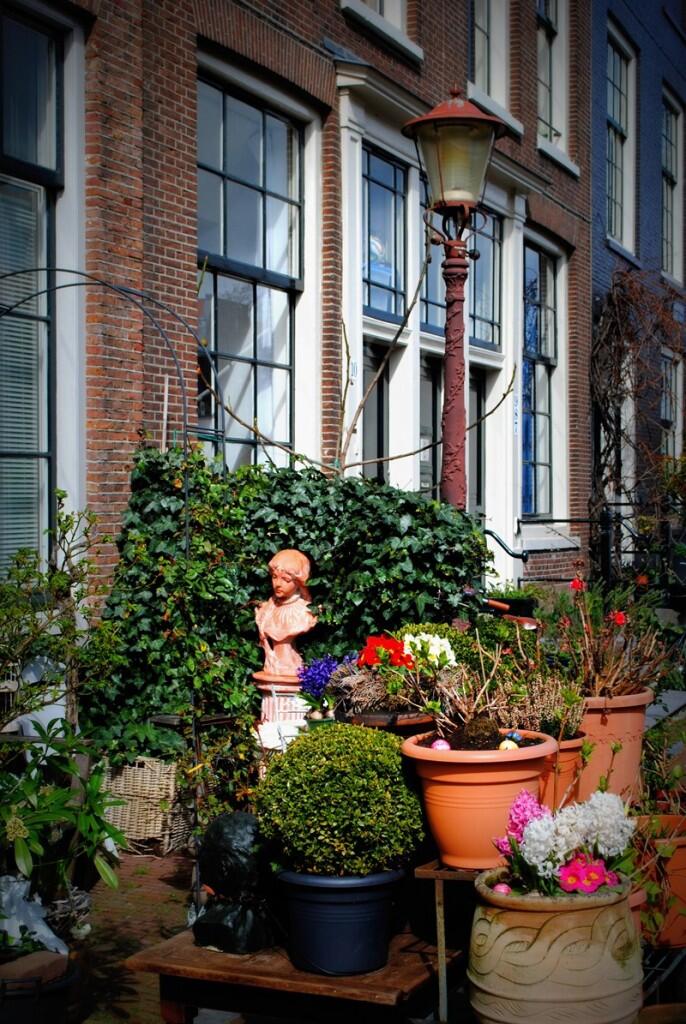 Viva Las Vega's Food Festival (Jun 25–26)
Playing on the colloquial Dutch word for vegetarian (vega), this festival is a tasty tribute to vegetable-based dishes and sustainable lifestyles. Come by and see how rich and nourishing a plant-based diet can be!
July
Milkshake Festival (Jul 30–31)
Milkshake happens every year in Westerpark and is packed with daring performances, colorful outfits, glitter, and different styles of music. Perfect for a hot summer day!
facebook.com/events/974704172594015
August
Amsterdam Kookt (Aug 4–7)
You can easily spend the entire day and night at Amsterdam Kookt (Amsterdam Cooks) festival. The number of food trucks and music attractions can be overwhelming even for a frequent visitor of food festivals, so don't miss it!
Amsterdam Gay Pride Parade (Aug 6)
The famous Canal Parade during Amsterdam's Gay Pride is definitely a must-see at least once in your lifetime. Get a spot along one of the canals on the route and have fun admiring colorful boats and creative (often very scant) outfits!
amsterdamgaypride.nl/canal_parade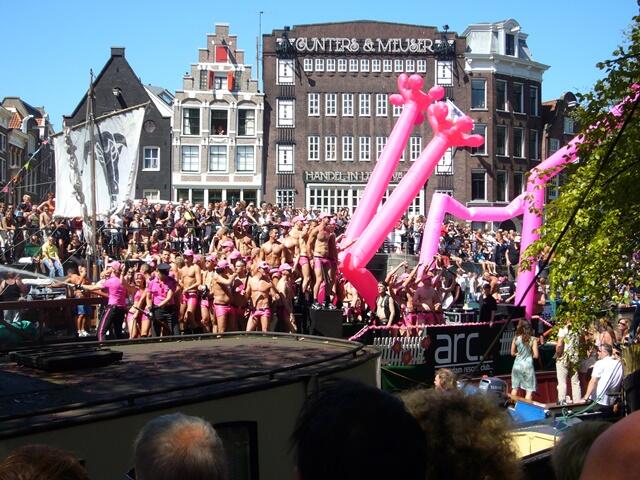 Pluk de Nacht (dates TBC)
This already iconic film festival located on the city beach next to the IJ organizes open-air screenings of alternative movies. You won't be sure if you should look at the screen or at the stunning view of the canal by night!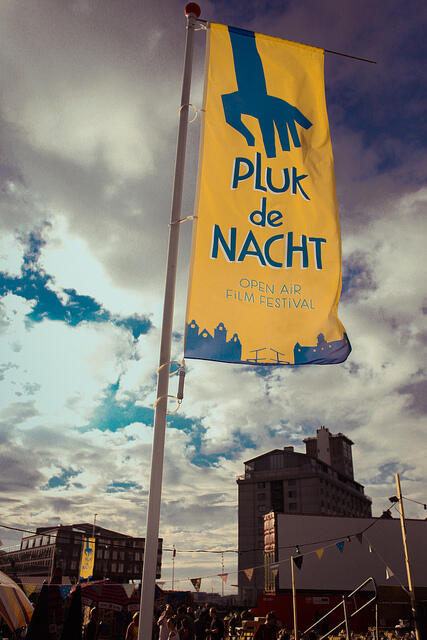 Grachtenfestival (Aug 12–21)
This annual festival of classical music is worth visiting not only because of young talents, but also because of its stunning locations around the canals of Amsterdam.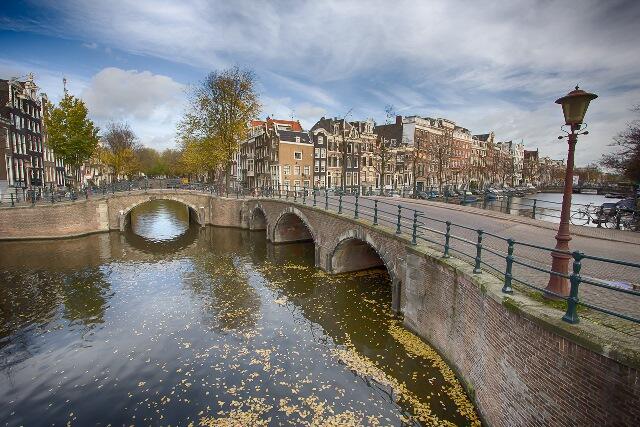 September
Het Bacchus Wijnfestival (Sep 2–4)
Bacchus Wine Festival in a nutshell? Beautiful nature of the Amsterdamse Bos (Amsterdam forest), live music, wine from all over the world, and of course food trucks serving snacks that go well with this noble beverage!
Unseen Photo Fair (Sep 23–25)
Visit Westergasfabriek to see the 5th edition of the Unseen Photo Fair. In addition to photo exhibitions, you can expect various events and initiatives celebrating photography in different locations of the city.
October
Amsterdam Dance Event (dates TBC)
Amsterdam Dance Event (ADE) is a huge club festival with electronic music parties all over the city. This year the organizers promise to host over 400 events, so prepare for the best DJs in the world and all-night-long dancing sessions!
November
International Documentary Film Festival Amsterdam (Nov 16 – 27)
Almost all cinemas in Amsterdam take part in the International Documentary Film Festival Amsterdam (IDFA), so it's a great opportunity to visit the smaller and cozier movie theaters in the city.
December
Amsterdam Light Festival (dates TBC)
Every December, Amsterdam turns into a breathtaking spectacle of light. You can follow 2 different routes to admire beautiful light installations on the canal waters, as well as in the urban spaces of the city center.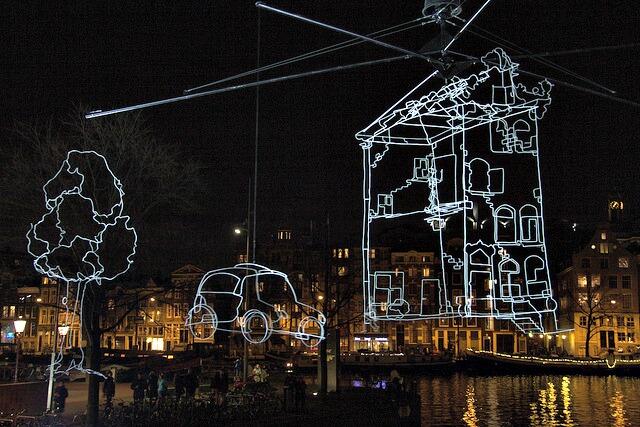 Neighbourfood Market Xmas Edition (Dec 17 – 18)
Neighbourfood Market organizes markets with artisan food, retro music, vintage clothes, and antiques throughout the whole year, but the Christmas editions are definitely a must-see. Drop by the Westergasfabriek to get into the Christmas mood and buy hand-made gifts for friends and family.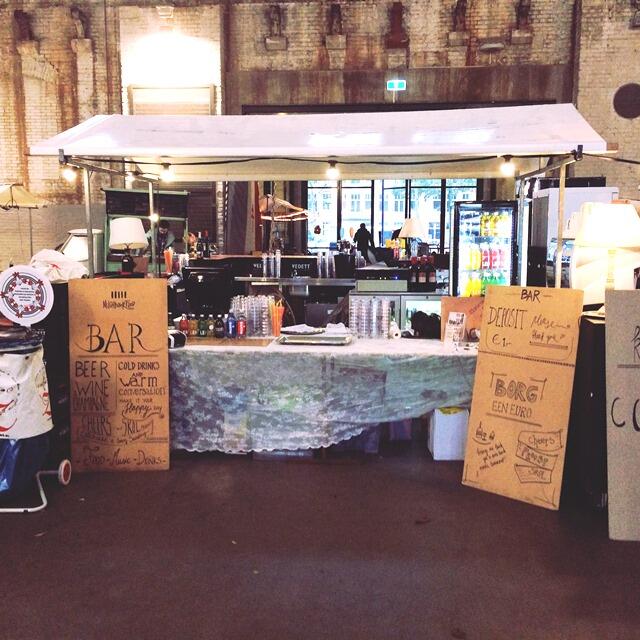 Did we miss any of your favorite events? Let us know in the comments below!