3017 Views
Venice is well known as one of the most breathtakingly beautiful cities in Italy. The grandiosity of this city is well reflected in the expensive prices to vacation there. It may be difficult to find cheap stays in Venice but there are still many small affordable hotels right on the main island that many may not know about. Here is a list of relatively cheap stays ranging from 80-150 euros a night! Check out lowest rates at time of booking through TripAdvisor and book in advance for some special deals.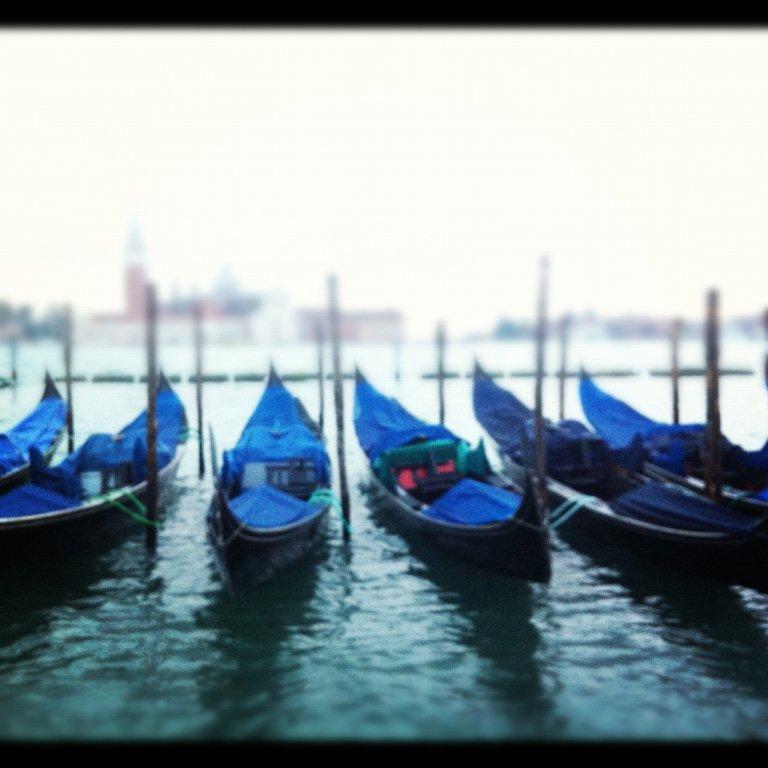 Venice Budget Hotels
Hotel Alla Salute
For only about 90 euros a night, you get a large room, a perfect location and an on-site garden. This hotel is a steal at this price for the fabulous location, minutes away from the Ponte dell'Accademia and a water taxi stop that can take you anywhere around Venice.
hotelsalute.com
Hotel All'Angelo
This hotel is located on the main island, right by St. Mark's square. All'Angelo is in a great location, offers spacious, clean rooms all for the low price of 117 euros a night! If you are feeling under the weather, Hotel All'Angelo even offers exceptional room service.
allangelo.it
Hotel Becher
Hotel Becher is definitely one for those who appreciate a good atmosphere during their stay. Becher is very elegant, cozy, clean and comfortable with a unique renaissance vibe. Located 10 minutes from St. Mark's square it is definitely in the midst of all the action. This hotel might be a little on the pricey side, about 150 euros a night, but you definitely get what you pay for with Hotel Becher.
hotelbecher.com
Salute Palace Hotel
If you're looking for a clean, convenient and tranquil hotel, this is the place for you. Salute palace provides a stress-free and comforting stay, which includes a relaxing garden, exceptional service and fabulous location. For the low price of about 85 euros a night you won't be disappointed with Salute Palace Hotel.
hotelsalute.com
Hotel San Cassiano Ca'Favretto
This hotel is definitely a sight to see previously being the home of the famous 19th century painter Giacomo Favretto. Beautifully decorated and conveniently located right on the Grand Canal, this hotel has it all. San Cassiano provides a buffet breakfast, free wake up calls, concierge service, complimentary toiletries and beautiful balconies overlooking the Grand Canal. It also has great rating on many websites including hotels.com and tripadvisor.com. This hotel may not be the cheapest, about 145 euros per night, but with all the wonderful accommodations, you won't regret it.
sancassiano.it
Sarah Cruise
This may not be for those who get seasick easily but if you enjoy waking up to the fresh sea breeze and a gorgeous view of Venice, this is the place for you. Sarah cruise is a boat docked right off the main island; very close to all the action, easily accessible by water taxi. Clean rooms, a large boat which includes breakfast and a complimentary glass of champagne upon arrival and all this for only about 90 euros a night.
sarahcruisevenezia.it
* * *
By our Rome Food Tours intern Alina Bergelson. Have another recommendation for a cheap hotel stay in Venice? Leave it below in the comments!