2385 Views
You've eaten with us and now you can cook with us!
If you love our food tours, then you'll love our two new cooking classes.
With bookings now open, you'll soon be able to join us at our sparkling new Pizza School for Kids or Cooking with Nonna. These culinary courses will take you off the Roman streets and put you in a real Roman kitchen where you'll learn about and taste the true heart and soul of Roman and Italian food.
In each course you (and your kids) will be taught the reasons why Italian food is so good: it's in the ingredients and how you put them together. But even better than learning how to cook a killer pizza or pasta, taking a culinary class is one of the best ways to stop being a tourist and start being someone who experiences the local culture first-hand.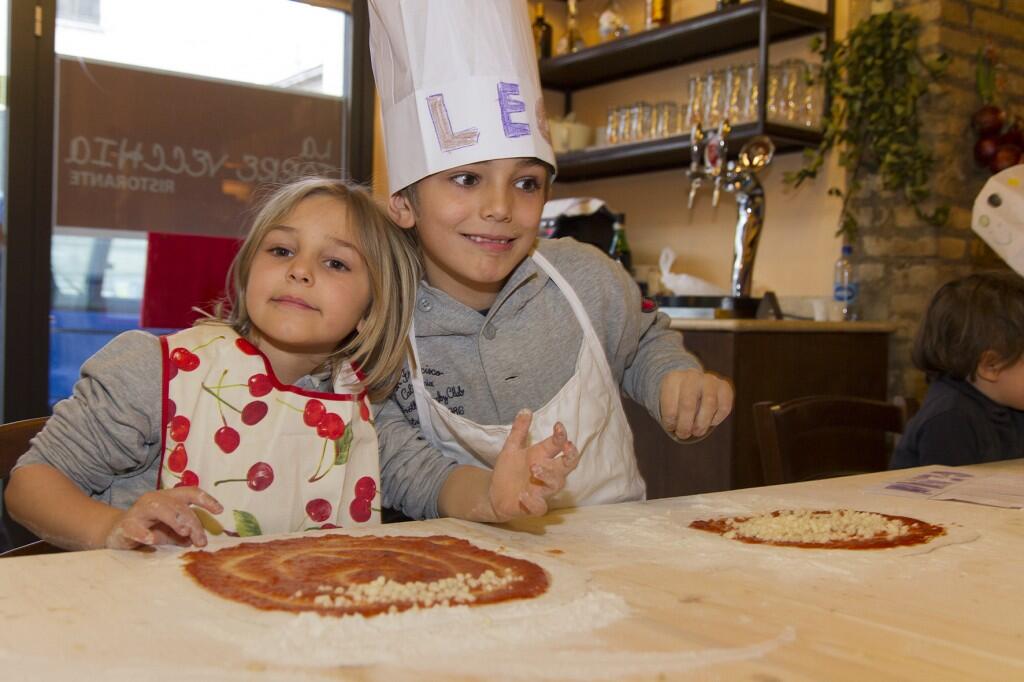 After one of our cooking classes, we hope you'll walk away feeling a little more like a local yourself.
Pizza School for Kids was designed with kids in mind and you guessed it – is a pizza making class for kids. We've made this cooking class 100 percent family friendly: there's something for both kids and parents to enjoy. Children will spend 2 ½ hours deeply involved in pizza-making fun, all the while learning about the history of this favorite food. And while the kids are cooking (for a change!) parents can sit back with a glass of wine and Italian antipasti and wait for the pizzas to come steaming out of the oven. The lesson ends like all good Italian meals should end: with a generous helping of gelato!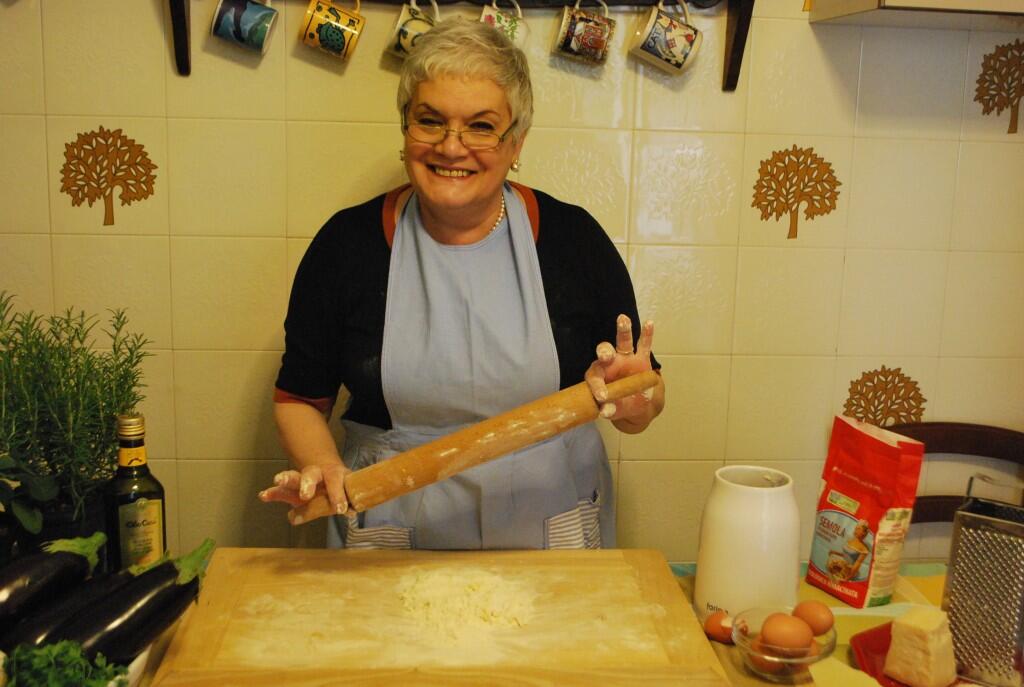 Our new Rome cooking class: Cooking with Nonna features a local grandma who will teach you how to cook the Roman and Italian classics you love to eat. Even though the food in Roman restaurants is delicious, it's at home where you can eat the very best, as every Italian knows. It is the family members who carry on the long tradition of certain recipes and who can make them to rival those of any Cordon Bleu-trained chef. Our Cooking Class with Nonna will introduce you to an Italian grandma who wants to reveal to you her long-cooked culinary secrets. You'll cook besides her as she prepares pasta and other classic Roman and Italian specialties. And once your full-course masterpiece is finished, everyone will sit down together for the very best part: enjoying your very own homemade Italian meal.
Click here for the full course descriptions and to book.
Buon appetito!